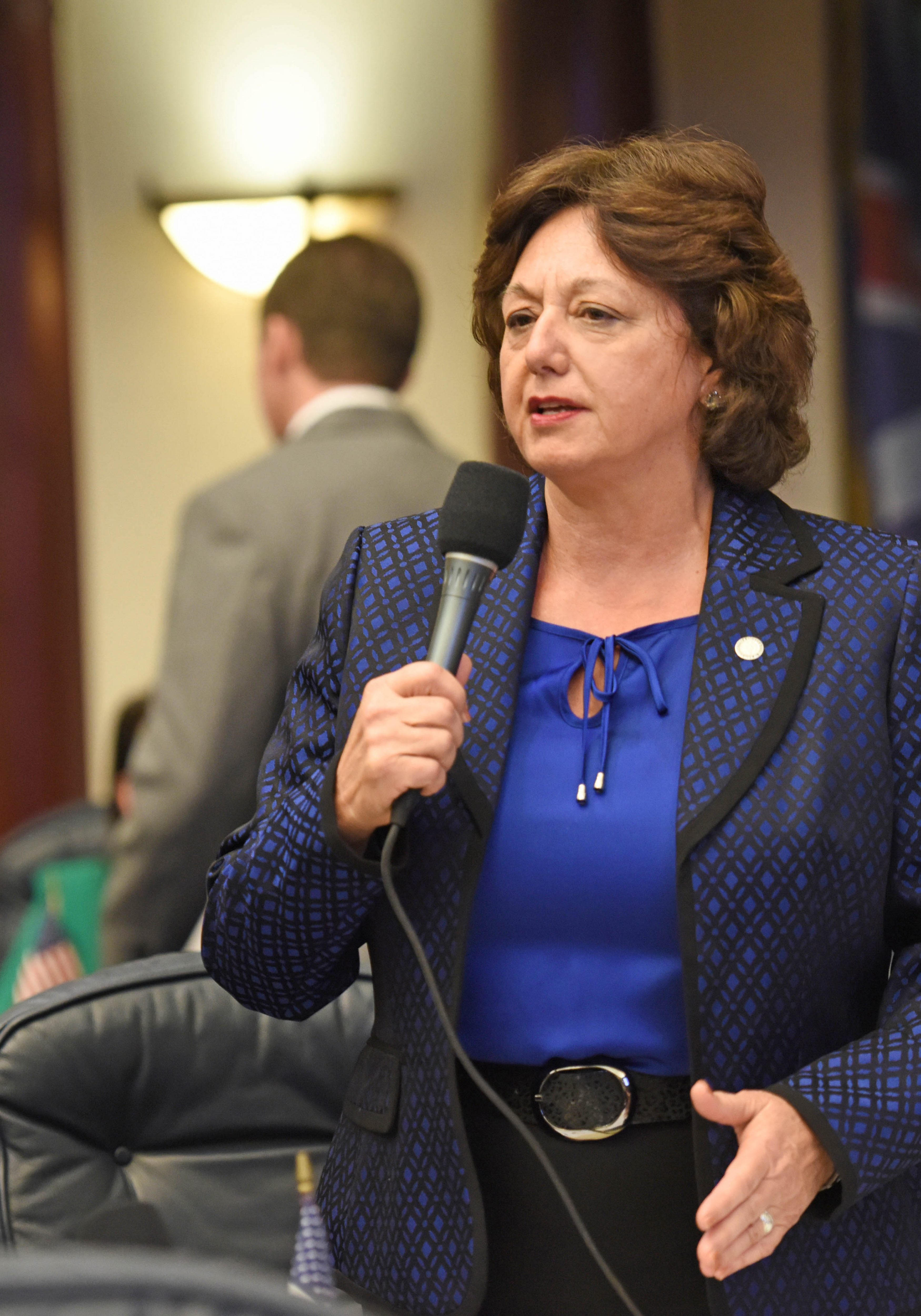 Count Kathleen Passidomo out.
The Naples Republican said Friday she is not planning to run for the Congressional District 19 seat being vacated by Rep. Curt Clawson. The Naples attorney said she has never given much thought to a congressional seat.
"If you're going to be in Congress, it takes many years before you get in leadership. I don't have the luxury of that," said the 63-year-old. "If I was 35, 40 or 50, I could do that. I wouldn't want to be in leadership at age 90."
Passidomo said she was committed to her state Senate District 28 bid. She faces Matt Hudson, a Naples Republican and longtime state representative, in the race to replace Garrett Richter in the Florida Senate.
"I think we can accomplish so much more on a state level," she said. "I think the Florida Senate is the place to be."
Clawson, a Bonita Springs Republican, shocked Southwest Florida campaign watchers when he announced he wasn't running for re-election. In a statement Thursday, Clawson said he wanted to spend more time at home with his family.
"Since my mother's passing last year, our family has gone through significant change and transition," he said. "I believe that now is a good time to pass the baton and spend more time close to home."
Passidomo said she was "totally surprised" by Clawson's announcement, but said she thinks "he is doing the right thing."