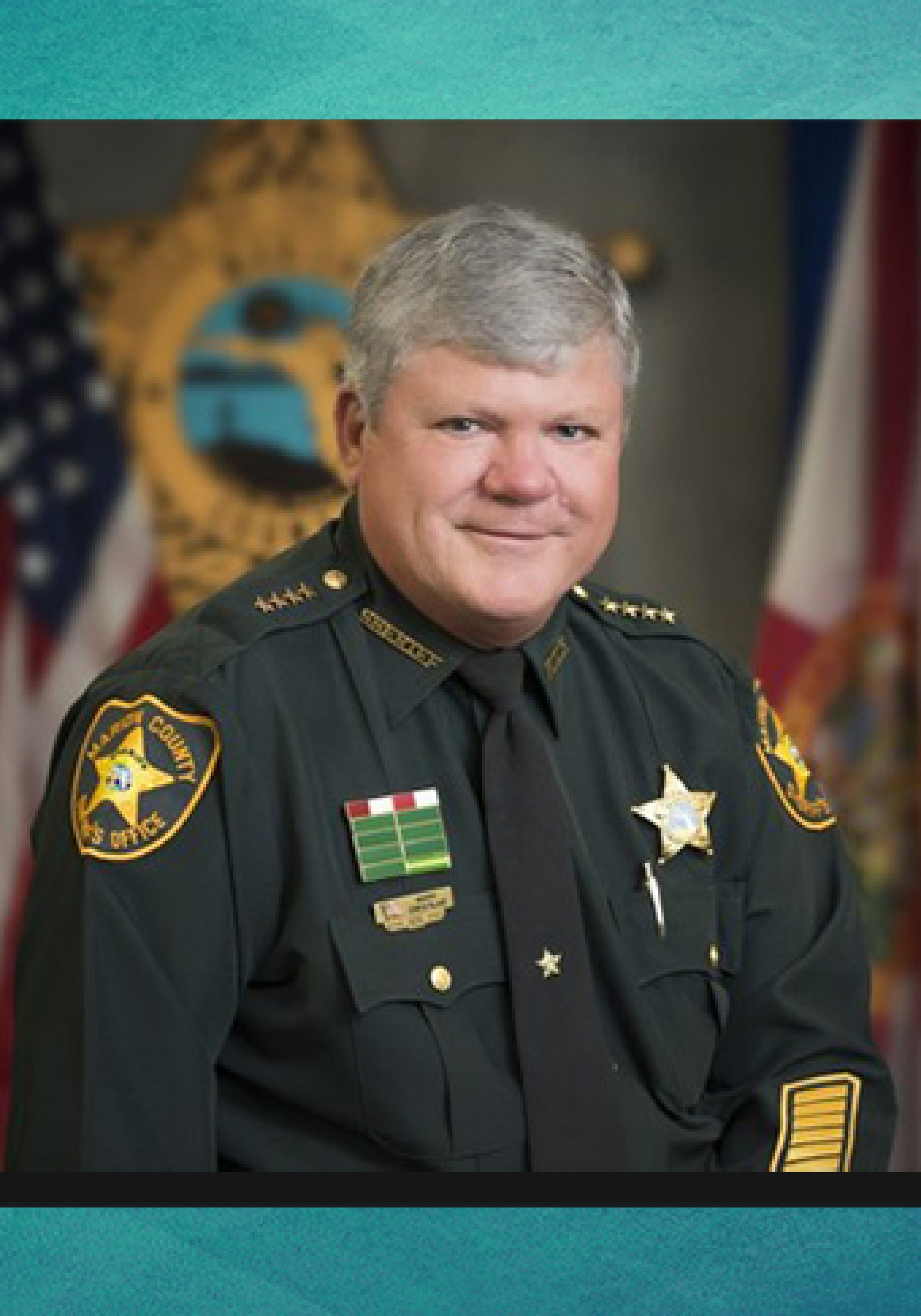 Marion County Sheriff Chris Blair has been arrested for felony perjury and removed from office.
Gov. Rick Scott announced Friday that he was suspending Blair from office immediately and appointing Emery Gainey immediately to replace him as Marion County sheriff.
On Thursday, a Marion County grand jury indicted Blair on two counts of perjury and one count of official misconduct for sworn testimony and written statements he made in a grand jury investigation of his deputies for using excessive force in making arrests.
He was charged by the state attorney's office and arrested Friday.
All three charges are third-degree felonies.
Blair was elected sheriff in Marion County in 2012 and has served a career of more than 35 years in Marion County law enforcement.
Gainey, 57, of Tallahassee, was Director of Law Enforcement Relations, Victim Services and Criminal Justice Programs for the Florida Office of the Attorney General since 2007.
He previously acted as the Chief of Staff for the Alachua County Sheriff's Office and was with the Sheriff's office for more than 25 years since beginning his law enforcement career as a uniform patrol deputy in 1982.
Gainey received his bachelor's degree from the University of Florida and also graduated from the FBI National Academy. He will serve as the as Marion County Interim Sheriff until the election of a new Sheriff in November, at which point he will return to the Attorney General's Office.