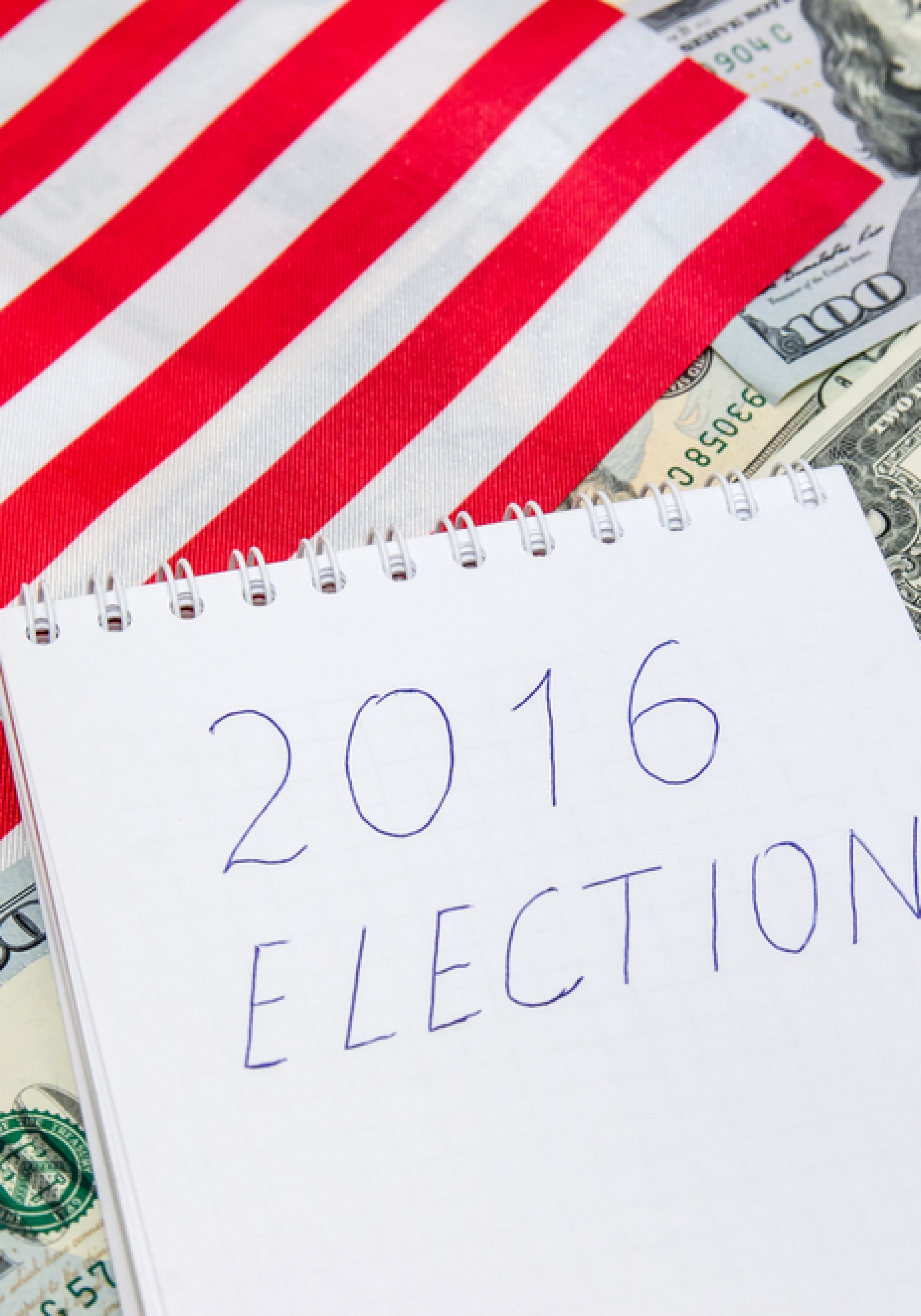 As far as Super PACs go, the one that is backing two Republicans in a pair of Panhandle congressional race has a nice enough name. It's called "North Florida Neighbors."
How genteel. How stately. How very north Florida.
North Florida Neighbors announced Friday that it is supporting conservative state Rep. Matt Gaetz in his bid for Florida's 1st Congressional District, along with the previously announced support of conservative Panama City veteran, surgeon and businessman Neal Dunn in Florida's Second Congressional District.
Both congressional seats are open in 2016.
Due to redistricting, CD 2 has changed to include 19 counties, stretching from Bay, Washington and part of Holmes counties on the western edge to Columbia in the east and Marion County to the south. Florida's First District continues to include Escambia, Santa Rosa, Okaloosa, Walton and western Holmes Counties.
In a press release, North Florida Neighbors says it "will ensure Republican voters know these true conservative fighters who are working to earn their vote, two men who will represent the values important to our families, children, seniors and veterans."
How neighborly!
The players behind NFN reads like an all-star roster of Florida and Republican politics.
The Super PAC will be led by longtime Florida GOP strategists Rich Heffley and David Johnson, with Katie Ballard leading the fundraising effort, and Christina Johnson directing communications. Charlie Spies, partner in the Clark Hill PLC firm in Washington, will handle the legal work.
Additional team members will be announced in the coming weeks.
For more information about North Florida Neighbors, visit its website here.