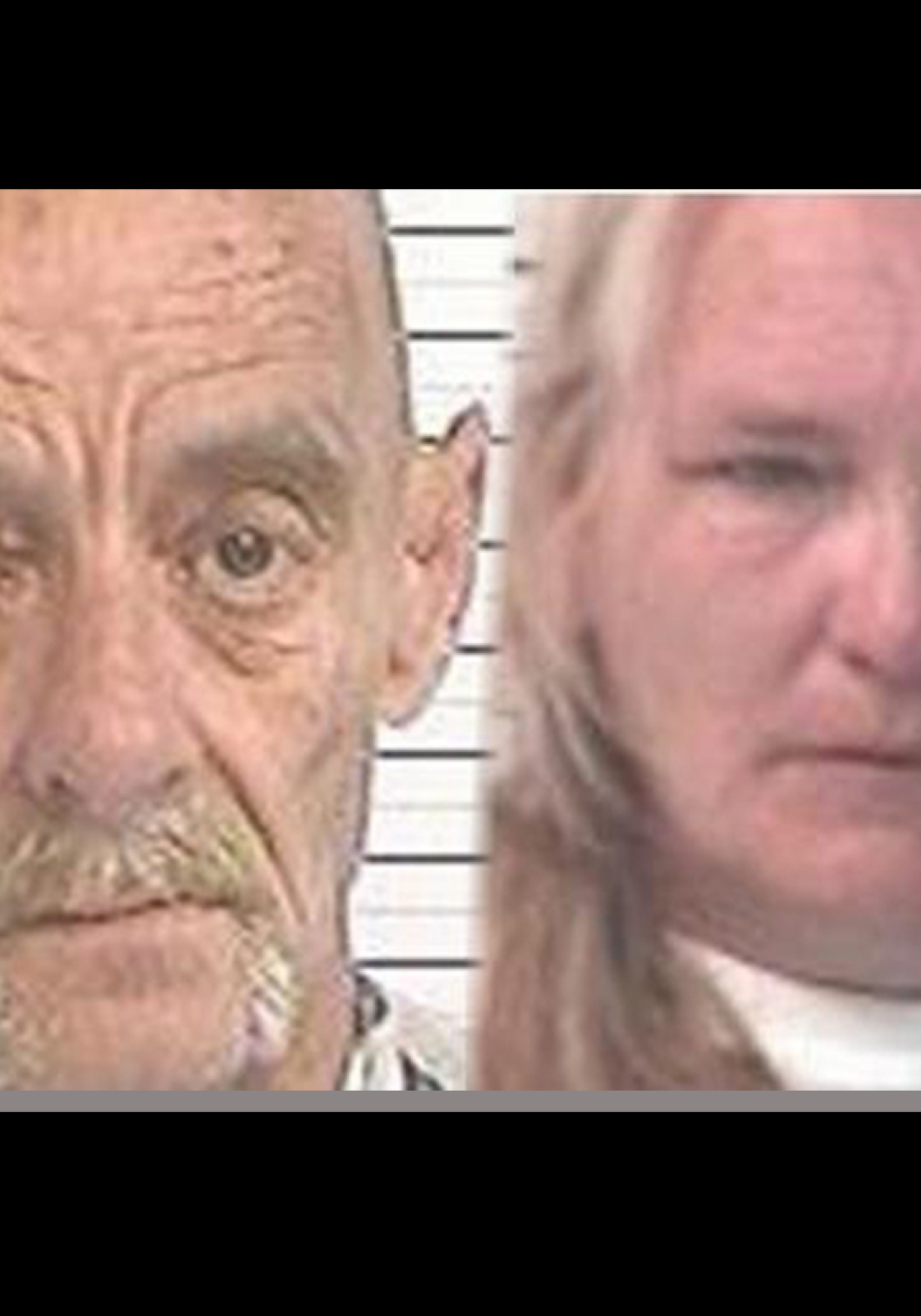 "The bed in which the child slept was peppered with bed bugs, and his sheets were dotted with blood spots from where his open bug bites had bled in the night."
Read that sentence as many times as it takes for you to imagine in your mind what a hellhole like that must look like.
Now imagine a 6-year-old boy who weighs just 37 pounds having to lay his gentle little head on the pillow of that bed.
It breaks your heart, right? The only thing you want to do is scoop up that little boy, wrap him in a warm blanket and take care of him.
Since February of 2015 the Bay County school system and Sheriff's Office have been documenting how bedbugs have been found crawling in the hair and packed lunch of the boy.
On Thursday, according to Zack McDonald of the Panama City News Herald, the boy again came to school with live bedbugs on him and several bites on his body. The school refused to let him come inside and sent him home on a special bus. When the bus arrived at the home, the Sheriff's Office found Helena and James Jones had moved back into their condemned residence.
Weeks before their arrests, McDonald reports, the Jones' home had been condemned after authorities obtained a search warrant. It allegedly was infested with bedbugs.
Yet, only now, after Joneses have been arrested is Florida's Department of Children and Families — hopefully — stepping in.
According to the Sheriff's Office, the boy is not potty-trained and would often show up to school in a diaper soiled with urine and feces. The BCSO also believes the child is being overmedicated so that the Joneses can more easily supervise him.
Thank God for the school employees who, according to McDonald, offered to have the home treated for the infestation.
Thank God the Bay County Sheriff's Office finally stepped in. A combination of factors caused a "major concern" for law enforcement, the BCSO stated.
Why haven't those factors caused a major concern for DCF?
The turmoil, which had been plaguing the department for the better part of this decade, seems to have subsided this year with Mike Carroll's permanent appointment as secretary. His appointment came after the Miami Herald chronicled the deaths of 477 children whose families had previously interacted with DCF.
Still, in a state as populous as Florida, there will always be tragedies like the death of Phoebe Jonchuck, the 5-year-old girl who was thrown from a bridge by her deranged father.
After that incident, Carroll assured lawmakers it was changing its criteria for when to intervene in the life of a child at risk.
Imagine yourself seeing a 6-year-old boy, obviously undernourished, who wears a soiled diaper and has bedbugs crawling on him to the point he is visibly bleeding.
What the f*ck does it take for the alarm bells to go off at the Department of Children and Families?
—
An inquiry of the Deparment's knowledge, if any, of this incident and any past involvement with the Jones family has been made. This post will be updated when the department responds.