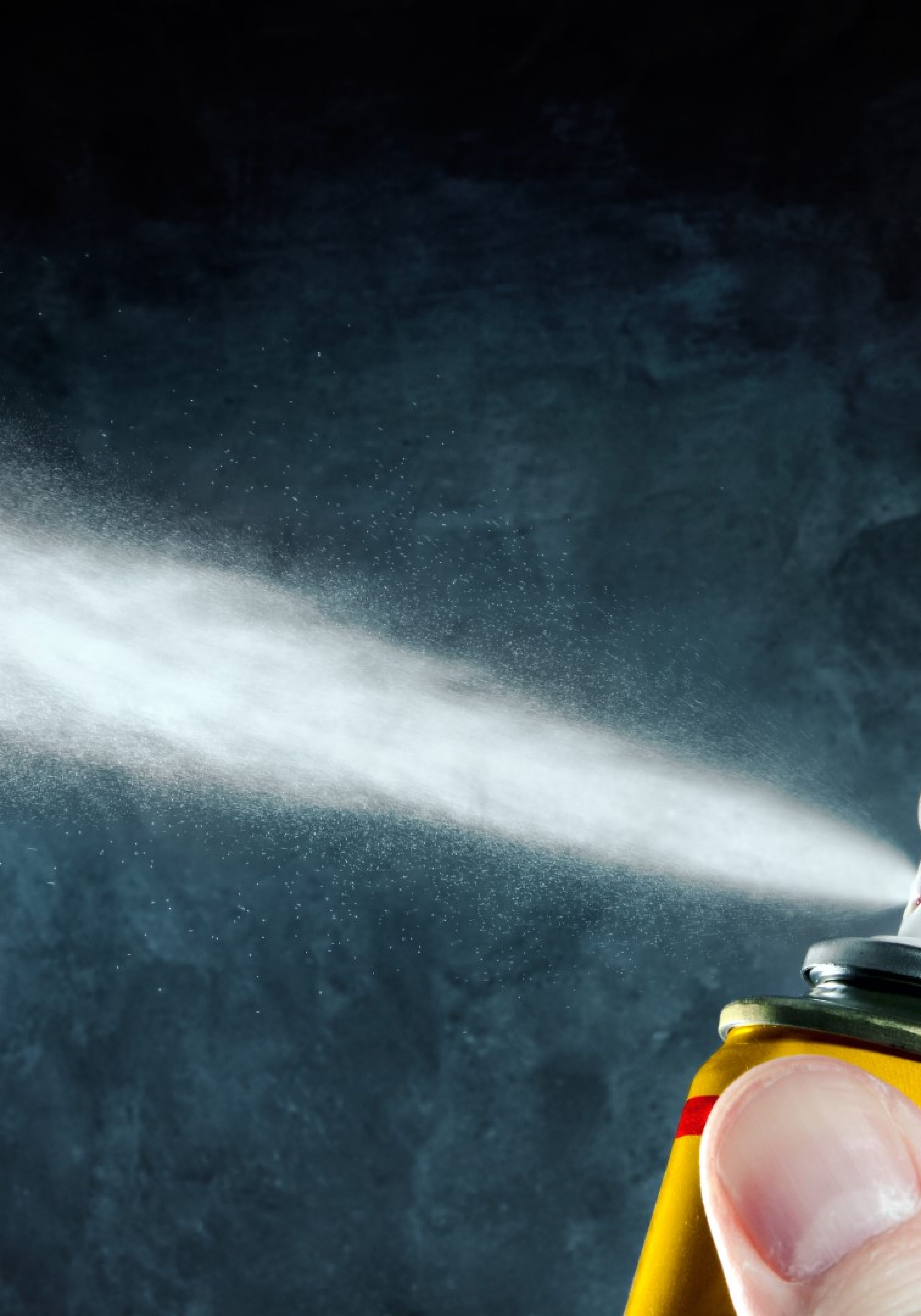 Zika woes have caused a spike in bug spray sales, according to online shopping statistics from New York-based 1010data.
The data show online insect repellent sales were up 323 percent during the three-month period ending in April compared to the same three months in 2015.
In dollar amounts, the growth comes out to a total sales increase of more than $4.5 million year-over-year, with consumers spending nearly $6 million on repellant between February and April. The increase also represents an increase in units sold of 243 percent — from 137,000 units sold in the three months ending in April 2015, compared to 470,000 for the same quarter this year.
The increase in repellent sales far outpaces the sales growth in consumer products as a whole, which the 1010data's Ecom Insight's Panel said grew 44 percent year-over-year.
In addition to the boom in sales, insect repellent is also commanding higher prices. Prices from February through April were an average of 23 percent higher than a year ago, with the mean selling price jumping from about $10.28 to $12.66.
Since Zika entered the news, there have been more than 500 cases of the mosquito-borne virus reported in the U.S. and, as of Thursday, 122 cases in Florida. Of those cases, nearly half are in Miami-Dade and Broward counties, though 17 other Florida counties have at least one reported case.
A full report on 1010data's sales statistics, complete with charts, graphs and a more in-depth analysis is expected to be released at the end of next week.