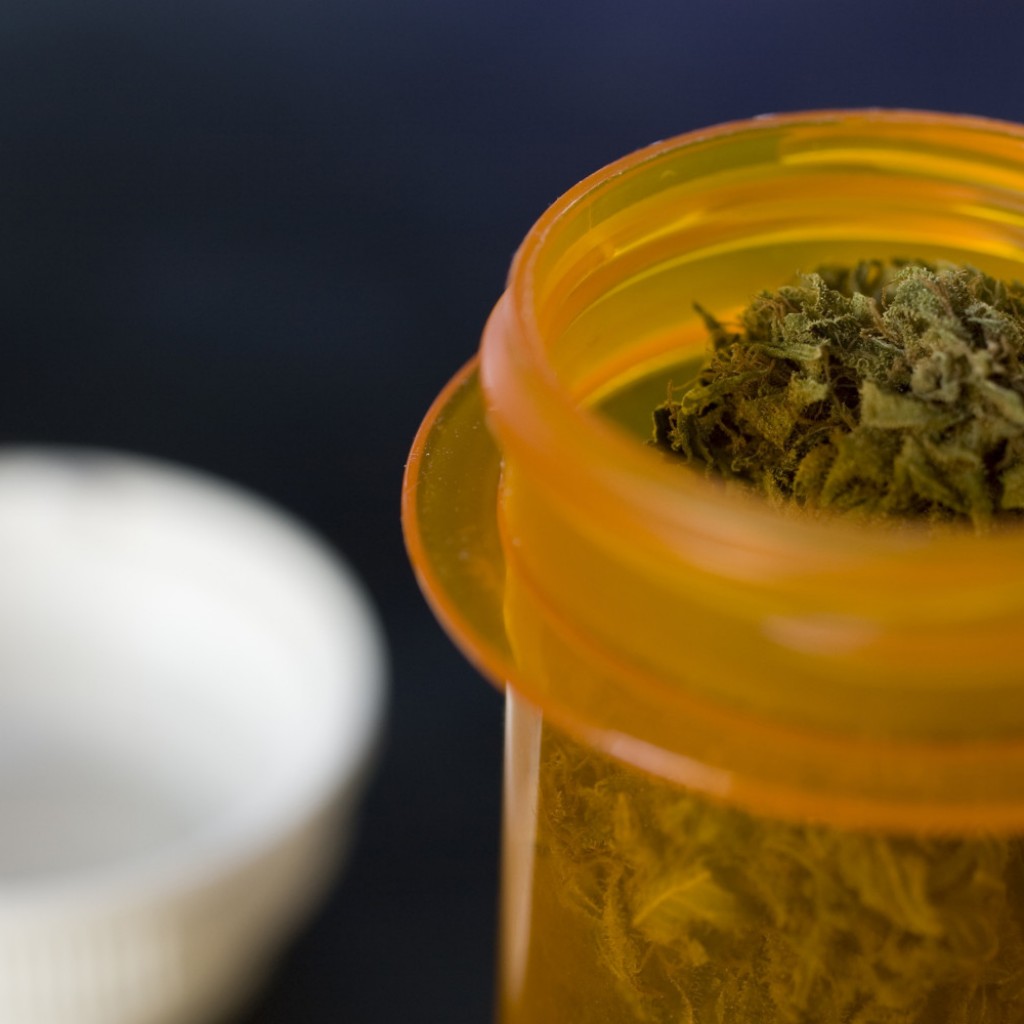 A Southwest Florida nursery is asking for an administrative hearing to determine whether it should be awarded a license to grow and distribute medical marijuana.
Sun Bulb Company filed a petition for a formal administrative hearing on Friday. The company filed the petition in response to a newly passed law, which attorneys said allows "for approval of at least one additional applicant in each region" if candidates can demonstrate they should have been chosen.
"As its concise statement of ultimate fact, Sun Bulb states it satisfies all established statutory and rule criteria for licensure as a Dispensing Organization for Low-THC Cannabis in the Southwest Florida region, and satisfied them better than the other applicants in the Southwest Region," reads the petition.
The DeSoto County nursery was one of six nurseries in the Southwest region that applied for a license to cultivate and dispense low-THC cannabis under the Compassionate Medical Cannabis Act of 2014. The nursery did not receive a permit, losing out to Surterra Therapeutics-Alpha Foliage.
While Sun Bulb Company did not initially file a request for an administrative hearing, it is one of the several companies that filed petitions since the governor signed into law a bill that could increase the number approved dispensing organizations in the state.
Signed by Gov. Rick Scott in March, the law allowed growers selected by the Department of Health last year to keep their licenses. It also called on health officials to give licenses to companies who win their legal challenges, and requires that the nursery that was the top scorer in each region receive a license, even those deemed ineligible.
According to the Sun Bulb petition, the new provisions "substantially modified" statutes and "the process for issuing dispensing organization licenses."
"Most significantly, the new statutory provisions remove exclusivity protection that had initially attached the licensure process," reads the petition. "The new statutory provisions allow for approval of at least one additional applicant in each region, if such applicant can demonstrate that it should have been, or should be, entitled to be licensed in that region."
The petition goes on to say the new law doesn't "direct or authorize a new application process" but allows licensure of an organization that "receives a final determination from the Division of Administrative Hearings, the Department of Health or court of competent jurisdiction that it was entitled to be a dispensing organization."
In its petition, the company said it "best satisfies the criteria for selection as a dispensing organization in the Southwest Region."
Sun Bulb is the latest in a series of nurseries that have filed petitions since the passage of the new law.
In April, Treadwell Nursery filed a petition for a hearing. The Central Florida nursery is also challenging how the Department of Health responded to the new state law, saying it had no criteria or timing outlined about how and when it would award additional licenses.
McCrory's Sunny Hill Nursery and Loop's Nursery have also filed petitions.