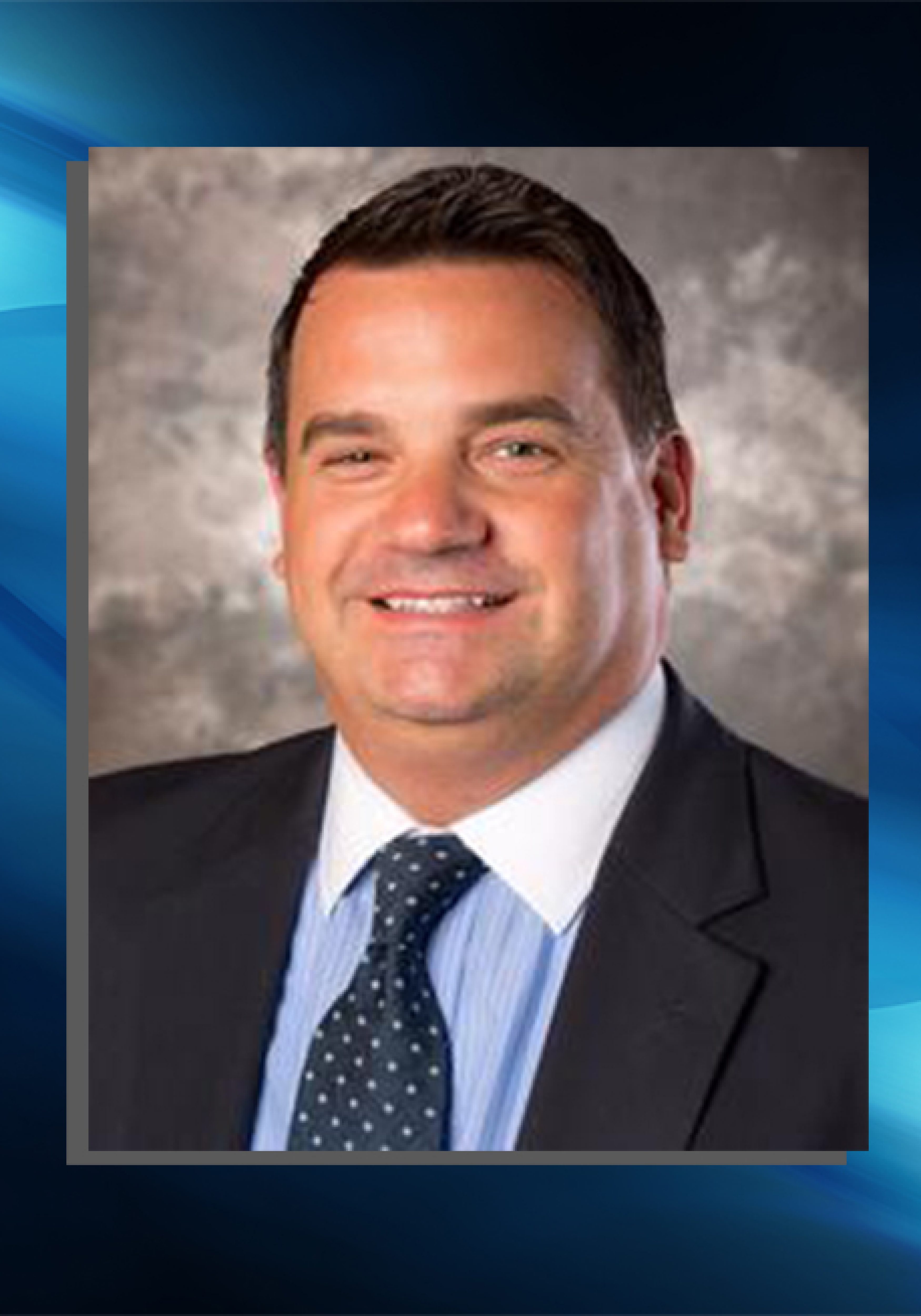 AT&T announced Monday that Troy L. McNichols will serve as its new director of external affairs for North and Central Florida.
In McNichols' new role he will lead a team responsible for representing AT&T with local governments in the region along with state lawmakers in Tallahassee. Prior to his promotion, McNichols worked as AT&T's regional director of external affairs for Central Florida.
Before joining AT&T, the University of Central Florida alumnus held positions at the highest levels of government, including positions at the White House and the U.S. Department of Energy.
In addition to his work for the telecommunications giant, McNichols serves on the board of directors for the Seminole County Regional Chamber of Commerce and the advisory board of the UCF College of Business Administration.
McNichols is the second new regional director for AT&T announced this month. Last week, the company announced it had promoted Alejandro Dominguez to regional director for external affairs for South and Southwest Florida.