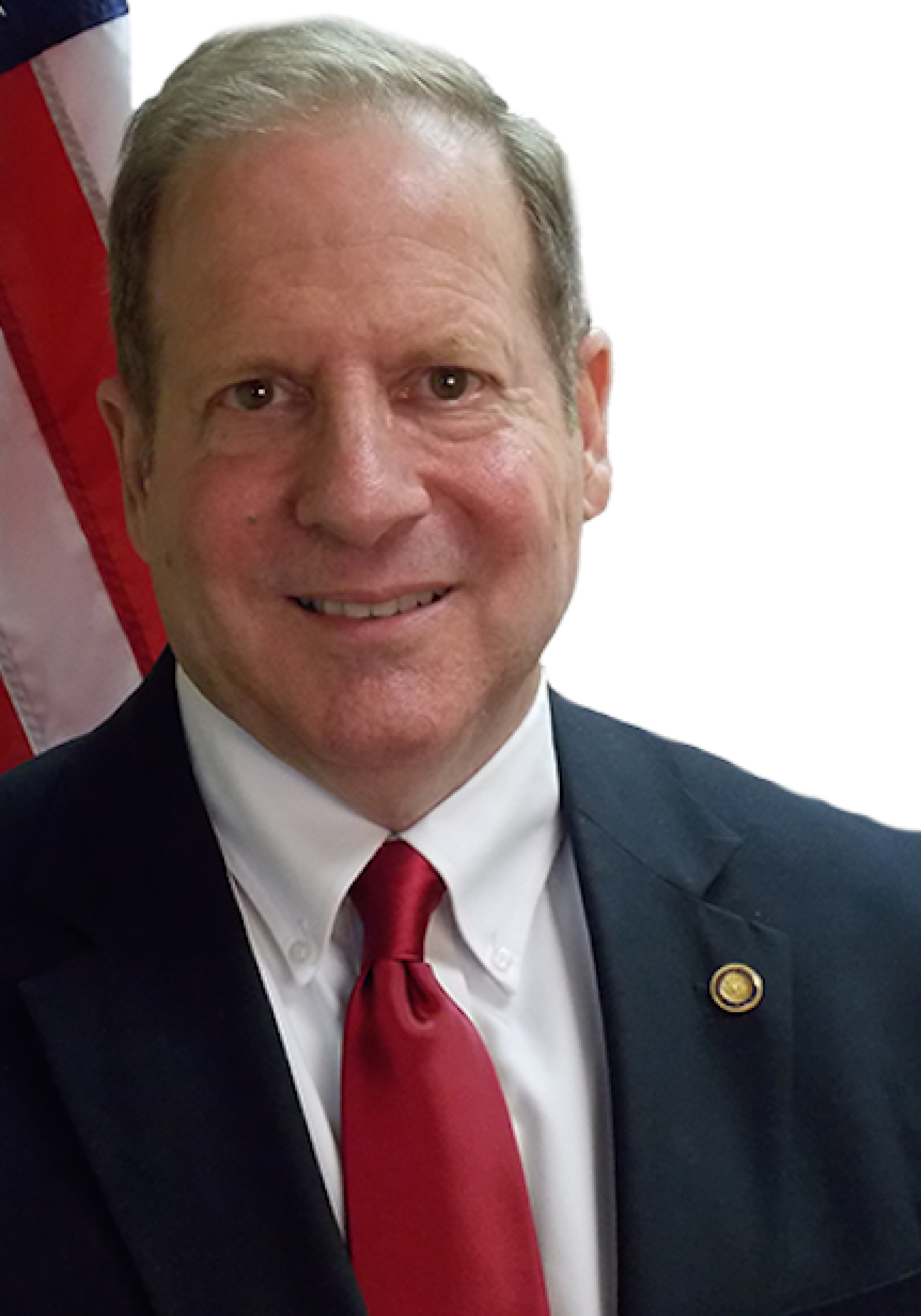 Ken Sukhia has received enough signatures to secure a spot on the ballot.
Sukhia announced Tuesday he had received enough signatures to qualify for the Congressional District 2 race. Sukhia thanked his supporters for their help to gather the signatures.
"I was the last person to enter this race and I'm proud that it took our team just weeks to accomplish what other candidates needed months to do," he said in a statement. "As I meet with voters across the Second District, one thing is certain — they want to send someone to Washington who has a proven record of fighting for conservative issues."
Sukhia faces Republicans Neal Dunn, Jeff Moran and Mary Thomas in the Aug. 30 primary. Libertarian Rob Lapham has also filed to run in the race.
State records show Sukhia received 2,363 verified signatures. He needed 2,298 to qualify.
The official qualifying period for congressional races runs from noon on June 20 until noon on June 24.