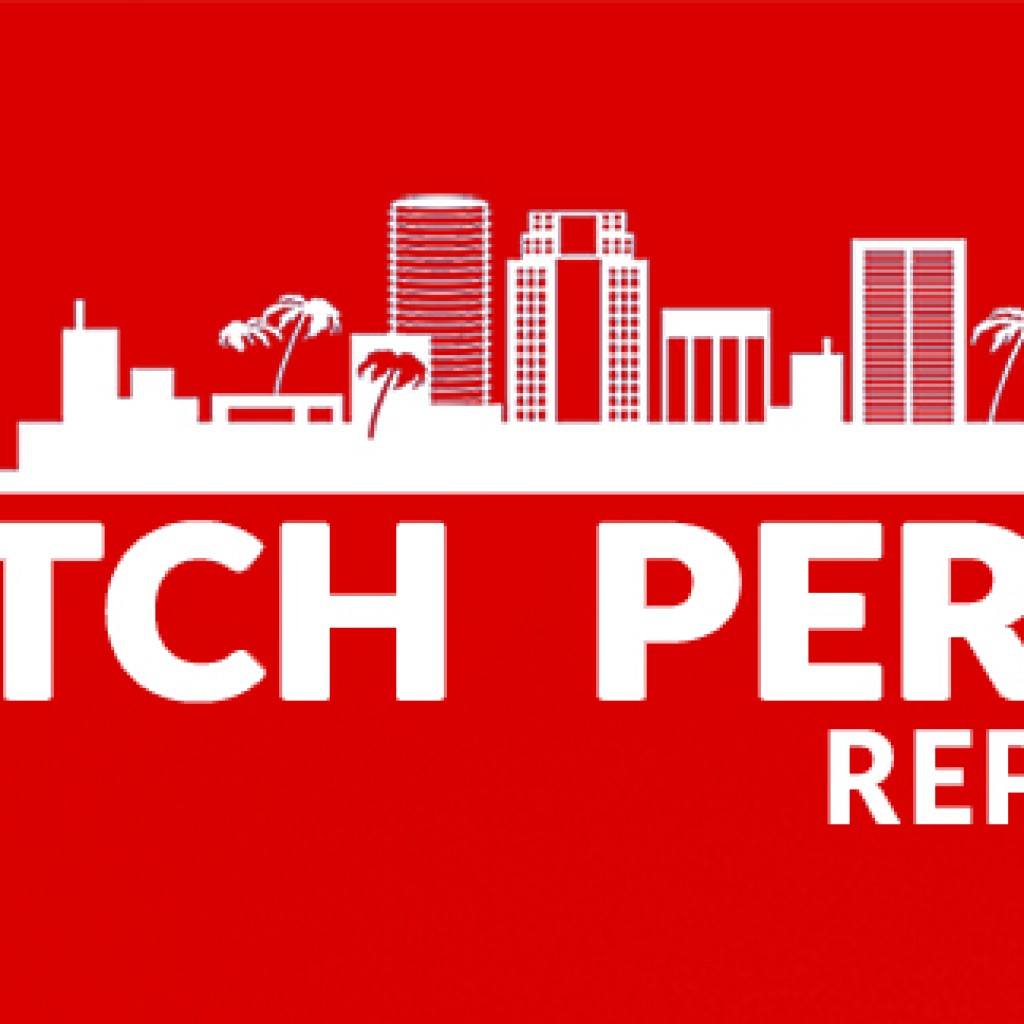 Could the Republican Party really be serious about rejiggering the primary calendar, as has reported in places like the New York Times and the Boston Globe earlier this week?
We've heard a lot in the past few weeks how presidential politics have been changed — perhaps forever — by the campaigns of Donald Trump and Bernie Sanders. Whether that's actually true remains to be seen, obviously.
According to the Times' Jeremy Peters, GOP party activists are also talking up the idea of closing their Republican primaries and caucuses to independent voters, arguing that open primaries in some states allowed Trump, hardly a beacon of conservative beliefs, to become the nominee.
The other proposal would still allow New Hampshire to be the first primary in the nation, but would share that day with another New England state, such as Maine or Massachusetts.
That's intriguing, but does it make sense?
Obviously, the GOP is extremely divided in terms of getting behind their standard bearer this year, but it can't be denied that that voter participation has been strong in GOP contests. Much of that is obviously due to the significance of the celebrity factor in Trump, but the fact is that he's done well with independents, as has Bernie Sanders, obviously.
What makes sense in this early reporting is that Nevada may be taken out of the early state rotation. For one thing, Nevada emerged as an early voting state (along with South Carolina) in recent election cycles because of the concern on both parties' part to add racial and geographic diversity to the frankly lily-white early voting states of Iowa and New Hampshire.  So that's not that radical.
The fact is, party leaders have always been terrified of moving those two states out of the top tier, though the argument for making Iowa less significant has never been greater. For one thing, you could argue that caucuses really aren't very democratic (small d), and in the Republican's case, the winner there has often not become the standard bearer in the fall (with Ted Cruz being the latest example).
So color me skeptical about how significantly the primary calendar will change.
Removing indies from voting? Well, they are private parties theoretically and can do what they want. You can bet that one of the answers to the question that will emerge in a few weeks about What Does Bernie Want will include allowing independents to be able to vote in primaries and caucuses. Should they? Again, up to the party, but neither group should ignore the fact that people are registering in droves around the country as independent, so turned off are they to the arcane and just sometimes lame rules these party organizations create that appear to put the voter lower in importance than party elders.
In other news..
Kathy Castor recently visited the post office at Tampa International Airport where passports are processed, and she was not impressed. The State Department tell us they've received her letter of complaint to Sec. of State John Kerry, and are investigating ways to make it better for Tampa Bay area residents.
Cory Booker will be the keynote speaker at the Florida Democratic Party's Leadership Gala event next month in Hollywood.
Tampa folks transitioning out of homelessness are now responsible for preparing meals for folks on the run at Tampa International Airport.
David Jolly received an interesting letter recently from the beleaguered Department of Veteran Affairs. That is, he learned that over 4,200 folks were declared by the department to be dead in the last five years, meaning their benefits were cut, despite the fact that they were very much alive.
Florida Republicans and Democrats in Congress apparently love the way we deal with payday lending in the Sunshine State, and want to take the model national, or at least oppose it compared to what the Consumer Financial Protection Bureau is expected to unveil next week. An advocacy group continues to hammer that approach.