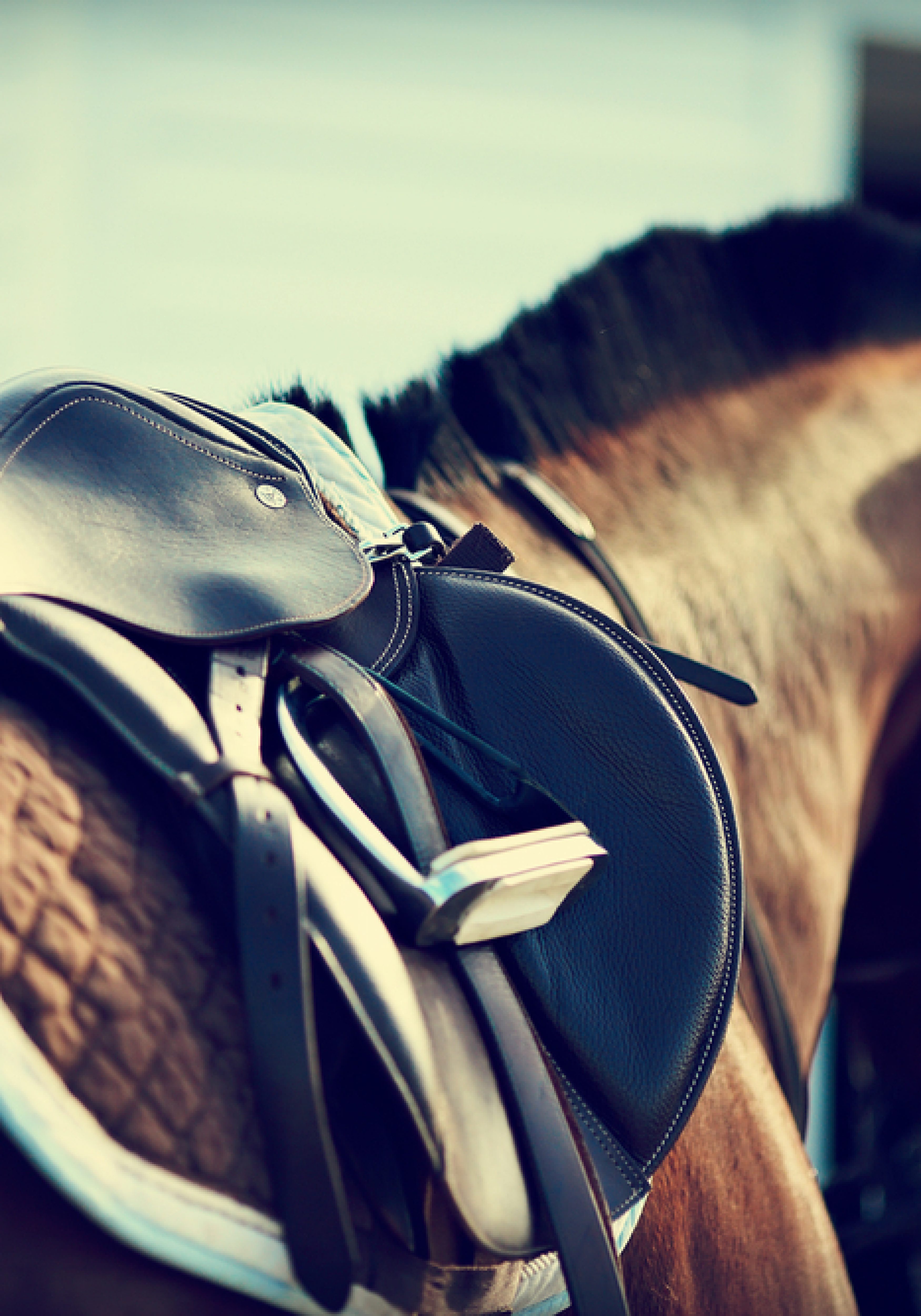 Despite "nothing about Hamilton Downs (being) real in terms of racetrack standards," an administrative law judge nonetheless sided with the north Florida horse track, tossing out the state's complaint that the track ran "flag drop" races contrary to its license.
Administrative Law Judge E. Gary Early submitted his recommended order on Thursday, dismissing the action by state pari-mutuel regulators.
The Division of Pari-Mutuel Wagering said the small track, located 90 miles east of Tallahassee, violated its license by running flag drop races in June 2014. Essentially, the division said such races weren't legitimate horse racing.
Indeed, critics have said the races were simply a predicate to set up Hamilton Downs —with no grandstand, an open field for a track and a shed to place bets—to offer more lucrative gambling opportunities.
Indeed, its owner "was frank in his admission that the 2014 race season was important because it allowed Hamilton Downs to qualify for a card room license and, if ultimately allowed, slot machines," according to Early's order.
Hamilton County is one of six Florida counties where voters have approved local referendums on slots. A case now before the state Supreme Court could decide whether those counties can in fact have slots. But the slots must be offered in a facility with a valid pari-mutuel license.
Though the track technically won this round, parts of Early's order amount to a facepalm: The flag drop races "must be seen to be believed," he wrote, referring to video of the contests.
He described "tired, reluctant, skittish, or disinterested horses moving at a slow pace down (a) dust-choked path."
The "overall quality of the videotaped races was about what one would expect of an entry-level campers' horse show held at the conclusion of a two-week YMCA summer camp," Early wrote.
At the same time, the case of state regulators' was "insufficient to support a disciplinary sanction based on what the Division perceives to be inadequate speed, 'breaking' ability, or competitiveness of any given race," he wrote.
The state itself "was candid … that '[n]o rule or statute explicitly sets forth the particular speed at which a horse race must be conducted to count towards a permit-holder's license requirements,' " Early wrote.
In a footnote, however, Early added "while the 'races' in this case violated no established (horse racing) standard … the video establishes that the 'races' … were more evocative of an Our Gang comedy short than the undercard at Pimlico."