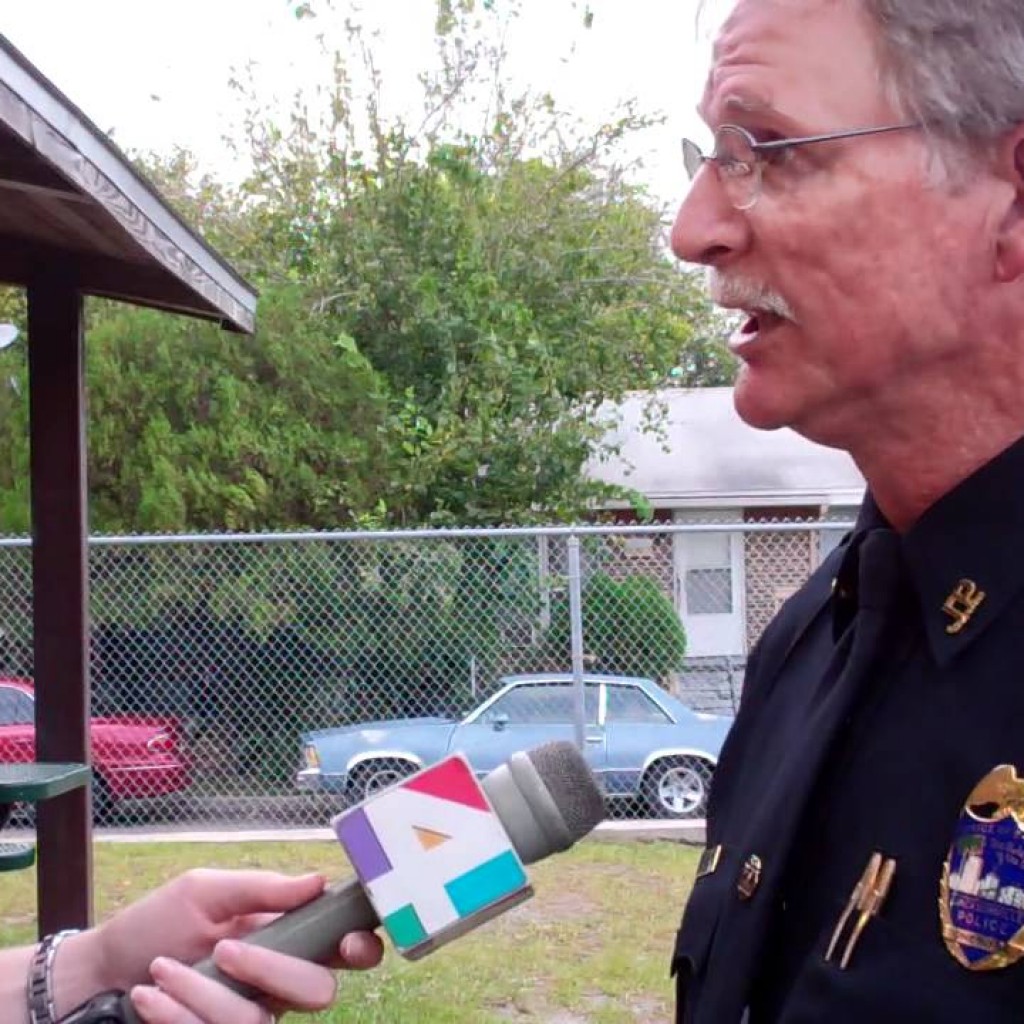 A lot of noise has been made lately by the candidates in the race for Florida's 4th Congressional District.
There have been some endorsements and a press release about a major fundraising haul for Hans Tanzler.
Rep. Lake Ray touted how he qualified for the ballot by petition.
Meanwhile, John Rutherford, the former Jacksonville Sheriff widely considered to be the frontrunner, has been relatively quiet.
One internal poll shared with FloridaPolitics.com explains why.
According to the top-lines from this poll, it's Rutherford … and everyone else.
The numbers we saw: Rutherford at 42 percent, Ray at 11 percent, Tanzler at 6 percent and Bill McClure at 5 percent.
These numbers reinforce the numbers from a survey FloridaPolitics.com commissioned from St. Pete Polls five weeks back.
Rutherford captured 49 percent of the vote in a prospective GOP primary, according to that poll. Ray, who was exploring a bid for the seat, pulled down 13 percent, while state Rep. Jay Fant, who has been mentioned as a possible candidate, received 6 percent in the survey. Thirty-two percent of Republican voters were unsure.
Whether there is meaningful attrition in the numbers of Rutherford and Ray probably can't be said, given methodological differences between the polls.
What can be said is that after five weeks, the race to replace Ander Crenshaw in CD 4 looks like Rutherford's to lose.