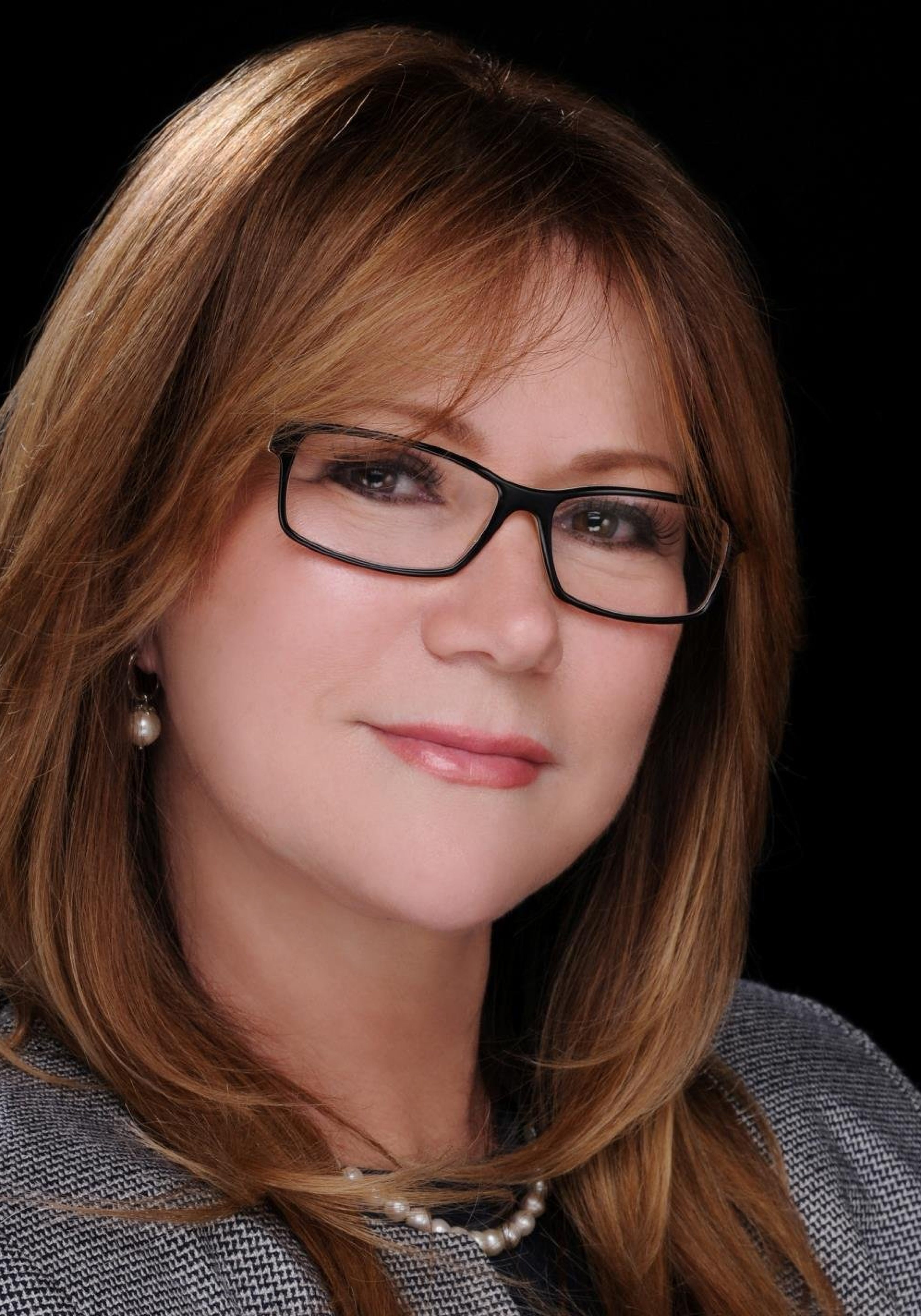 Sources close to Ana Rivas Logan confirmed the suspicions of many statehouse watchers around the state on Friday, saying she will run for Florida's southernmost Senate seat in District 40.
As first reported by the Miami Herald, the move pits Logan against Republican Rep. Frank Artiles and incumbent Democrat Sen. Dwight Bullard in what figures to be a hotly contested race.
The redrawn SD 40 could have major ramifications when it comes to a possible Democratic Senate majority after redistricting following the 2020 census. An incumbency advantage on either side could tip the balance.
Insiders say the seat's new orientation includes more moderate Hispanic voters who may eagerly support Bullard, a liberal African-American. Proponents of Rivas Logan's entry into the fray also point to Bullard's sluggish fundraising: he raised just $2,600 in April and has a paltry $22,000 cash on hand.
Artiles meanwhile has amassed some $238,000 in cash on hand. That money will fund crucial TV spots and direct mail, which can often decide a close legislative election.
Rivas Logan is a former Republican lawmaker and Miami-Dade School Board member. Echoing former Republican Gov. Charlie Crist, who ran as the Democrats' 2014 gubernatorial nominee, her Twitter reads "new Dem/reformed Republican — Today's GOP is not the party of my parents." It also features a cut-up Florida voter card with a Republican registration.
The move will likely rankle progressives who like Bullard's firebrand style in the Senate. He is a stalwart liberal on education, social, and environmental issues and is the only sitting senator who has endorsed Vermont Sen. Bernie Sanders for President.
"Anyone else is entitled to throw her hat in the race, but I just think to be fully transparent: To leave a well-funded Republican with nothing to do while two Democrats go toe-to-toe all summer puts undue pressure on a Democratic establishment that's already strained," Bullard told the Times/Herald Friday.
The race tilts Democratic, but in an uncertain 2016 cycle could easily fall into Republican hands.
Rivas Logan is expected to file for the seat around June 1.