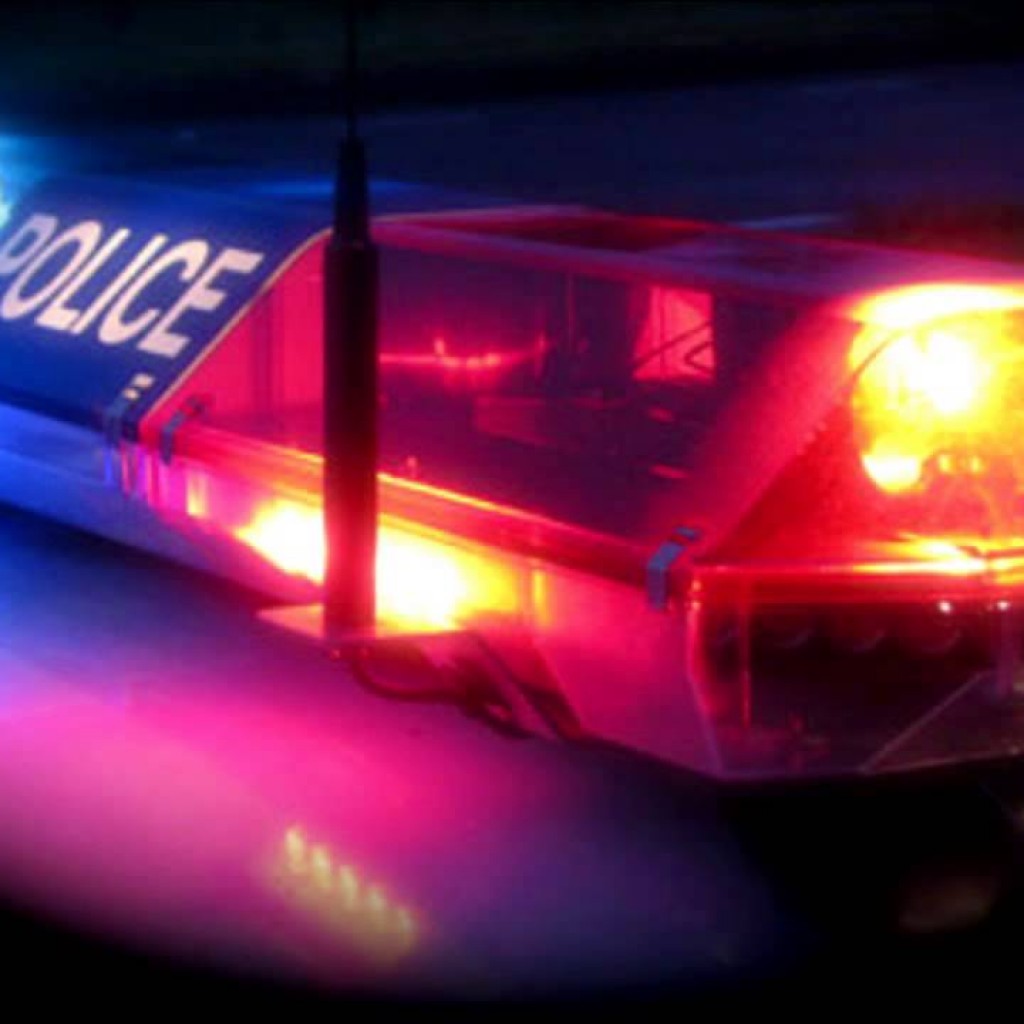 A Tallahassee lawyer-lobbyist has been charged with one felony count of buying cocaine, a Leon County booking report shows.
Lawrence "Lance" Block, 61, was arrested Wednesday by Florida State University police.
He was released from jail that same day on $10,000 bail.
Details were not available because the arrest report has not yet been filed with the court.
Block's attorney, Jackie Fulford, filed a not-guilty plea on his behalf Thursday, court records show.

Block could not be reached at his office and Fulford declined to comment on the case.