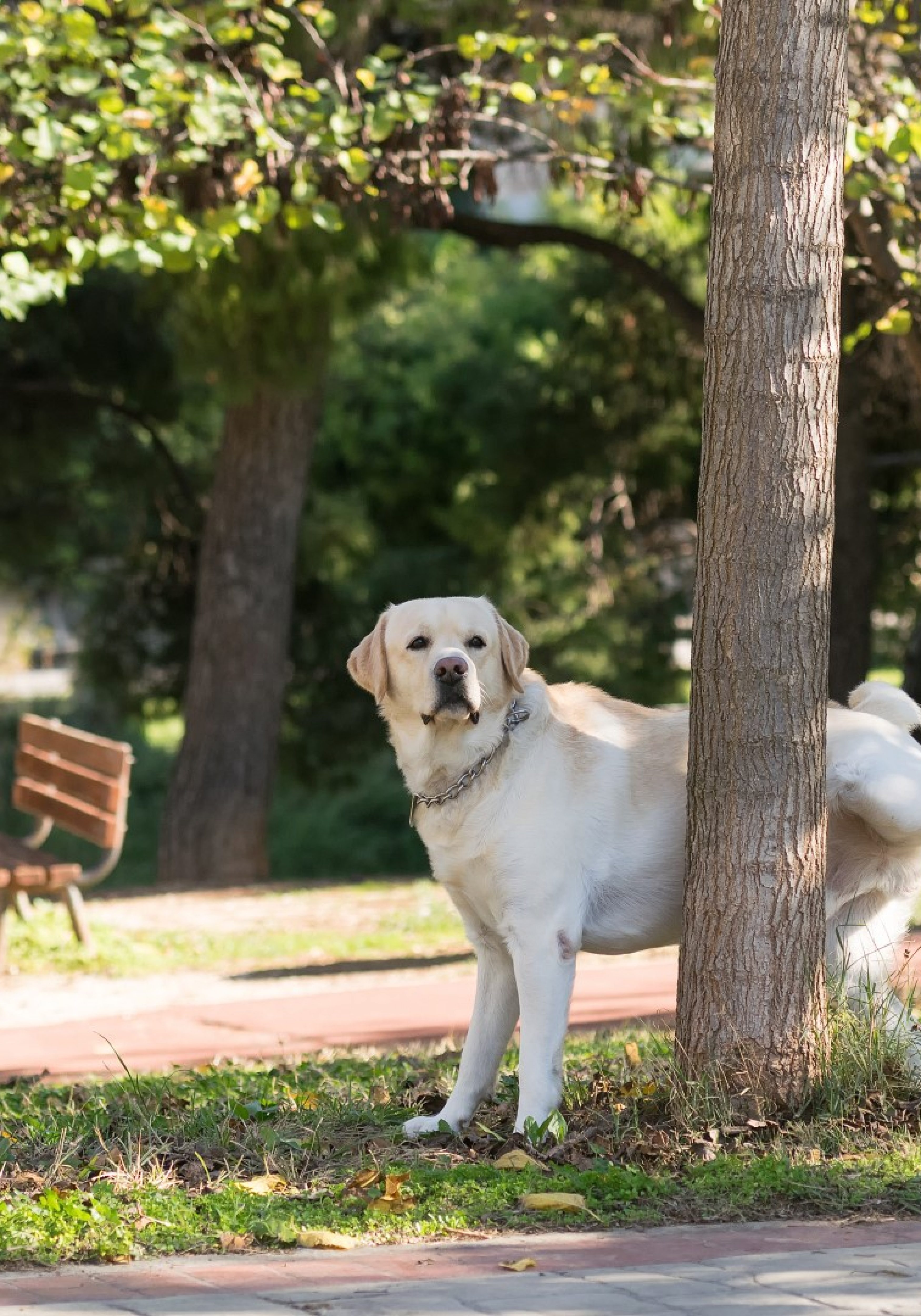 Republican Congressman Ted Yoho has weighed in on the recent bathroom controversy, comparing transgender people to "dogs" peeing anywhere they want.
The minutelong video, posted on YouTube June 4 by a user named "techbrigade," shows Yoho, who represents Florida's 3rd Congressional District, telling a local audience that those "in between" are like dogs being allowed to urinate anywhere they want.
"I know who I am," Yoho says on the video. "Does it come down to … if I feel like a dog and I want to urinate on a tree outside can I do that? I mean, is that OK … Can I do that?"
"Good question," an audience member responds.
Yoho was discussing a recent directive by the Obama administration calling for public schools to allow students to use bathrooms and dressing rooms that match their gender identity, rather than the gender listed on their birth certificates.
After the urination comment, the two-term U.S. Representative continues by explaining his feelings on transgendered people, suggesting to the audience their "questionable" rights.
"That's kind of where we're going, boys are boys; and girls are girls," Yoho said. "And the ones that are in between … I don't want to be real insensitive … There the bathrooms that have both men and women on it. Does it have to get involved in the national debate?"
A female audience member then asked if there was the need for a national law regulating who is to use what bathroom, since "transgenders" have been using the bathrooms "with us" for years.
"I believe the Constitution says that … everyone has certain inalienable rights," Yoho responded. "Let's protect these … God-given rights."
"But don't push a religion on me," he adds. "And I won't push mine on you."
According to Yoho's schedule, the north Florida congressman was speaking June 4 at the Bradford County Courthouse, 945 N Temple Ave. in Starke.