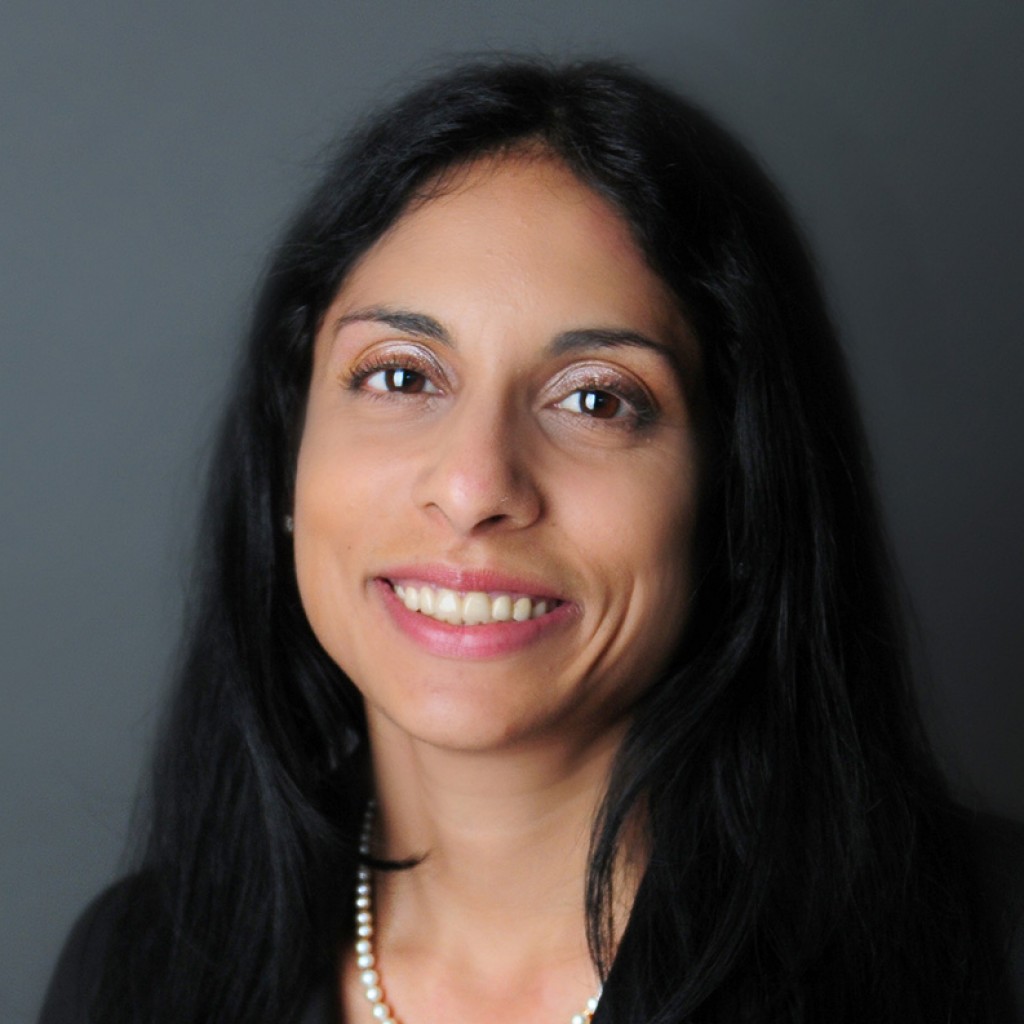 Mary Thomas got the nod from House Freedom Fund in her campaign for Florida's 2nd Congressional District on Monday.
The group is the political arm of the Freedom Caucus, the most conservative wing of the Republican House majority and the formal legacy of the Tea Party movement.
Caucus chairman U.S. Rep. Jim Jordan of Ohio said Thomas was the most conservative candidate in a decidedly right-of-center GOP primary.
"I'm proud to announce the House Freedom Fund's endorsement of Mary Thomas (R-FL) for Congress in Florida's 2nd district," said Jordan. "Mary Thomas is a strong conservative, mom, attorney, and a first-generation American who will fight for our principles in Washington. She's running to cut spending, repeal Obamacare, abolish the IRS, secure the border, and adopt term limits."
"Mary Thomas is focused on fighting for less government and more freedom, and she's the only candidate in this race that conservatives can trust," Jordan continued. "The House Freedom Fund is supporting Mary Thomas in this race because she's a principled conservative, she has strong support in the district, and she can win if she gets her message out.
The former Rick Scott administration attorney faces stiff competition in her bid replace Democratic U.S. Rep. Gwen Graham, who was drawn out of the seat by the recent landmark redistricting decision.
Former U.S. Attorney Ken Sukhia, urologist Neal Dunn, and businessman Jeff Moran are also seeking the redrawn seat, which is now among the state's most conservative-leaning.
The possible endorsement came up subject of a debate back in March, when all four candidates expressed fondness for the Freedom Caucus.
"Last year, I pledged to join the House Freedom Caucus if elected because I believe with all my heart that to save the American Dream we need new, true conservative direction in Washington," said Thomas in a statement Monday.
"The House Freedom Caucus shares my values and policy positions and from my travels all across the Panhandle and North Florida it's clear to me that the House Freedom Caucus exemplifies the spirit of the people in the Second District," said Thomas. "I am honored to have this endorsement and I will fight every day on the campaign trail to win this GOP Primary election for We The People."
The Republican primary is Aug. 30. Absentee ballots go out in July.