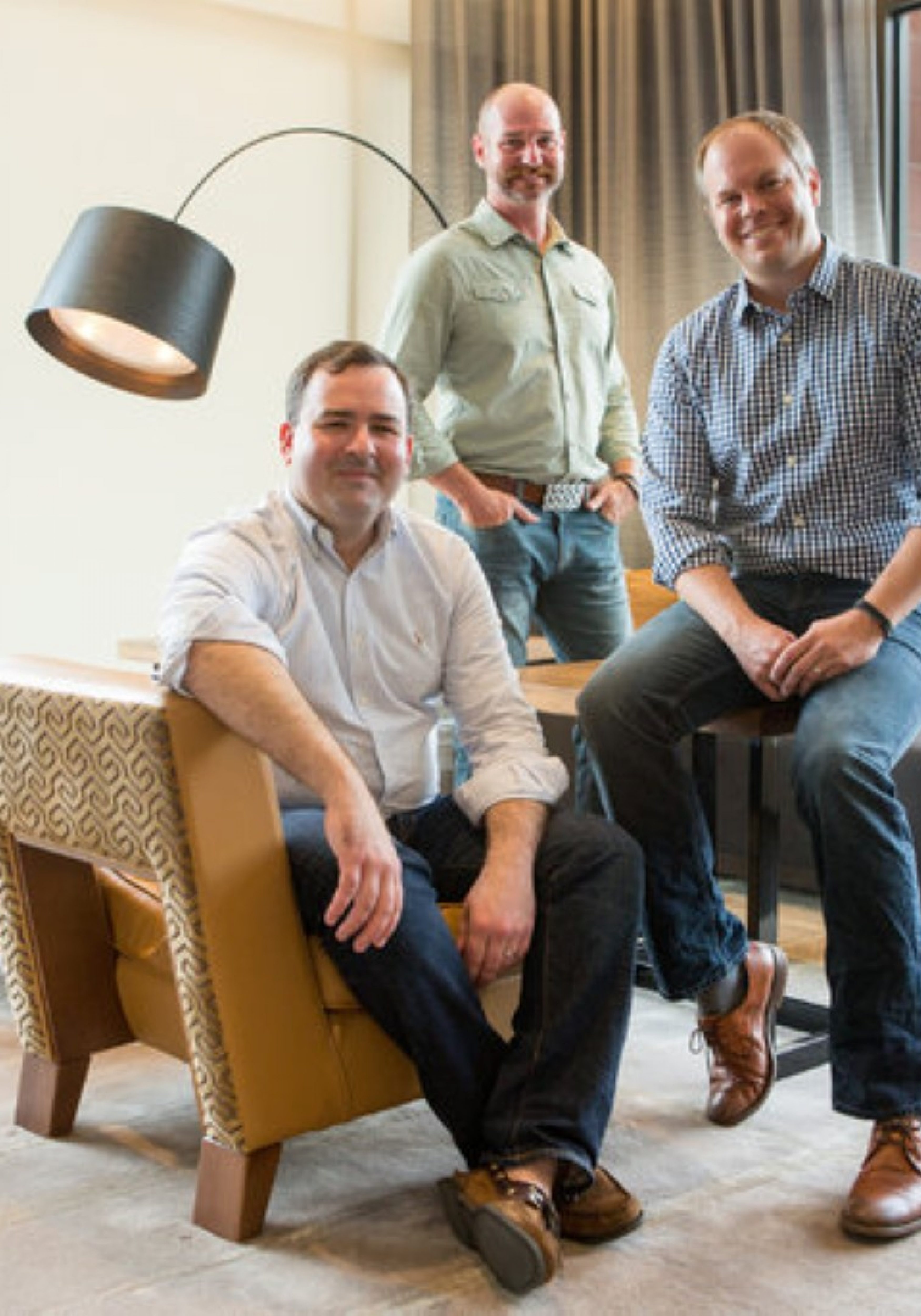 Three top staffers in Marco Rubio's presidential campaign are opening a new consulting firm in response to the Donald Trump phenomenon.
Jim Rutenberg of The New York Times reports Terry Sullivan, along with former Rubio communications adviser Alex Conant and Rubio lawyer Will Holley launched Firehouse Strategies, based on the idea that Trump has "rewritten the rules of modern communications strategy." The political communications landscape has changed, they say, and candidates and corporations need to take heed.
"Like water out of a firehose, information flows faster than ever before," says the Firehouse website. "We know how to tackle fast-paced modern public affairs problems because we have real-world experience doing it."
The firm will utilize the combined experience in building brands, public affairs and political campaigns, and crisis communications at the highest levels.
"The solution is always more content, not less," Sullivan told the Times.
___
Photo courtesy of the New York Times.