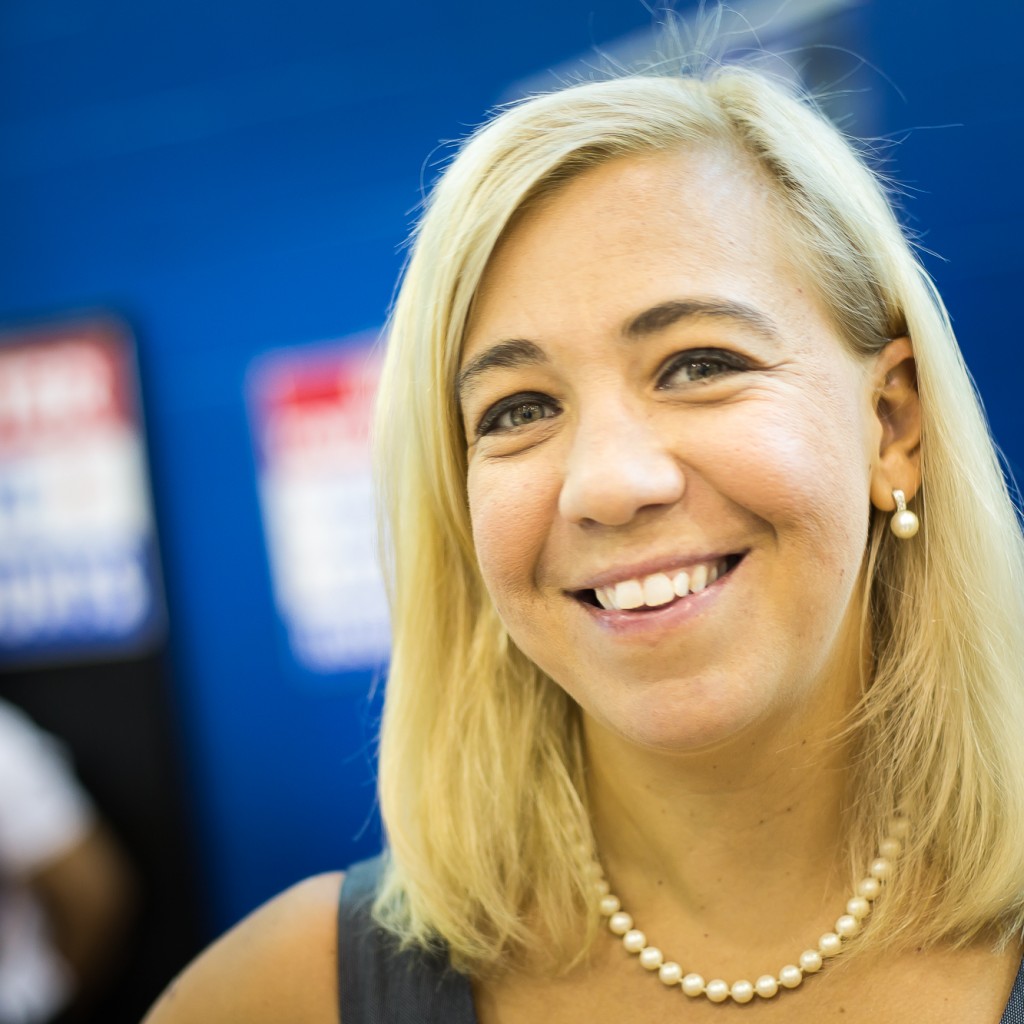 One of the oldest and most mainstream environmental groups, Clean Water Action, has endorsed Democrat Susannah Randolph's bid for Florida's 9th Congressional District, her campaign announced.
Randolph is a former state program director for the organization, part of her career as an activist and political staff member.
Clean Water Action's advocacy dates to helping pass the landmark 1972 Clean Water Act, a law pushed and signed by President Richard Nixon to respond to dead and dying American rivers and lakes such as Lake Erie at that time.
"Clean Water Action endorsed Susannah Randolph for Congress because of her strong lifelong commitment to protecting public health and the environment," CWA National Managing Director Kathy Aterno stated in the release. "The Florida delegation needs Susannah's leadership to help us tackle the tough water quality issues our state faces in the years to come."
Randolph faces state Sen. Darren Soto, who has pushed Florida water conservation legislation, as well as Dena Grayson and Valleri Crabtree, in the Aug. 30 Democratic congressional primary.
Randolph also has pushed to prevent offshore drilling in Florida and has helped lead community efforts to ensure that Florida's rivers, streams, and lakes were protected from harmful pollution, according to the release. She also organized campaigns for clean, safe, and affordable water; and worked to address public health threats like pollution.
"I am so grateful for Clean Water Action's endorsement," Randolph stated in the release. "In Congress, I will continue to be a strong voice for our environment­­, from preserving our natural resources to combating climate change. I want my daughter to grow up in a world that is healthy and sustainable. With groups like Clean Water Action, that future is possible."