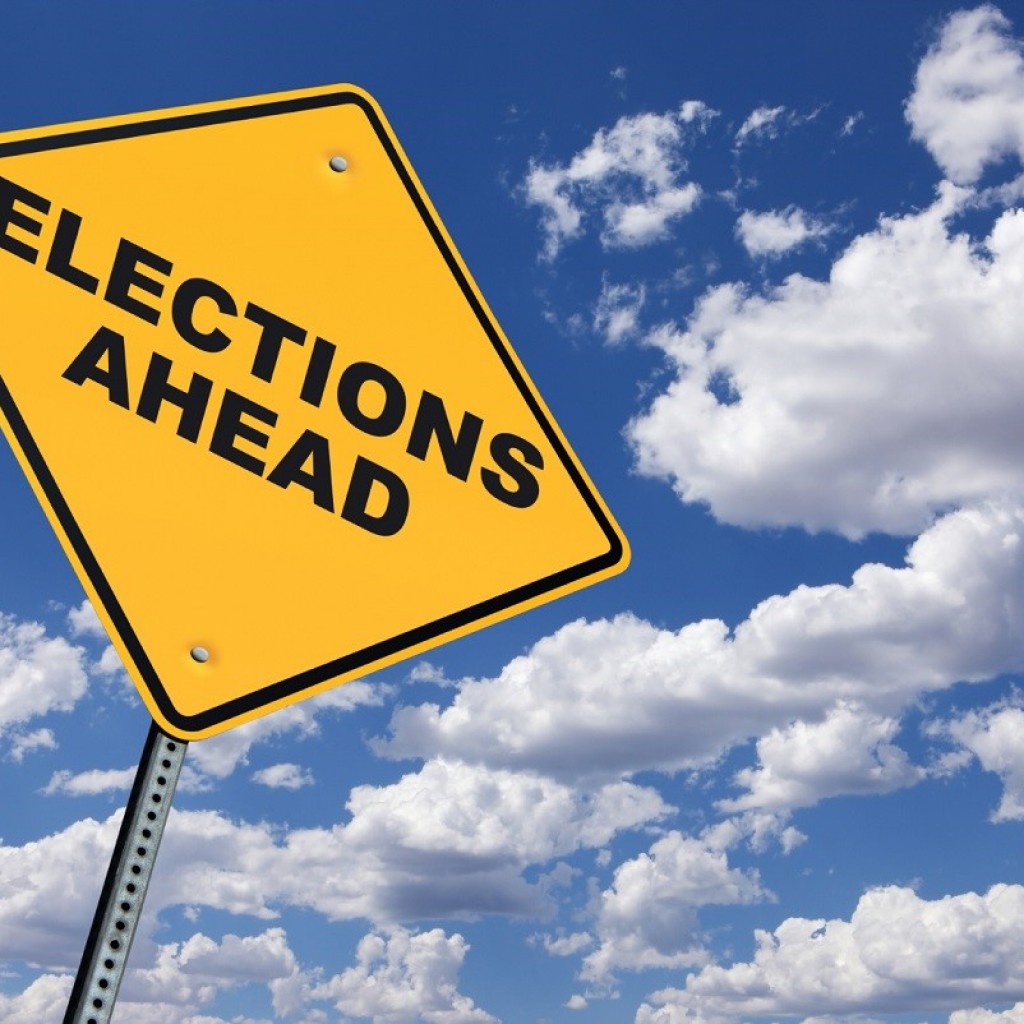 Monday's first day of qualifying for congressional races in Florida has seen enough candidates qualify to force Republican primaries in Florida's 6th, 7th and 11th Congressional Districts and Democratic primaries in the 6th and 9th Congressional Districts so far.
In other districts expecting Democratic or Republican primaries, announced candidates either did not file Monday or came up short of the 2,298 verified signatures needed to qualify by petition.
They still have until June 24, or they may opt to pay a $10,444 qualifying fee to get on the ballot.
In CD 6, covering Volusia County and parts of Lake and Flagler counties, Republicans Fred Costello, G.G. Galloway, Patrick Mooney, Brandon Patty and David Santiago, and Democrats George Pappas and David Taylor all filed enough verified petitions to qualify to be on the Aug. 30 primary ballots. That forces primaries for both Republicans and Democrats.
In that race, Democrats Jason Kendall and Bill McCullough did not file anything Monday.
In CD 7, covering Seminole County and north central Orange County, incumbent U.S. Rep. John Mica and Mark Busch filed enough petitions to set a Republican primary on Aug. 30. No Democrats  have announced to run there, and none filed.
In Florida's 8th Congressional District, covering Brevard and Indian River counties and east Orange, Republican incumbent U.S. Rep. Bill Posey filed enough petitions to qualify, while Democrat Christopher Duncan filed only 478 signatures so far.
In CD 9, covering Osceola County, south-central Orange and east Polk County, Democrats Susannah Randolph and state Sen. Darren Soto filed enough verified signatures to force a Democratic primary, while Wayne Liebnitzky was the only Republican to qualify on the first day. Republican Wanda Rentas filed 546 valid signatures. Democrats Valleri Crabtree filed 865 and Jason Borders, 439. Democrat Dena Grayson and Republican Terry Howard have not filed anything yet.
In Florida's 10th Congressional District, in west Orange and northeast Lake County, only Democrat Val Demings and Republican Thuy Lowe filed enough valid petition signatures to qualify on the first day. Democrats state Sen. Geraldine Thompson filed 2,164 verified petitions and Fatima Rita Fahmy, 2074, while Republican Geoff LaGarde filed 387. Democrat Bob Poe has not filed anything yet.
In CD 11, covering most of Lake and Sumter and Marion counties, Republican U.S. Rep. Dan Webster, who represents CD 10 currently, and Republican Justin Grabelle and Democrat Dave Koller all filed enough to qualify, assuring the Republicans a primary. Republican Mark Fisher filed 1,167 valid signatures.