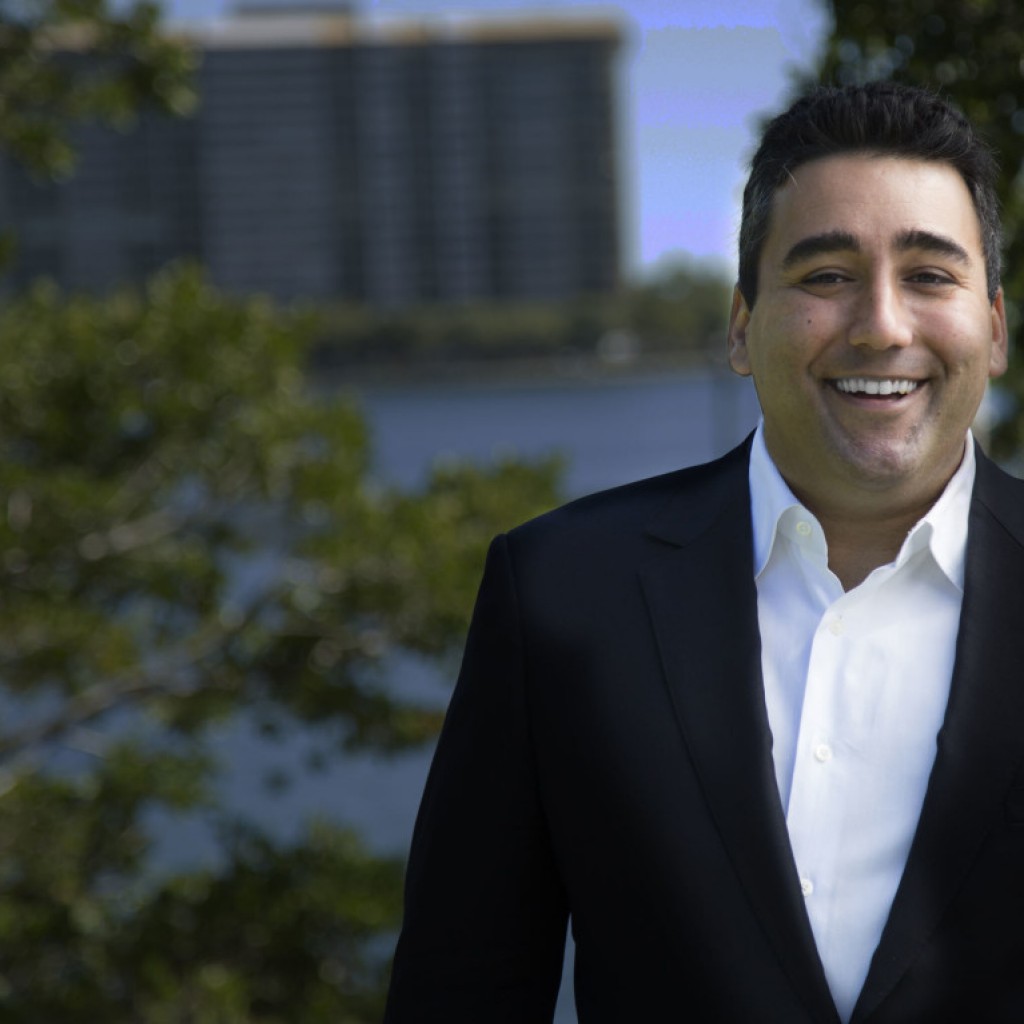 Andrew Korge, a first-time Democratic candidate for Senate District 39, has raised more than $200,000 during the last two months on the campaign trail.
Korge announced Monday that he brought in roughly $102,000 in May. That's on the heels of more than $100,000 raised in April.
"Voters in District 39 are responding to our 21st century vision for Florida, and our fundraising proves it," Korge said Tuesday.
This is the third time since Korge entered the SD 39 race he has cleared the $100,000 per month hurdle. In March 2015, Korge reported an impressive $250,000 raised in just two weeks.
Perhaps the most interesting part of Korge's May report is that he is starting to raise Tallahassee money, which many expected would only go to Republican Sen. Anitere Flores.

"As a pro-growth Democrat who is business partners with Jeb Bush Jr., it makes sense that major donors would play both sides in a highly competitive race like this," Korge said. "I am humbled by their support and confidence in me."
The Korge campaign says it is likely more Tallahassee donors will cover their bases in the coming months because many are starting to realize that GOP nominee Donald Trump could be a major drag on down-ticket races in Hispanic areas like Miami. In 2012, Barack Obama won Miami-Dade by more than 200,000 votes against a far less controversial opponent.