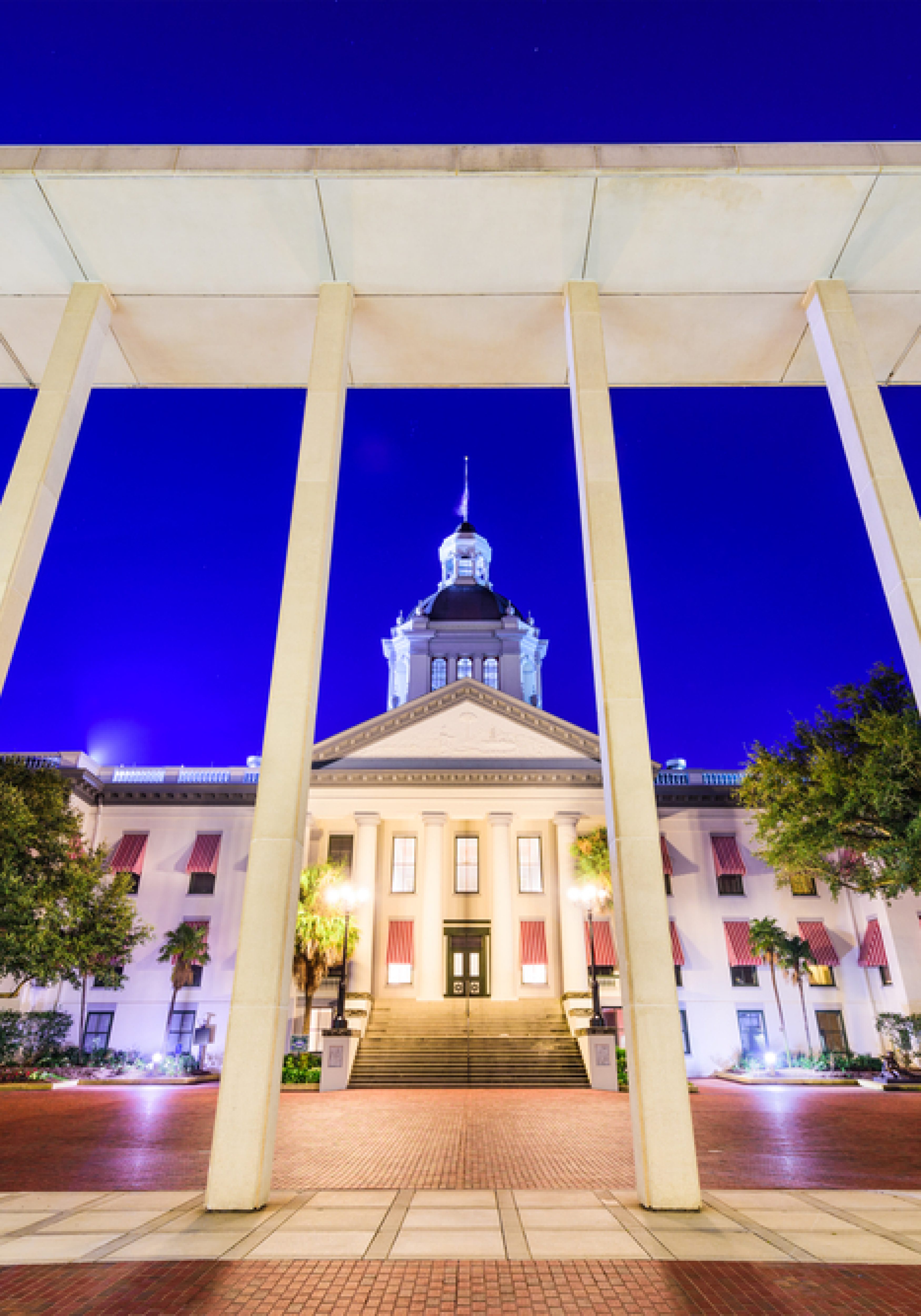 Friday, June 10
The Florida Society of Ophthalmology is holding its annual meeting in Orlando this weekend from Friday, Jun 10 until Sunday, June 12. Legislative issues are always at the center as they prepare to strategize ahead of 2016 elections and the 2017 Legislative Session. The event will take place at the The Ritz-Carlton Orlando, Grande Lakes (4012 Central Florida Pkwy, Orlando)
Saturday, June 11
House District 108 candidate Francesca Menes will be knocking doors in a "day of action" event in Miami Shores. Supporters will gather at the Miami Shores Veteran's Memorial Park at 10 a.m. (9308 NE 2nd Ave, Miami Shores).
The NOVA Republican Club will hold their Annual Picnic by the Bay this Saturday morning at 11 a.m. Rep. Greg Steube and other local GOP dignitaries will be on hand. The event will be held at the Maxine Barrett Pavillion (1800 Harbor Dr South, Venice)
The Lake Worth Democratic Club will meet to talk 2016 presidential politics and hear from Oscar Bahena, Field Organizer for the Democratic Presidential Combined Campaign. The meeting is set for 11 a.m. at Brogues Downunder Restaurant (621 Lake Avenue, Lake Worth).
Sen. Darren Soto and Rep. John Cortes are partnering with Farm Share to host a food distribution event in Kissimmee. According to the Democratic legislative duo, more than 65 percent of Orland0-area are impacted by the lack of publicly funded meals from free or reduced-cost meals children receive at public schools. The event is set to run from 9 a.m. until 2 p.m. at Gateway High School (93 Panther Paws Trail, Kissimmee, 34744).
A group of Pinellas Democratic clubs will hold a candidates' forum ahead of the August primary in House District 70. St. Pete City Councilman Wengay Newton, CJ Czaia, and Dan Fiorini are all confirmed to attend. The Gulfport Democratic Club, St. Petersburg Democratic Club, and South St. Petersburg Democratic Club are jointly hosting the event, set to kick off at noon at the Sanderlin Center (2335 22nd Ave S, St Petersburg).
Democratic Senate candidate Frank Alcock is hosting a house party meet and greet as the New College of Florida professor campaigns for Sarasota-based SD 23. Light snacks, beer, and wine will be served. The event is set for 5 p.m. at the home of Randy & Martha Wells (708 Tropical Circle, Siesta Key 34242).
Sunday, June 12
The campaign team of Rep. Matt Gaetz will be out and about speaking to voters in Destin and Pensacola this Sunday as he keeps his bid for Congress rolling in Northwest Florida's CD 1. For more information, contact Ryan Smith at [email protected]
The Lake County Democratic Party will be canvassing for local candidates in Leesburg. Supporters will gather at 2 p.m. (1223 W. Main Street, Leesburg). Contact Kathy Williamson at [email protected], 352-460-2145 to her know you'll be there or if you have questions.
Rep. Greg Steube will be participating in a Flag Day ceremony on Sunday. The event is set for 6 p.m. at the Sarasota National Ceremony (810 State Rd 72, Sarasota).