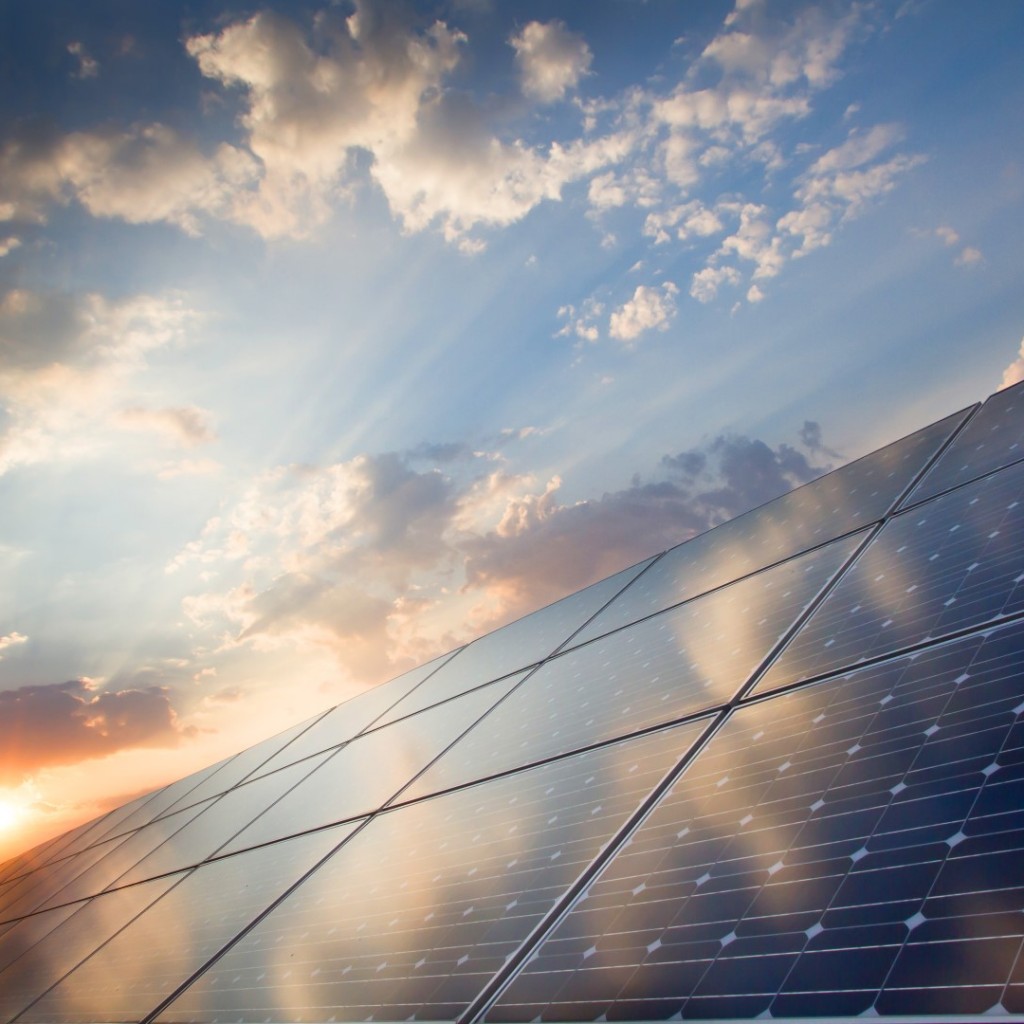 The committee backing an amendment adding solar power rules to the state constitution spent more than $6.5 million on ad buys last month as contributions slowed to a trickle.
According to the May report, Consumers for Smart Solar forked over more than three-quarters of its war chest to Virginia-based firm National Media Research, Planning and Placement for a campaign supporting the amendment.
The massive outflow of funds was met with just a single $5,000 contribution, leaving the committee with just over $2 million in the bank heading into June. Back in April, the committee raised more than $8.5 million.
Other expenses last month included a $37,250 payment to Winter Park-based Consensus Communications for consulting and web hosting services, and a $7,500 each for Bascom Communications and Screven Watson & Associates for communications consulting.
Though polling shows voter support for the amendment, Smart Solar critics have said the utility-backed plan would shift control of solar power in the state from rooftop solar owners to energy companies.
The amendment, which will go before voters in November, needs 60 percent support to pass.