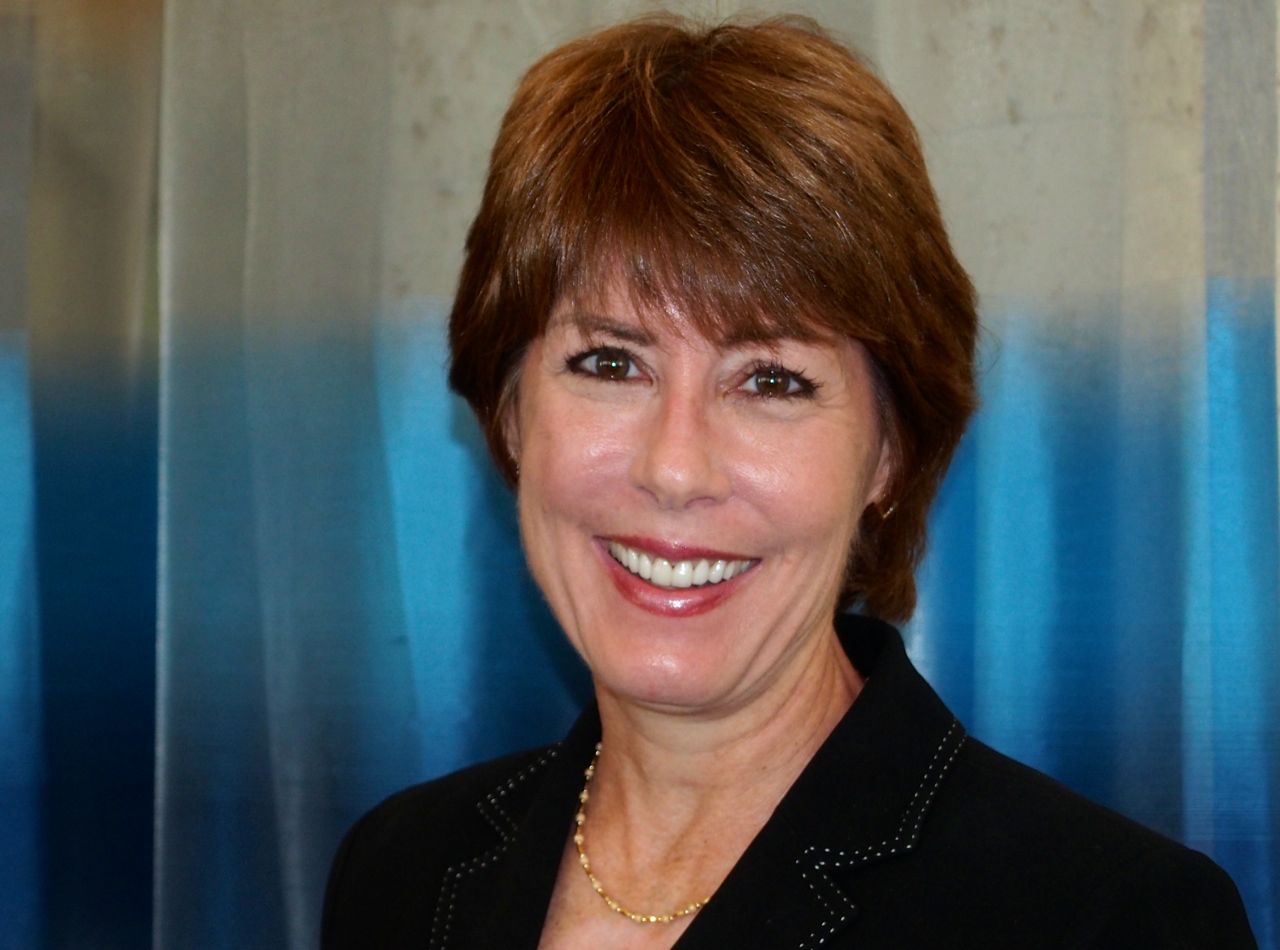 Democratic U.S. Rep. Gwen Graham virtually ended speculation Saturday about a potential gubernatorial run by saying, yes, she fully hopes to run for governor.
"I realize that my heart and my head are leading me toward running for governor, that that's really what I should focus on after I finish my term in Congress," she told FloridaPolitics.com in Orlando Saturday.
The one-term congresswoman from Tallahassee said she wants to return to the governor's mansion where she spent her high school years while her father, Bob Graham, served eight years governing Florida, from 1979-87.
Graham said she wanted to return Florida's government to the kind her father ran.
She is not seeking re-election to Congress — redistricting made her district overwhelmingly Republican — so her term in Congress ends in January.
The next gubernatorial election is in 2018.
She stopped just short of announcing that she is actually running. She said she will finish her term in Congress first, and cautioned that anything can happen between now and then. "Life, you never know," she said.
But Graham made it clear that if nothing happens to change her mind, she surely wants the job.
She said she made the same declaration early Saturday addressing the Florida AFL-CIO convention in Orlando.
"I know that this state desperately needs new leadership that will care first and foremost about the future of this state, the future of Florida," Gwen Graham said. "I have watched through my life, in the last 20 years all of so much of what my father put in place dismantled.
"I think there's still time to turn things around. I care about the future of Florida for the children I meet every day and the grandchildren I hope to have one day," she added.
Graham, 53, often has been cited as a potential gubernatorial candidate for the Democrats in 2018, along with Tampa Mayor Bob Buckhorn and Orlando Mayor Buddy Dyer, among others. Earlier this week, Dyer expressed little interest in the governor's job during an interview with FloridaPolitics.com
Not so, Graham.
"I certainly know that it's something that I would be honored to be able to the type of governor that could start putting back in place what needs to be corrected for our future," she said.
Republican speculation has focused principally on Florida Agriculture Commissioner Adam Putnam and Chief Financial Officer Jeff Atwater. She would not comment on them as potential opponents, nor would she say much about Scott.
She had plenty to say about the current administration, however, charging that too many departments and agencies, especially those dealing with the environment and justice, have been politicized. That, she said, is one of the first things she would want to do: remove Scott appointees whom she charged have made politics, not service, key to their departments, leaving longtime public servants fearful.
Graham said she believes one term in Congress, plus what she described as a "lifetime of experience" around the public and political arenas (her father also served 18 years in the U.S. Senate and 13 years in the Florida Legislature) would be enough to prepare her, and to convince voters she is ready. She also called upon her experience as a mother of three grown children, and career as a lawyer.
"Being governor of the third-largest state is like being president of the United States. There's really nothing that prepares one person or another for being governor," she said. "It's more of a mind frame, and desire to bring good people into government and listen to them, listen to the smartest people you can find on the areas you can make decisions on. And again, just take the politics out of it."
Generally seen as a moderate like her father, Graham was declared a rising star in the Florida Democratic Party almost as soon as she filed to run for Congress in 2013.
"In my gut, for what it's worth, if I make a decision to run for governor, we're going to put together the world's best campaign, and I have the best team, and at the end of it I feel very confident we'll win," she said. "I'm not overconfident. I know it's going to be tough."