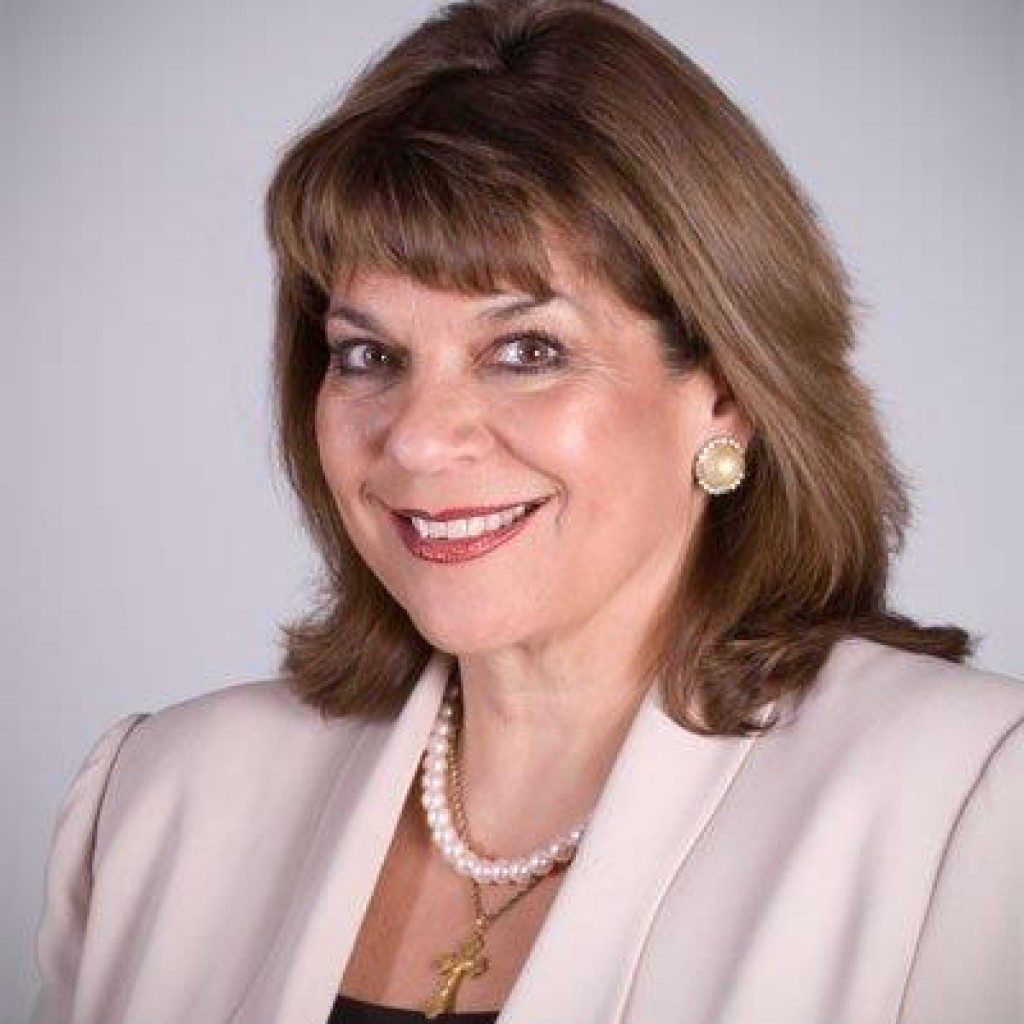 As Monday began, the press shop of 4th Circuit State Attorney Angela Corey sprung into action, announcing endorsements from two Jacksonville mayors, and a new campaign leadership team, as the old one has been cleared out.
John Delaney and John Peyton, two former mayors, endorsed Corey officially on Monday.
"I wholeheartedly support and endorse Angela Corey," said Delaney, a former supervisor of Corey in the SAO. "I know her heart and her faith. She is a kind, loving, decent person." He went on to say that state attorneys should not be politicians. "You want someone who makes decisions on the law and on what is right, regardless of the political consequences, and that is Angela Corey."
Peyton added his endorsment, saying, "Angela Corey works tirelessly to seek justice for victims and families. We value her unwavering commitment to taking violent criminals off the streets and holding them accountable."
Meanwhile, Corey's campaign leadership team was reshuffled, with moves announced right around the time the trial regarding the legitimacy of write-in candidate Kenny Leigh, whose paperwork was filed by Corey's previous campaign manager, had a hearing.
Adam Goodman, The Victory Group's principal director, writer and strategist who has worked for Attorney General Pam Bondi, Congressman Ander Crenshaw, Sen. Aaron Bean, Sen. Rob Bradley, and Sen. Travis Hutson, is on as a strategist.
Joining Goodman are William Arnold and Cathleen Murphy.
****
We reported earlier this month that Alexander Pantinakis, the former campaign manager for the re-election effort of 4th Circuit State Attorney Angela Corey, left the campaign.
Pantinakis is still in the news relative to this effort, as there currently is a court hearing regarding a case designed to invalidate the questionable write-in candidacy of Kenny Leigh and re-open the State Attorney race to all voters, rather than just Republicans.
Pantinakis filed the paperwork in Tallahassee of Leigh, a Clay County divorce lawyer. He claimed that he filed the paperwork in his capacity as a committeeman representing the Duval County Republican Party.
Some have wondered about whether Matt Justice, a consultant who is close friends with Leigh and thought by some to have orchestrated Leigh's candidacy, is still with the Corey campaign.
Justice is not with the campaign, said spokeswoman Cathleen Murphy