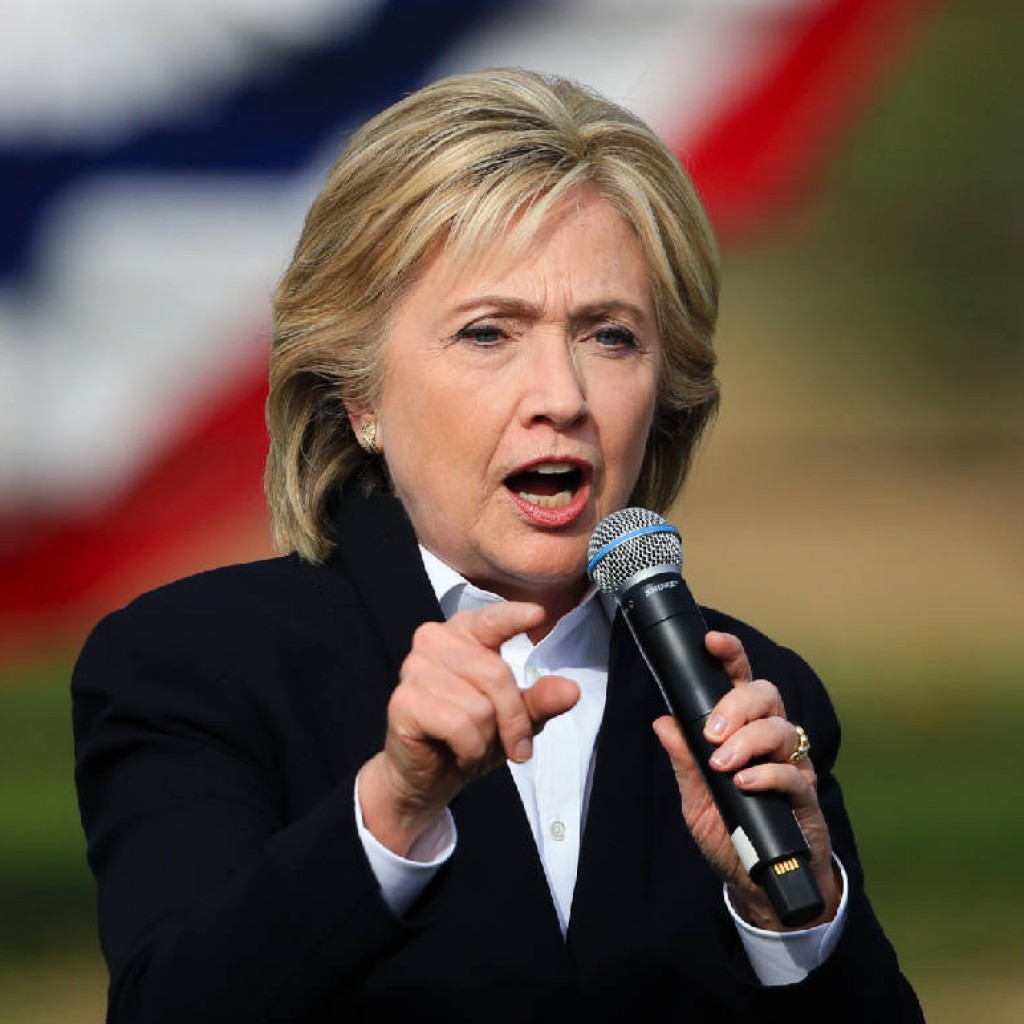 Hillary Clinton on Monday said the Orlando nightclub massacre called for "statesmanship, not partisanship."
The presumptive Democratic presidential nominee spoke on MSNBC's "Morning Joe" program.
"This is a moment for Republicans, Democrats and Independents to work together as one team," she said, according to a rush transcript. "The American team."
"I think that our fellow American citizens expect that … I remember we all came together as one nation after 9/11 and we should recapture that spirit," she added.
A gunman with an AR-15 style rifle opened fire inside Pulse Orlando, a popular gay nightclub, early Sunday morning.
Police say 49 people were killed, and another 53 were seriously injured.
The shooter has been identified as Omar Mateen of Fort Pierce. He was killed at the scene.
Authorities say Mateen called 911 during the attack and pledged allegiance to the Islamic State terror group, also known as ISIS.
"You know, let's have a very clear, rational discussion about what we do right and what we can improve on and how we're going to protect Americans both from the threats of terrorism and ISIS, how we're going to defeat ISIS and how we're going to try to save people's lives from the epidemic of gun violence now that we're seeing terrorists use these assault weapons," Clinton said.
"That has to be part of the debate," she said.
The clip can be viewed here.