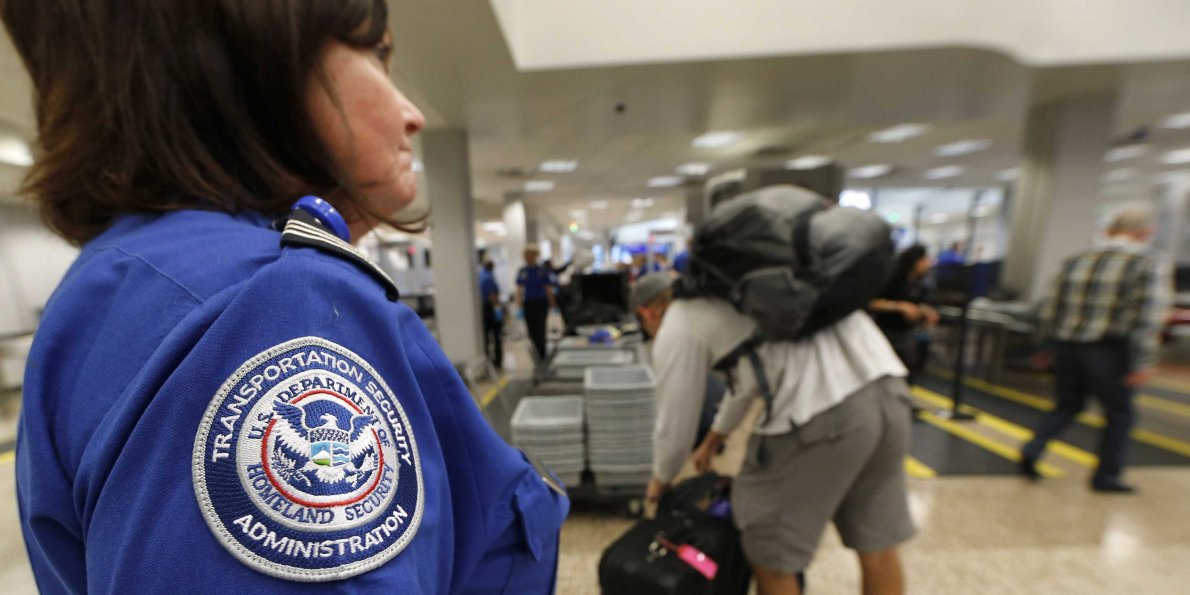 A number of Democratic senators — including Florida's Bill Nelson — say they believe that the gun shooting massacre in Orlando will bring forward new momentum for a bill sponsored by California's Dianne Feinstein that will prevent those on a terrorist list from being able to purchase firearms.
It's the same legislation that failed to get 60 votes in the Senate last December, a day after 14 people died in San Bernadino at the hands of a couple who said they inspired by the Islamic State.
The proposal allows the U.S. Attorney General to deny the legal purchase of a gun if that buyer is a known "or appropriately suspected to be, or have been engaged in conduct constituting and preparation for, in aide of, or related to terrorism. "
"Between February of '04 and December of '15, on 2,265 occasions, known or suspected terrorists passed a background check to buy a gun," said Feinstein on a conference call this afternoon. "That's a fact." She added that closing the loophole in the current law is just "common sense."
"Without making this change, we're just asking people to come in this country and go out and buy a gun," said Feinstein.
The alleged killer, Omar Mateen, first came to the FBI's attention in 2013 after co-workers reported he'd made "inflammatory" comments to them about radical Islamic propaganda. A year later the FBI looked into him again because of his ties to an American who traveled to the Middle East to become a suicide bomber. Agents determined contact there was minimal and Mateen was not under surveillance on Sunday.
Sen. Nelson said the FBI was "handicapped" because there was no prosecutable evidence when they interviewed Mateen, and said he'd like to pursue legislation that would have allowed the FBI to keep those cases open.
"That fella (Mateen) then went in last week to purchase a AR-15 and an automatic handgun, he would have come up on their radar scope," Nelson said on Monday. The usually mild-mannered lawmaker also said he was "partially disgusted" by all of the messages coming out of the political world which he said were simply "divide, divide, divide."
"This is a signal to the world that the United States is serious about its epidemic of gun violence," said Connecticut Sen. Richard Blumenthal of the Feinstein bill.
"Are we going to take the painfully obvious commonsense steps and make sure that terrorist can't get guns, or are we going to bow down to the NRA so that suspected terrorists can continue to get their hands on guns?" asked New York's Chuck Schumer.
Schumer said there are other gun-control bills that the Democratic Senate minority intends on reviving, but he said that the Feinstein legislation is the one that they will get behind immediately. "This is the logical, and first, and likely-to-pass step," he said.
He added that he believes Republicans in Congress will now be forced to "see the light," and not "just bow in obeisance to the NRA, whose positions on this issue are just simply extreme."