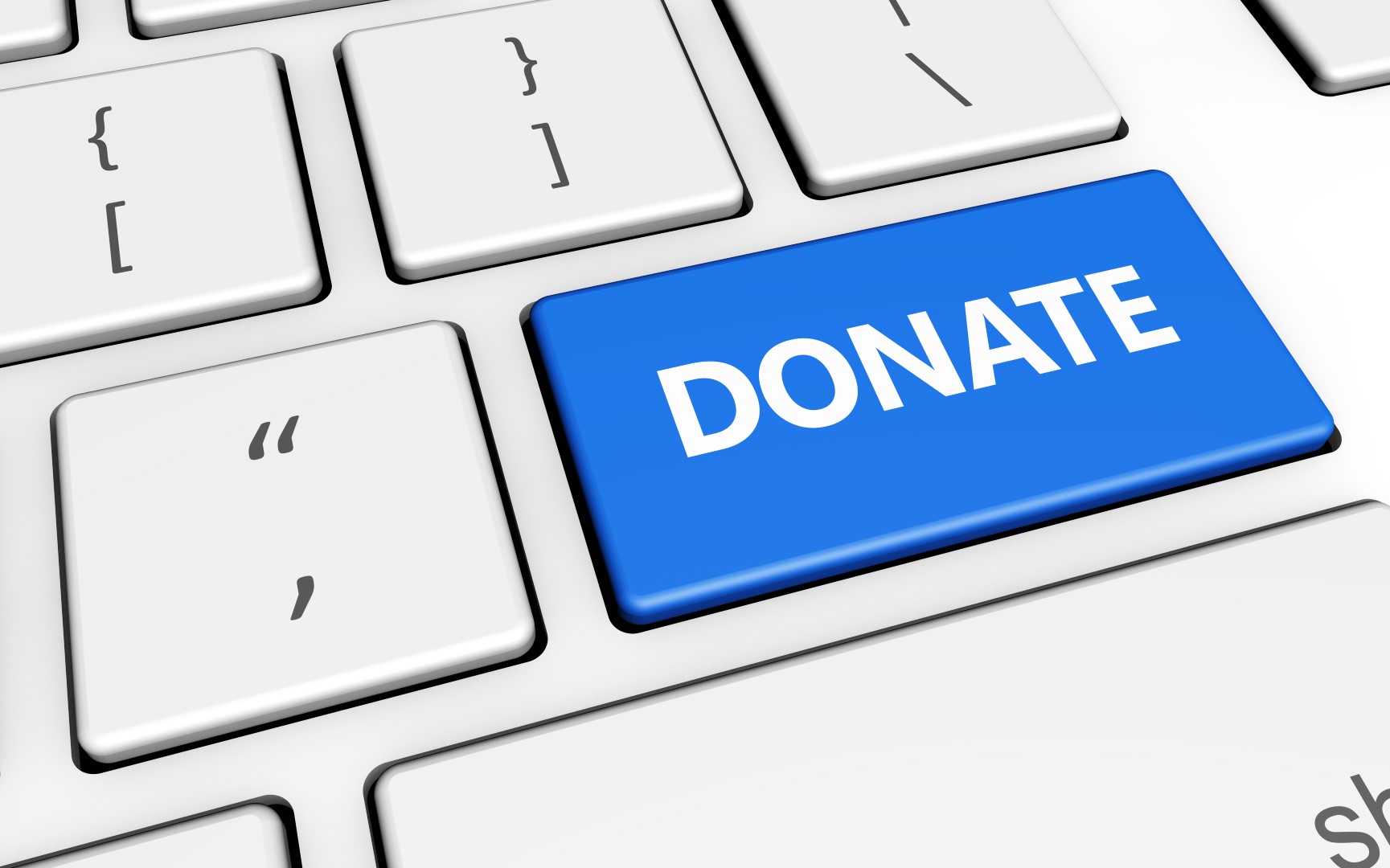 Equality Florida, the state's lesbian, gay, bisexual and transgender civil rights group, has raised more than $1.6 million over a single day in a GoFundMe account set up Sunday for the survivors and families of victims of the Pulse nightclub shooting in Orlando over the weekend.
Forty-nine club patrons and the gunman were killed and 53 wounded in the worst mass shooting in the history of the United States. Pulse, a gay club, was packed early Sunday morning when the gunman walked in and opened fire.
The shooter, Omar Mateen, 29, of Port St. Lucie, was killed by police.
Equality Florida, which is based in Tampa, set up the fund Sunday and by late Monday morning had amassed nearly $1,684,000 of a $2.5 million goal from about 42,000 people, and the numbers were growing each minute.
"Funds raised on this page will be going directly to the victims and families affected by the horrific shooting at Orlando's Pulse Nightclub," the website says. "Equality Florida is working with local organizations, who are also helping to raise funds, to ensure the money is distributed properly. Thank you for the support."
"When this tragedy struck, we were getting an overwhelming amount of emails and texts and pleas from supporters asking how they could support the victims," said Ida V. Eskamani, development officer in North and Central Florida for Equality Florida. "At first, we set up a goal of $100,000, but the goals rose and they continued to be met. Now we have a goal of $2.5 million. Over 42,000 people donated within a day."
Donations, she said, "are coming in from across the world."
There are two goals, she said. One is to raise as much as possible for medical expenses and funeral arrangements. The second is to disperse the money as quickly as possible to the right people.
To do that, Equality Florida is consulting with a team of attorneys and financial experts, including the National Center for Victims of Crime, to ensure funds are distributed properly.
"I'm sorry for all of your suffering," Tom Lopez, who donated $50 Monday morning, on the GoFundMe page, "I am proud of all the people trying to help. It will take the love of family, friends, and an army of caring strangers to help the victims find the strength to recover, but at least that army is there, and so is that strength. For now, and for tomorrow, this will be remembered as a warning against hate. I'm with you all."
The Center Orlando, which supports the LGBT community in Central Florida, also opened a GoFundMe account and by Monday had collected nearly $200,000 of a goal of $250,000.
"We are overwhelmed and amazed at how everyone, gay and straight, has responded," Galen Hertzell, chairman of The Center told the Orlando Sentinel.
Equality Florida planned a vigil on the lawn of the Dr. Phillips Center for the Performing Arts in downtown Orlando Monday night at 7.
Nadine Smith, executive director of Equality Florida, posted this on the organization's Facebook page Monday morning:
"Tonight in Orlando, people are really stepping forward and saying we're not going to be consumed by hatred. We had a slogan during the marriage campaign, 'Love Wins,' and we believe that. And we don't give in to hatred by becoming hatred. And so, it's been amazing to see the outpouring, not just from LGBT organizations, but faith organizations, Christian organizations, Muslim organizations … just an understanding that this is a national tragedy."