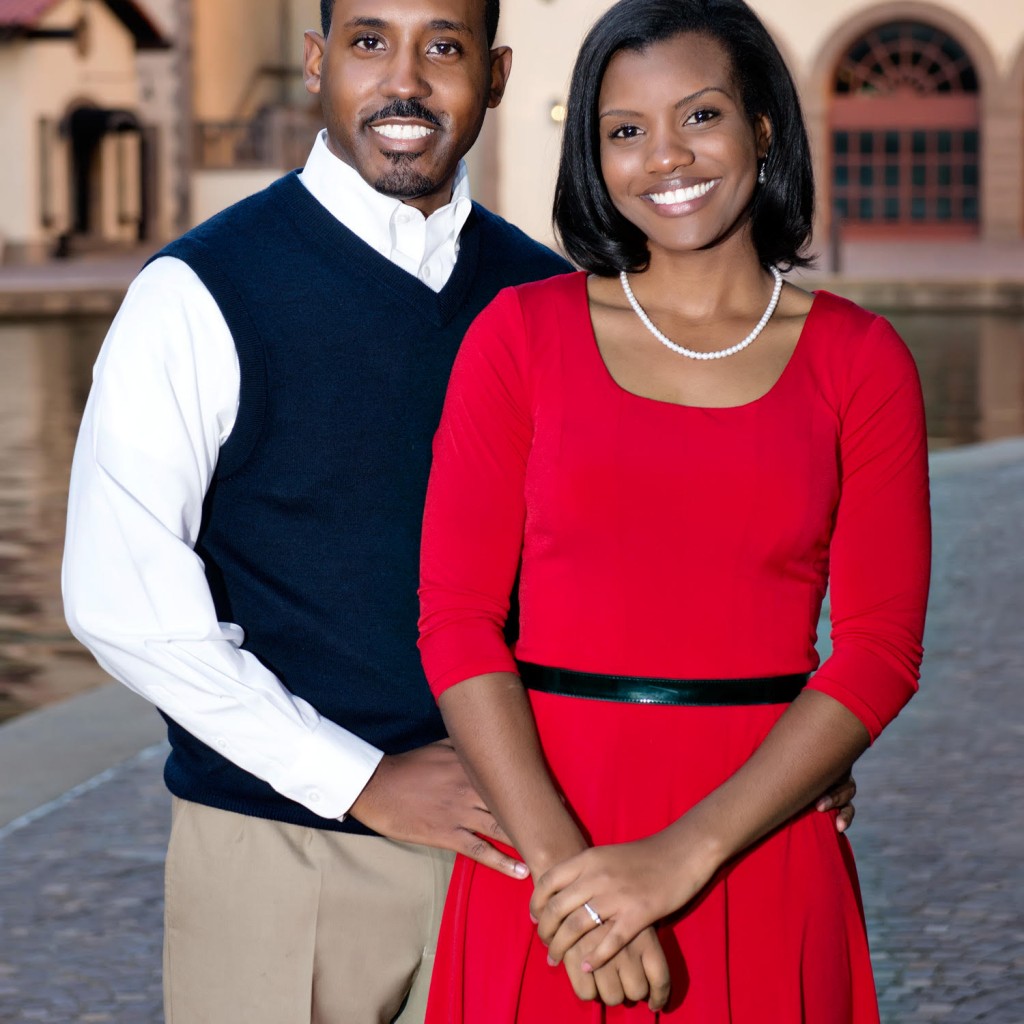 Ramon Alexander continues to lead the way in the House District 8 Democratic primary to replace term-limited Rep. Alan Williams.
The nonprofit leader and former Florida A&M University student body president raised $3,120 during May fundraising, according to recently released campaign finance data. The modest haul takes him to about $155,000 raised overall.
For the first time during the 2016 cycle, state worker Dianne Williams-Cox slightly out-raised Alexander, bringing in $4,580 last month. But she also spent more than she took in (about $4,900) and has virtually no cash on hand. Combined with a $6,000 personal loan she made to her campaign in February, Williams-Cox has raised some $38,000 and spent $35,000.
Former aide to the Tallahassee mayor's office Brad Johnson raised $1,400 while spending $3,700, for a total of $35,000 raised overall through June 1.
Meanwhile, Gretna City Commissioner Clarence Jackson also continued his exorbitant burn rate, raising $700 and spending $1,600. He has raised about $25,000 overall.
Alexander has also cemented his position as the clear favorite in HD 8 by way support from leading local and state Democratic constituencies, as well as institutional players like Disney-related companies and insurance interests.
No-party candidate Richard Allen Burns is also running for the seat, though he has so far reported raising zero campaign contributions or expenditures.
HD 8 takes in all of Gadsden County – the state's only majority-minority county –  and the southern half of Tallahassee, including the state Capitol.
The district's next representative is all but certain to be decided in the Democratic primary next August. The liberal-leaning district gave more than 70 percent of its votes to President Barack Obama in 2012.