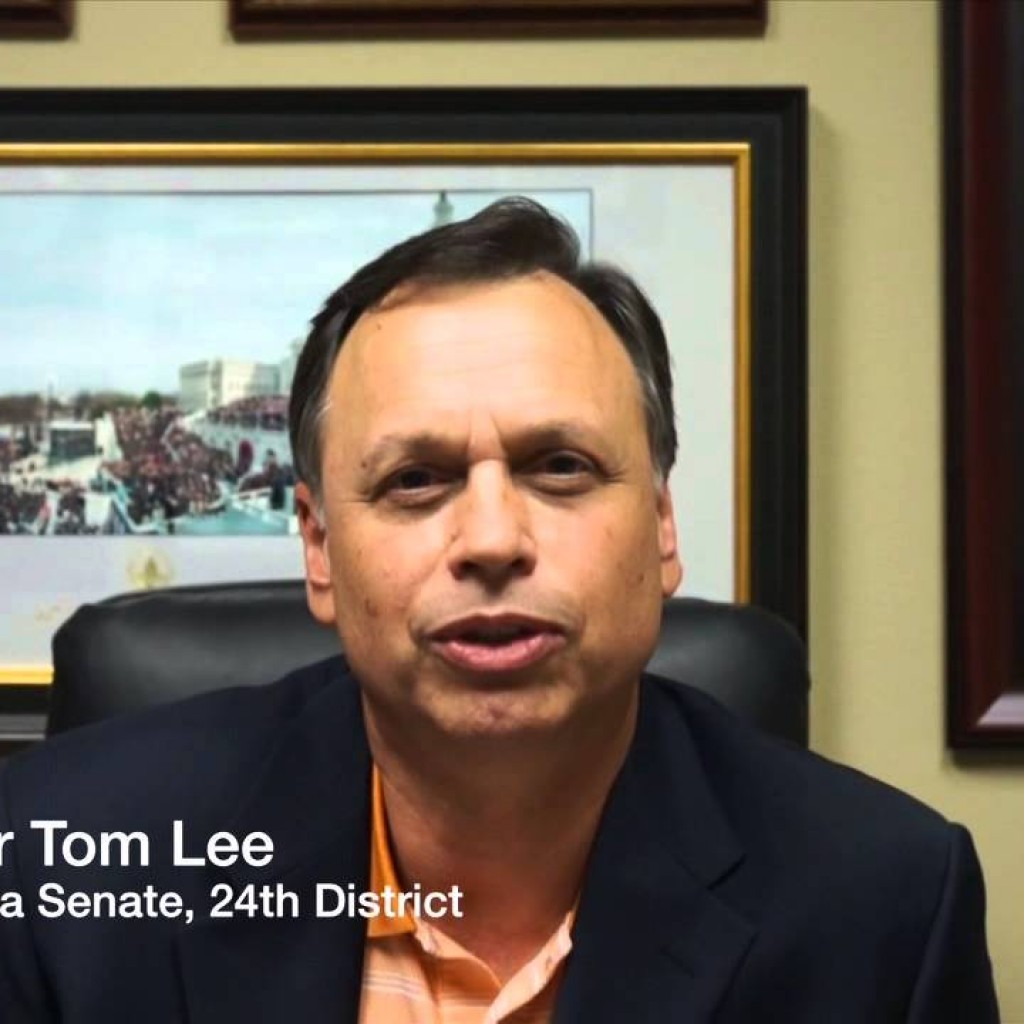 After months of deliberation, Hillsborough County Republican Tom Lee has apparently decided to run for re-election to the newly created Senate District 20 seat later this fall.
The Tampa Bay Times first reported the news.
Lee is currently serving in Senate District 24, a seat he won back in 2012. It was a return to the Legislature after a six-year interregnum following his defeat to Alex Sink in the contest for Chief Financial Officer in 2006. Before that, he served a full decade in the state Senate, including two years (2005-2006) when he served as Senate President.
But his current district was redrawn last year, and it put him in the same district as Manatee County Sen. Bill Galvano (who met up with the Tampa Bay Young Republicans at a mixer in Ybor City on Monday). Lee had declared earlier that he wouldn't challenge Galvano, but left it open about his future options.
He hinted strongly that he was considering a run for Hillsborough County Commission, which would allow him to stay closer to his home in Brandon.
His decision Tuesday will no doubt provide a bit of relief to the two Republicans running for the District 6 countywide seat that Lee presumably would have entered, Jim Norman and Tim Schock. 
It also ends any blunts the ambitions of two local House Republicans who were considering a run for the SD 20 seat if Lee had opted not to run for re-election. Those officials include Ross Spano and Shawn Harrison.
The newly drawn Senate District 20 includes parts of Hillsborough, Pasco and Polk counties. No Democrat has entered the race.