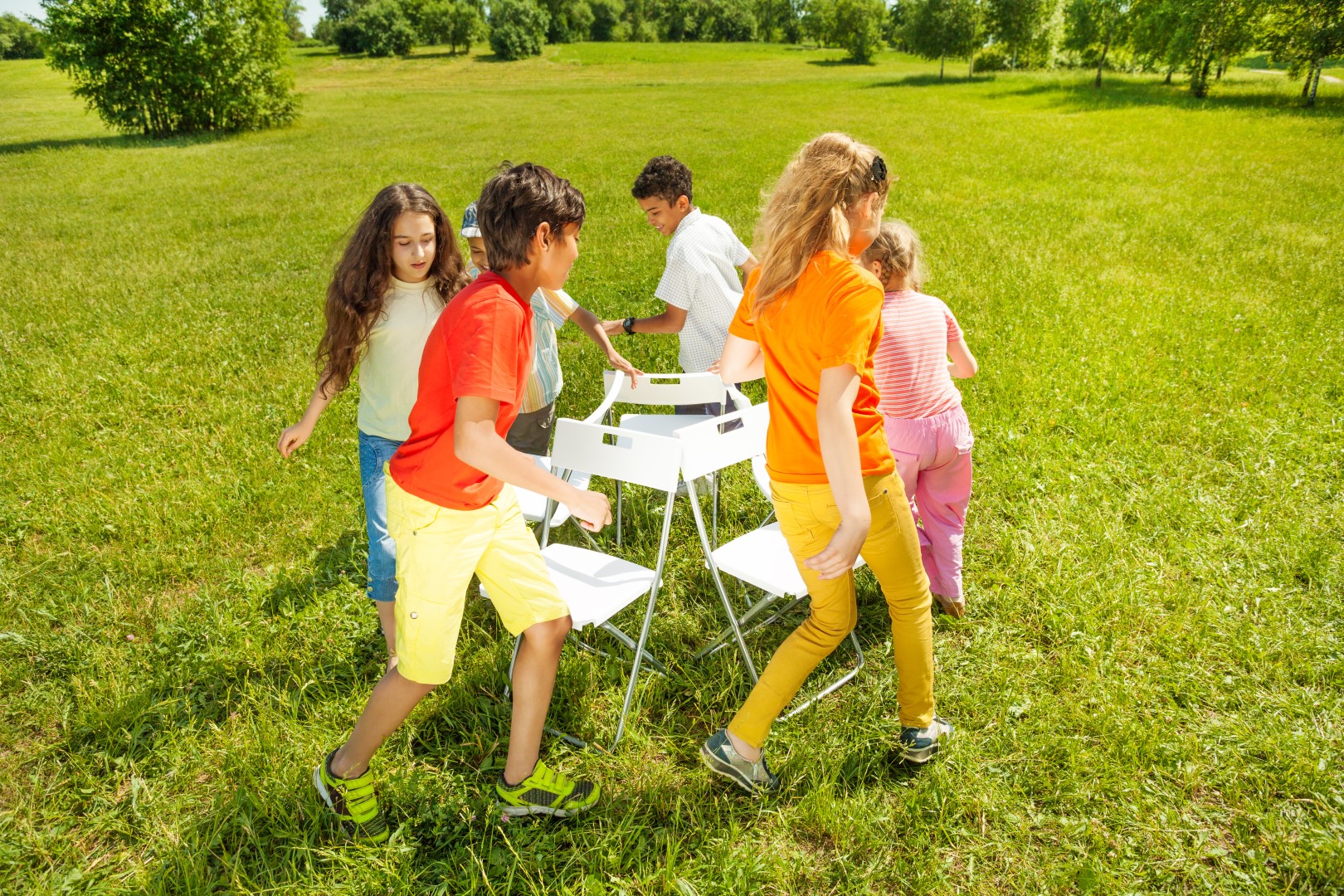 More shake-ups in South Florida's legislative races may be coming down the pike.
According to a top South Florida Democratic political consultant, Andrew Korge may jump into the Senate District 40 race. That decision would set up a three-way Democratic primary between Korge, Dwight Bullard, and Ana Rivas Logan.
Korge is currently running in Senate District 39 and does not face a primary challenge. He is gearing up for a tough general election battle against Republican Sen. Anitere Flores.
The race between the two is already shaping up to be one of the most expensive legislative races this election cycle, according to the Tampa Bay Times.
If Korge makes the leap, his decision would likely put pressure on Bullard, a longtime Democratic state senator, to move into Senate District 38.
A jump into nearby Senate District 38 would pit him against five other Democrats — Anis Blemur, Phillip Brutus, Daphne Campbell, Don Festge and Jason Pizzo. Sen. Gwen Margolis dropped her re-election bid and announced she was retiring.
His entry into the Senate District 38 could narrow the field, and may put pressure on Pizzo to get out of the race or move to Senate District 39 to face off against Flores.
If Korge moves districts, Flores would only face Sheila Lucas George, a no party affiliation candidate, come November.
One question that would remain is whether Annette Taddeo would end her congressional bid and jump into the Senate District 39 race.
The anticipated moves are just the latest string of changes in South Florida. On Monday, Rep. Irv Slosberg dropped his re-election bid and announced he was planning to run for state Senate in SD 29. He'll face Rep. Kevin Rader, who announced last week he was running for Senate instead of re-election.
Sen. Joseph Abruzzo, meanwhile, will run is House District 81. Rader currently holds that seat.
Qualifying for state legislative races ends at noon on June 24.