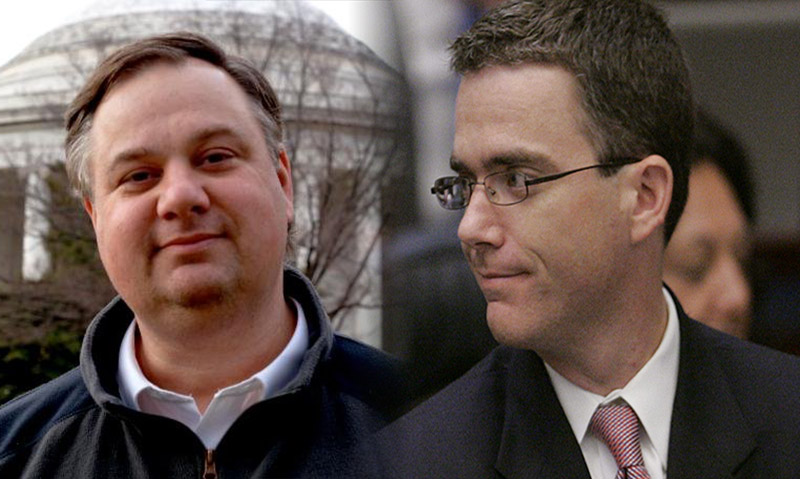 Republican Rep. Eric Eisnaugle is now unchallenged in his re-election effort.
LobbyTools reports Democrat Dave Trotter has dropped his bid for House District 44 with an open letter dated Monday to Florida Democratic Party Chair Allison Tant.
According to the Florida Division of Elections, Trotter was Eisnaugle's only active challenger so far for the Orlando-area seat.
In the letter, Trotter, a Canadian resident, urged the party to put up another candidate for the seat — and every other legislative race — "regardless of the likelihood of winning."
"Florida Democrats need to give all Floridians an option to vote against the policies supported by Florida Republicans," he wrote. "Whether we win or lose, we need to give them a voice. Those who live in House District 44 are being deprived of that opportunity to vote against the degenerative and parochial views espoused by Florida Republicans.
"With this being the case, we are not doing our civic duty as a party."
Trotter's letter, which was posted on the LobbyTools website, also noted that Eisnaugle has only raised $1,000 since February.
Trotter added: "As of right now, I do not plan on paying the filing fee to run for the Florida House. Why? Because I will probably not be returning to Orlando in the next few months to seek the office that I am running for, and I personally cannot make the investment (with both my time and money) to make a serious run for the seat."