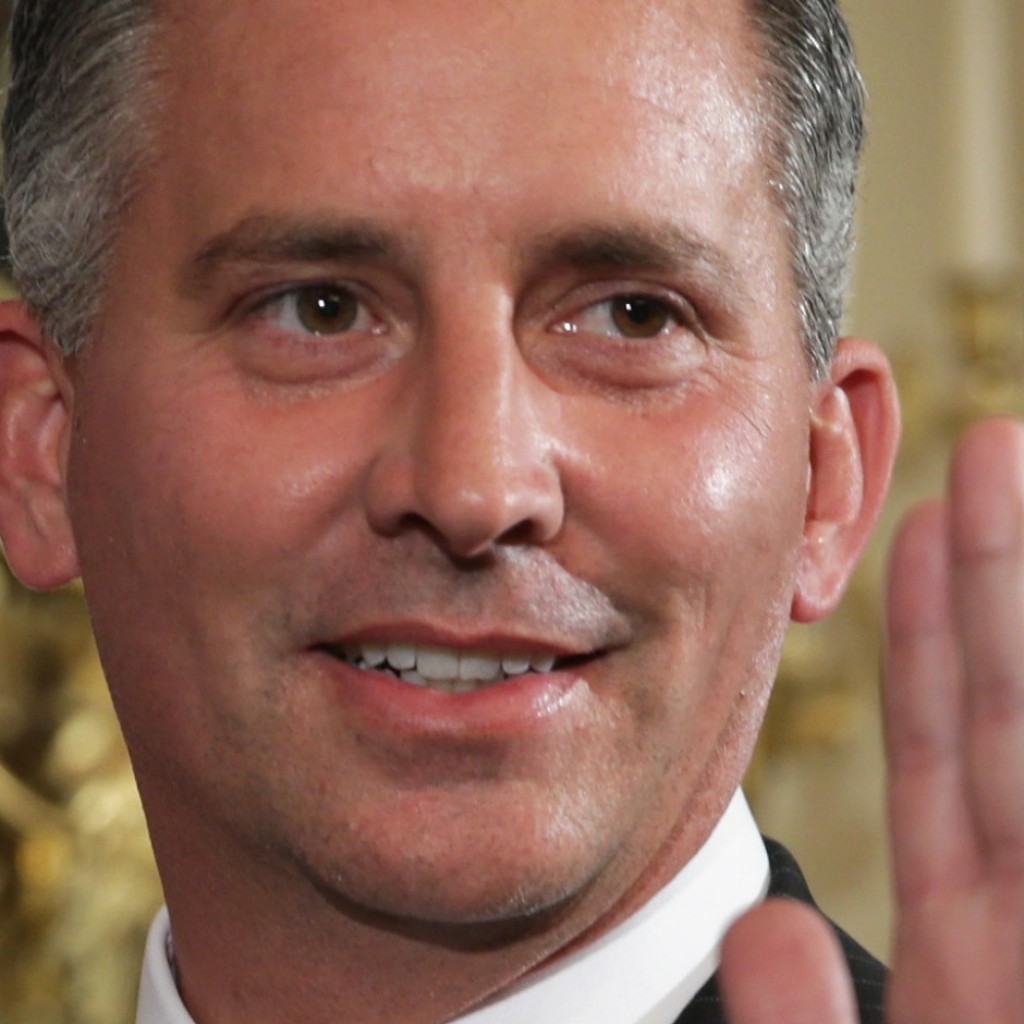 Rep. David Jolly said Wednesday he will announce Friday whether he will stay in the Republican U.S. Senate race, or opt to run for re-election for his seat in Florida's 13th Congressional District.
He made that comment on "Fox and Friends" on the Fox News Channel Wednesday. An official in Jolly's office confirmed that information later in the morning.
The deadline to file to run for a political office in Florida is Friday, June 24. Speculation has grown in the past week that Jolly, who has been extremely competitive in polling in the Senate race, will, in fact, drop out and go back to running for re-election for the congressional seat he initially won in a special election in March of 2014, and was re-elected to the following November.
Recent polls indicate that he would be extremely competitive against Democrat Charlie Crist.
The first concrete indication Jolly was thinking of dropping out came with the renewed speculation Marco Rubio will decide to run for the Senate seat he gave up last year when he declared his presidential run. Rubio has been consistently saying for months, even after dropping out of the presidential race in March, he had no intention of returning to Washington. But Senate Republicans, led by Majority Leader Mitch McConnell, have been openly campaigning for Rubio to rejoin the race.
Jolly is the only candidate to say directly he would drop out if Rubio gets back into the race.
But the polling — both public and private — has been very favorable to Jolly getting back into his congressional race. And the Pinellas Republican has made no secret of his disdain for Crist, going as far as to crash the St. Petersburg native's announcement last fall announcing his candidacy.
Four Republicans are running in the CD 13 race, the best-known one being Mark Bircher, the retired Marine Corps Reserve brigadier general who finished third behind Jolly and Kathleen Peters in the GOP primary for the seat during the special election in January of 2014.