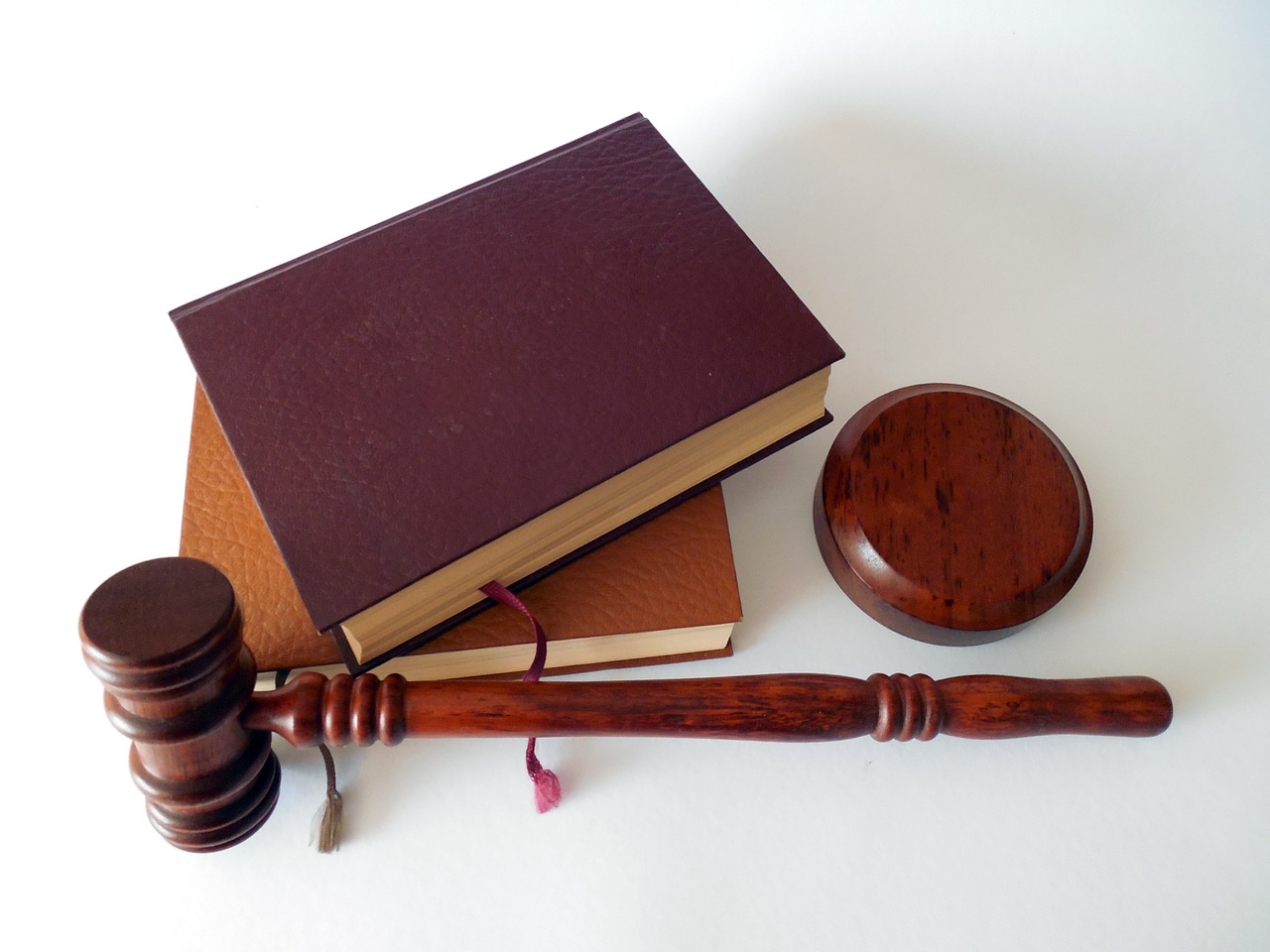 The liquid left over from making methamphetamine can be counted toward its weight for criminal charging purposes, an appellate court has ruled.
A three-judge panel of the 1st District Court of Appeal issued its unanimous opinion Wednesday in the case of Ryan Wilder.
He was convicted on murder and methamphetamine trafficking charges following a February 2012 drug bust that left a Clay County deputy dead from gunfire.
Wilder was sentenced to two consecutive life terms and 30 years for the meth charge.
If "Wilder's trafficking conviction is reversed, his first-degree and second-degree felony murder convictions must also be reversed because the trafficking offense was the predicate felony for those convictions," the opinion said.
He argued that "26.2 grams of liquid byproduct should not have been included in calculating the total weight of methamphetamine for the trafficking offense," the judges wrote, "because even though the liquid contained a trace amount of methamphetamine, it was not a consumable or marketable mixture."
Aside from the liquid — which was largely toxic — law enforcement found only a gram of actual methamphetamine, a powerful synthetic stimulant.
The threshold for trafficking is 14 grams. For comparison, about 4-5 grams can fit in a teaspoon.
The court upheld the trafficking conviction by referring to evidence the leftover liquid "contained a trace amount (less than 1 percent) of methamphetamine and there was testimony that the liquid could be reused to manufacture additional methamphetamine."
"(I)t is clear that so long as there is some amount — no matter how small — of methamphetamine in the mixture, the weight of the methamphetamine for purposes of the thresholds in the trafficking statute is the total weight of the mixture," the opinion said.
Wilder was in the house when a man who answered the door shot and killed Clay County Sheriff's Office narcotics detective David White, a nine-year veteran, according to the Florida Times-Union.
The shooter was then killed by other deputies returning fire. Wilder was charged with murder because of both deaths.
Wednesday's decision was by Judges T. Kent Wetherell II, Susan L. Kelsey and Associate Judge Angela Dempsey.