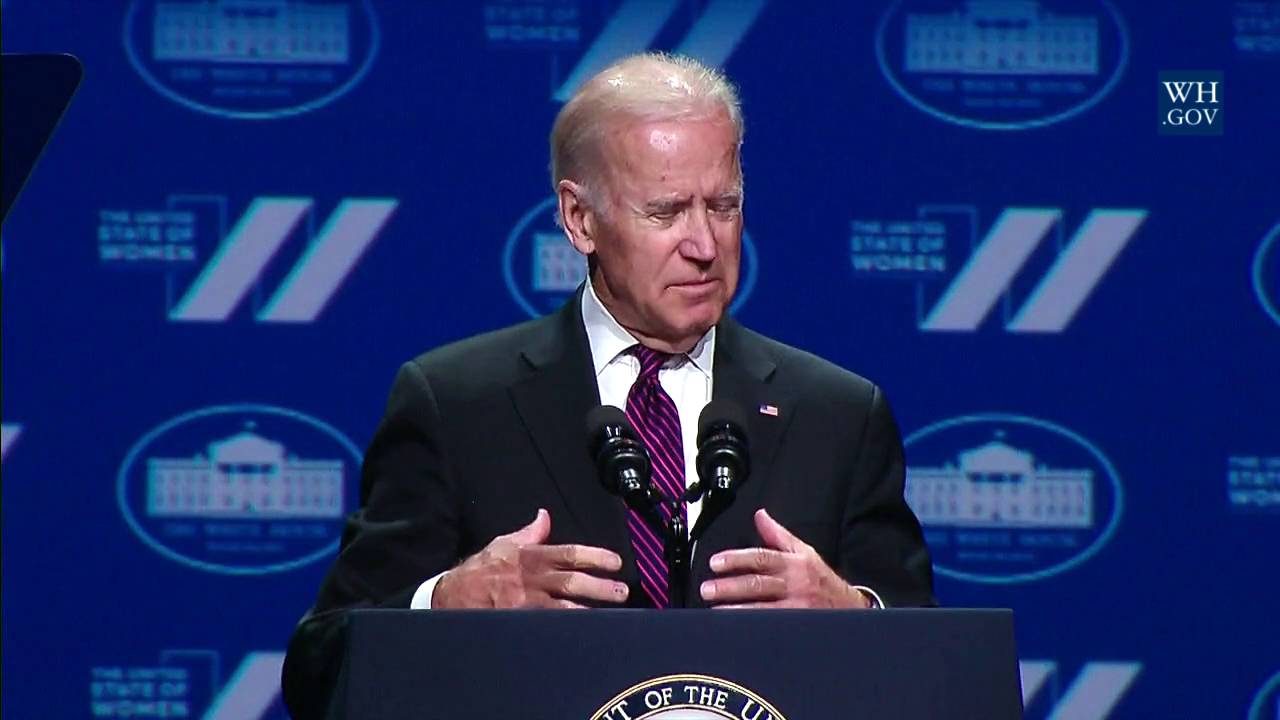 On Tuesday, 5,000 women from around the country came to the White House for the United State of Women conference, where they heard from a series of big-time speakers, such as President Barack Obama, Vice President Joe Biden, first lady Michelle Obama and Oprah Winfrey, among others.
On the agenda were topics from violence and rape culture, to the wage gap and absence of educational opportunities for women around the world.
One of the major initiatives is the new White House Equal Pay Pledge, through which companies promise to conduct an annual gender pay analysis and reassess their hiring and promoting processes to ensure equity.
Among those in attendance were Tampa's own Brunelda Montoya and Nadaije Paul Jajoute.
Both women are child care workers involved in the "Fight for 15!" movement coordinated by the Florida Service Employees International Union that is pushing for a raise in the wages of fast food workers, health home care workers, child care workers and adjunct professors.

Paul Jajoute said of all the high profile personalities at the event, it was Julie Hanna, the board chair for Kiva, the peer-to-peer lending pioneer and the world's largest crowd lending marketplace for global entrepreneurs, was the most inspiring.
"They give out loans, not through banks, not through wealthy financial people, private investors, it's to people like me and you, " she said. "Anyone who wants to can donate money, and you chose where you want that money (to go). Anyone in the world can be a borrower, anyone can be a lender, and what was so amazing about this it shows how women about the community that they're in."
Paul Jajoute also said she was blown away by Biden's speech, which addressed rape culture in the U.S. "It affected my heart so deeply," she said. "It was amazing."
"Those of us who find this action reprehensible, the talk reprehensible, you have to be heard," Biden told the gathering. "You are the ones who are going to impact the change in the culture."
"Most inspiring was that the government knows what we are going through right now, and are taking the initiative to try to change things," said Montoya about the summit. "It has to start from the top."
Montoya and Paul Jajoute are childcare workers, and don't make earn much. Both have been doing the same work for decades, and Paul Jajoute said she still only makes $9.50 an hour.
"It was overwhelming and surprisingly way better than I thought it was going to be," said Paul Jajoute. "It gave me a lot of hope. It surprised me; it made me want to keep going. I felt that there was still love in the world."