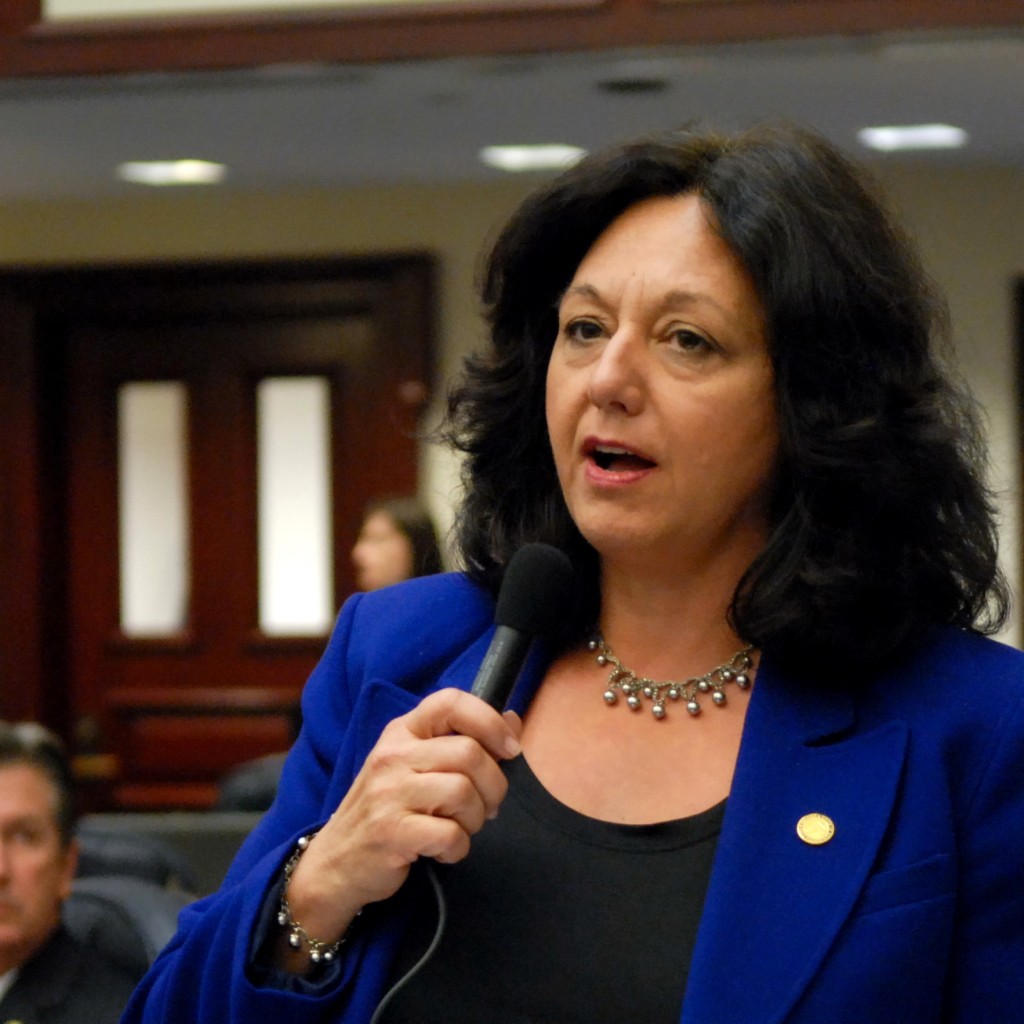 Kathleen Passidomo is hitting the airwaves.
The Naples Republican announced her campaign will begin airing its first television advertisements Friday. The 30-second spot, called "Fed Up," is meant to highlight her position on illegal immigration and repealing federal mandates under the Affordable Care Act, often called Obamacare.
"Southwest Florida is fed up with the federal government's failures, and so am I. But for me, failure is not an option," she said in a statement announcing the ad campaign. "I took action, voting to repeal the Obamacare federal mandate and end sanctuary cities. I look forward to taking that fight to the State Senate and won't stop until the job is done."
Passidomo faces Matt Hudson in the race to replace Garrett Richter in the Florida Senate. Richter can't run again because of term limits.
Passidomo was first elected to the Florida House in 2010. Hudson, also a Naples Republican, was first elected in 2007. He can't run for re-election because of term limits. Hudson has raised a considerable sum of money toward his Senate bid.
No Democrat has filed to run for the seat. The two will face off in the Aug. 30 primary.