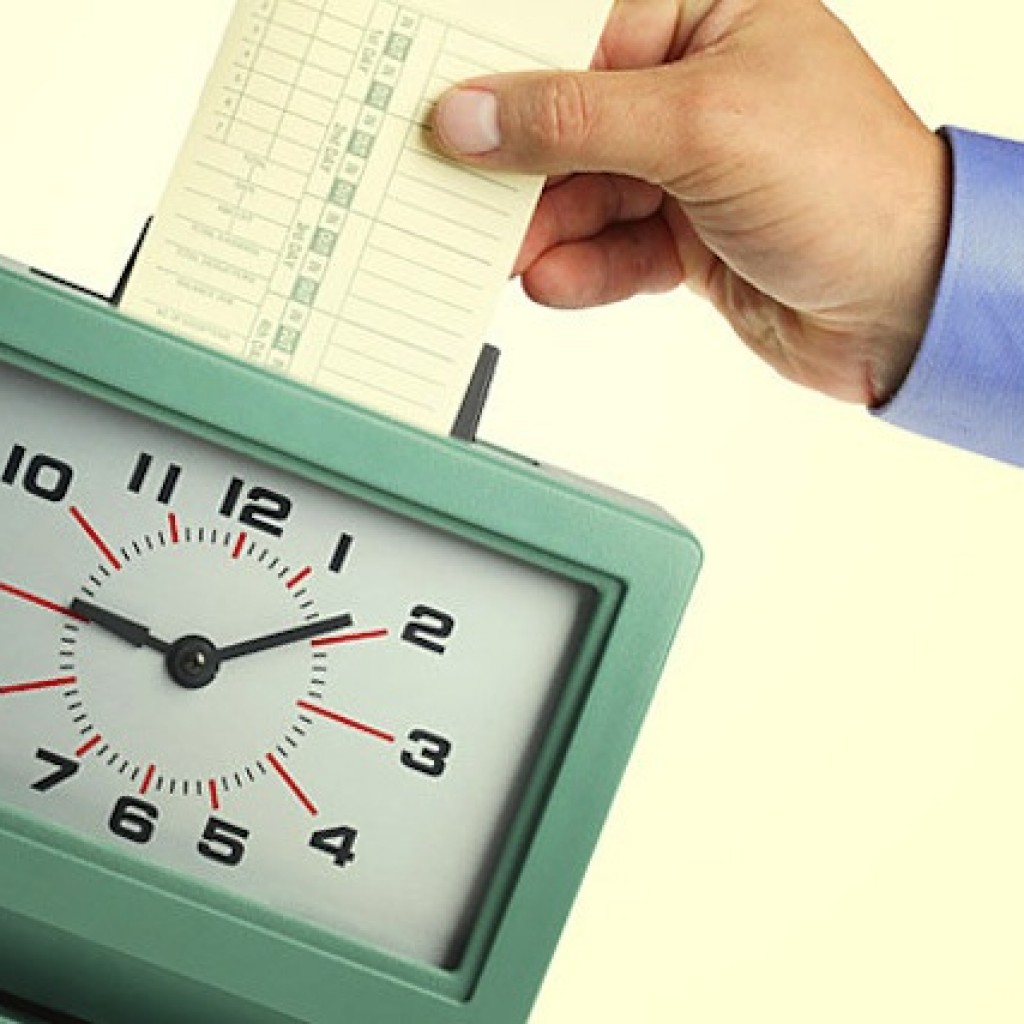 The state's unemployment rate dipped slightly in May, according to new employment figures released by state's jobs agency Friday.
Florida's seasonally adjusted unemployment rate was 4.7 percent in May, down from 4.8 percent in April. The rate is down from 5.4 percent a year ago, according to monthly employment numbers released by the Florida Department of Economic Opportunity.
The state added 21,500 private sector jobs in the one-month period. Since May 2015, the state has added 239,000 private sector jobs.
Tampa led the state in year-over-year job growth. The Tampa Bay region added 47,600 private sector jobs over the year, and saw its unemployment rate drop to 4.1 percent in the same timeframe.
The Orlando metro area added nearly 46,000 jobs in the one-year period. The area's unemployment rate was 4 percent in May. The top growth industries in the region were leisure and hospitality, which added 13,000 new jobs year-over-year, and the construction industry, which added 9,700 new jobs.
Hamilton and Monroe counties had the state's lowest unemployment rate in May 2016. The Department of Economic Opportunity reported both counties had unemployment rates of 2.9 percent.
Hendry County had the highest unemployment rate last month. The state reported the unemployment rate was 7 percent in May.