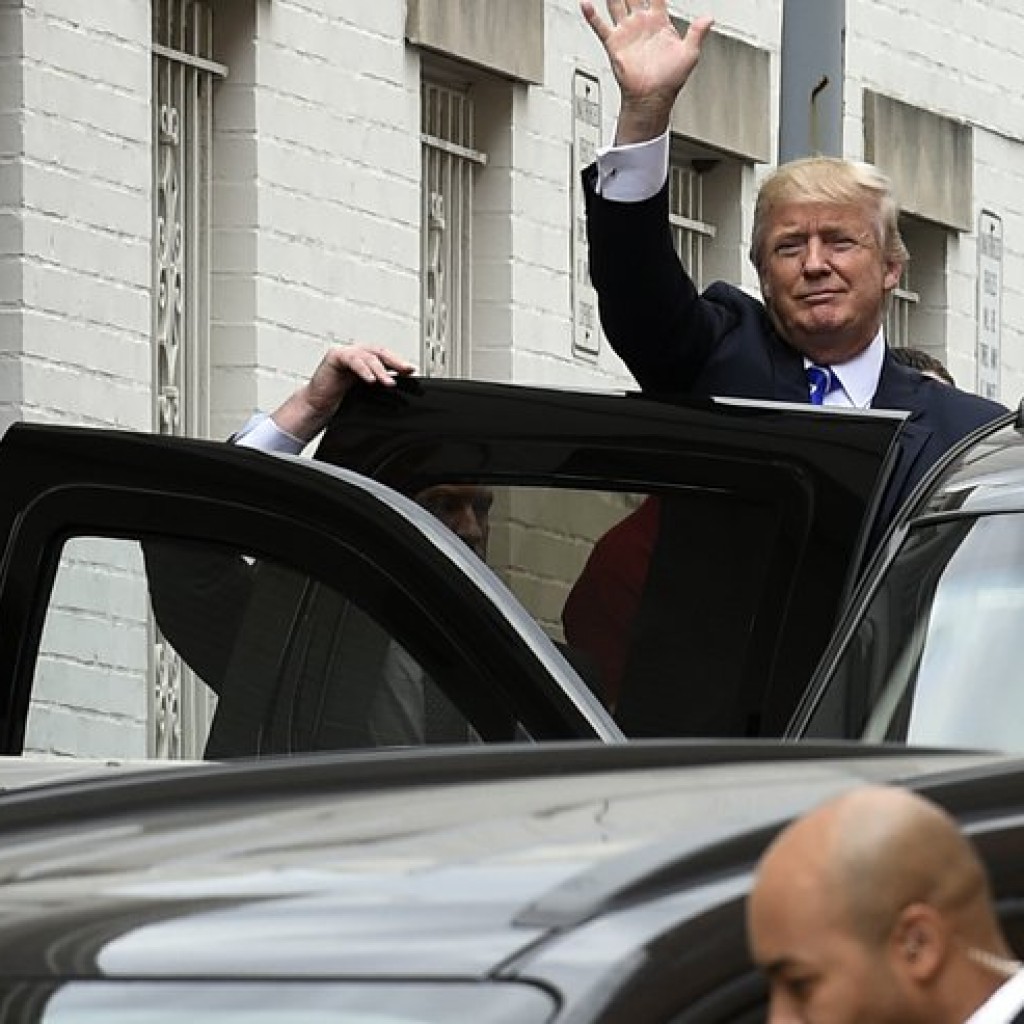 Buses typically aren't Republican or Democrat. However, one Jacksonville man claims a city bus is anti-Donald Trump, and he's concerned.
Meanwhile, JTA spokeswoman Leigh Ann Rassler says what was actually on all city buses was the phrase "Dump the Pump," which is part of JTA's participation in a national campaign to encourage people who normally drive to take public transit on June 16.
"Yesterday afternoon while heading West over the Matthew's Bridge I noticed the Arlington Expressway Bus heading East and the LCD on the front of the bus had the words display DUMP TRUMP.  To my disbelief I did a double take and the display had other information related to bus route. I had a passenger in the car with me and mentioned to him did you see that, and he said no; so I told him what was displayed and his response was no way your eyes must be playing tricks on you. I really didn't give it much thought after that," wrote Dave Seamans to Mayor Lenny Curry.
"Later that evening my wife, daughter, granddaughter and I were returning home from shopping at JC Penney's heading west on the Arlington Expressway Service Drive; I stopped at the intersection on Arlington Road ready to make a left turn when the #33 Arlington Expressway Bus was making a right turn from Arlington Road onto the Arlington Expressway Service Drive and once again I noticed the LCD displaying electronic verbiage reflecting the words DUMP TRUMP even my wife and daughter noticed these words and were shocked in disbelief," Seamans continued.
The remedy Seamans seeks: "the JTA director needs to resign and that any bus driver that displaying such language needs to be reprimanded."
Of course, given that the issue apparently was misreading of a display screen, the more appropriate remedy would likely be for Mr. Seamans to take a reading comprehension course.