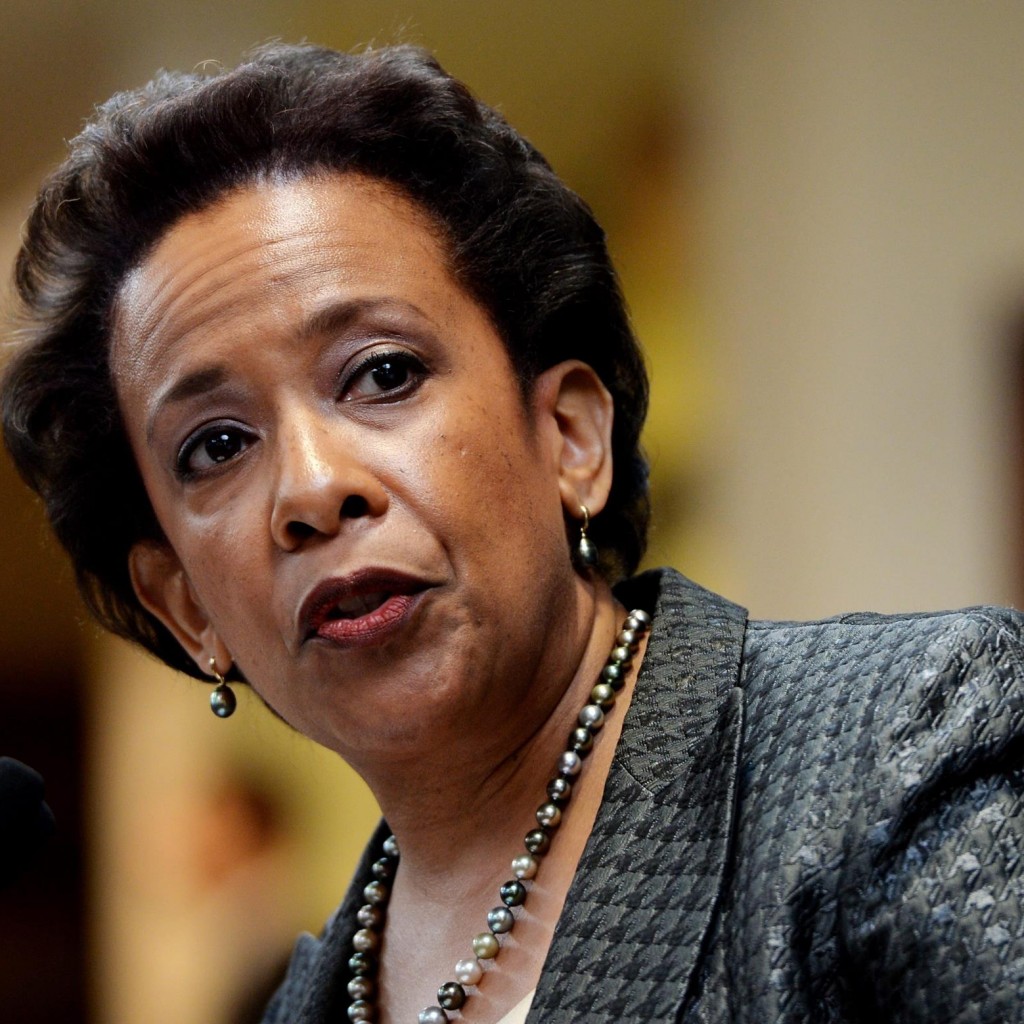 U.S. Attorney General Loretta Lynch will meet Tuesday with victims, first responders and other members of the Orlando community affected by the June 12 Pulse nightclub massacre.
Lynch's office announced the visit Monday morning, calling the incident "the terrorist attack in Orlando."
She will be meeting with people at the U.S. Attorney A. Lee Bentley's office for the Middle District of Florida in Orlando. In addition to meeting with those affected, she will receive an operational briefing from investigators at the scene.
Her visit follows, by five days, the trip to Orlando by her boss, President Barack Obama and Vice President Joe Biden.