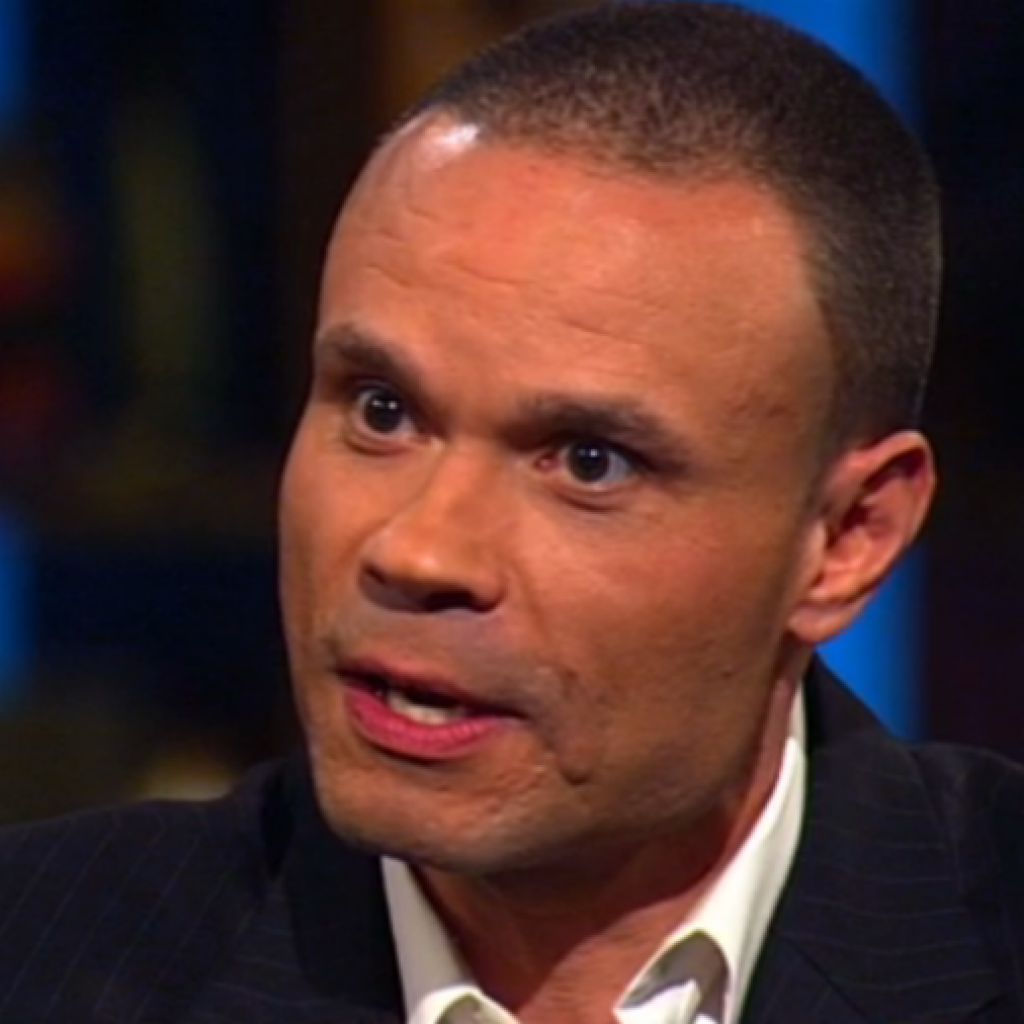 Former Secret Service agent Dan Bongino announced Monday he would run for the congressional seat in Florida's 19th District being vacated this fall by GOP incumbent Curt Clawson, who announced last month that he would not run for re-election.
"This election will not be won on TV sets, but on the front porches of voters' homes who get nothing out of the mega-donor-drive political system," Bongino said in a statement. "We will not be speaking to focus groups; we will be knocking on doors and speaking to a lot of hard-working people."
Bongino has only lived in Florida for a year, and he flirted last fall with entering the GOP Senate race, before deciding not to get into that contest.
The 41-year-old Bongino left the Secret Service in 2011 to run for Senate in Maryland, where he won the Republican nomination before losing out to incumbent Democrat Ben Cardin. In 2014, he lost out by two percentage points to incumbent Democratic Rep. John Delaney in a bid for a congressional seat.
In his statement, Bongino says he wants to work on fixing the tax code, and also says he'll focus on reducing crime in his campaign.
"We will marshal every available resource to stem the tide of violence and street crime plaguing some of our local communities," he said. "We will not let any neighborhood in this district slide into the cycle of poverty and crime like some of our big cities."
Bongino will be facing Naples multimillionaire Francis Rooney and Sanibel Island Republican Chauncey Goss in the Republican primary Aug. 30.
Rooney is a former ambassador to the Holy See under the Bush administration. Goss is the son of former Congressman Porter Goss, who later went on to lead the CIA. Goss lost to former Congressman Trey Radel in 2012.