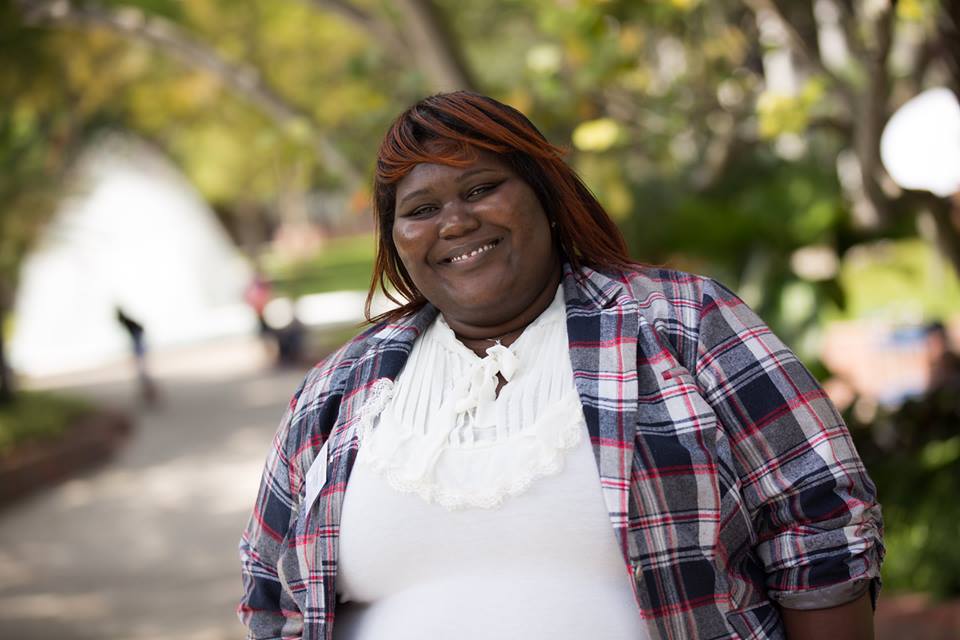 Democrat Francesca Menes picked up an endorsement from the Service Employees International Union (SEIU)  in the crowded nine-way primary for House District 108.
"Francesca Menes is exceedingly qualified to represent the constituents of State House District 108," SEIU Florida President Monica Russo said. "I am personally a member of this vibrant, multi-cultural district, as are many of our members. She is a rising star and a proven leader on issues that matter to District 108, such as immigration and the Fight for $15. Francesca has years of experiences fighting for us and all of Florida's working families."
Menes is best known for her immigrant rights activism through the Florida Immigrant Coalition, and has also served as the co-coordinator of the Florida Wage Theft Task Force, which successfully fought to pass anti wage theft ordinances at the county level in Miami-Dade.
"Over the past 8 years, I have fought alongside the strongest and bravest workers in our communities. From fighting to protect workers from having their wages stolen, to demanding fair wages for those who take care of our elders, disabled and the sick," Menes said. "I am truly honored by the support from SEIU Florida and its members. I know that together we will build a more equitable society for all workers and for our families. We need better, and we deserve better."
The HD 108 race features one of the more crowded primaries among the 2016 legislative elections, with nine candidates looking to replace Democratic Rep. Daphne Campbell, who is running for state senator.
Former North Miami City Councilwoman Marie Steril currently leads the pack with about $15,000 in her campaign account, followed by Henry Patel with about $12,000, Menes with about $10,000 and Nadia Pierre with a little under $5,000 on hand.
The remaining candidates — Moise Duge', Fayola Delica, Taj Collie-Echoles, Roy Hardemon and Robert Malone — have less than $2,000 each in their campaign accounts.
HD 108 is a majority-minority district and carries an 8-to-1 voter registration advantage for Democrats, making the winner of the primary race Campbell's presumptive replacement.