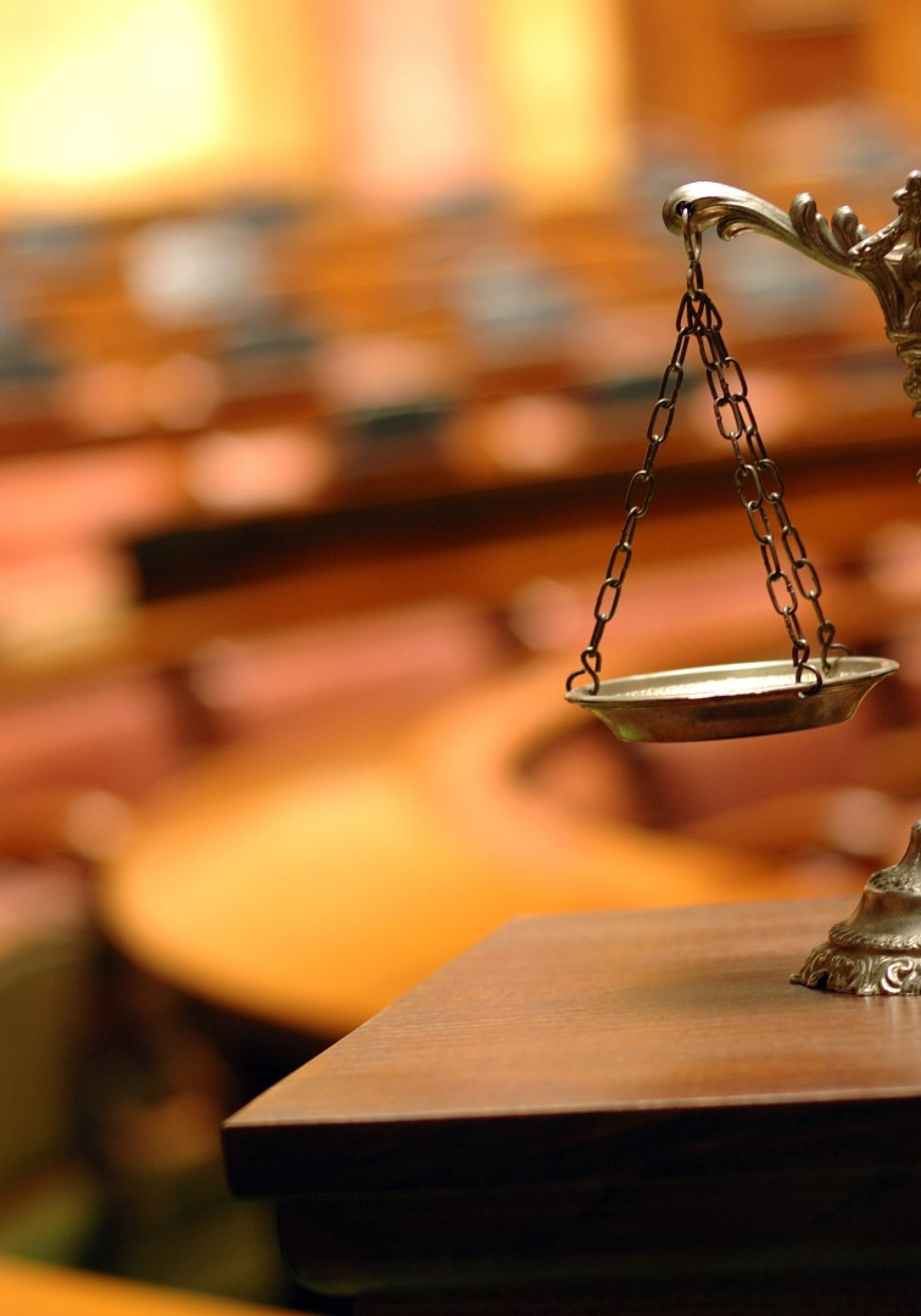 Jesse Panuccio, former head of the state's Department of Economic Opportunity (DEO), has joined Foley & Lardner, according to the law firm's website.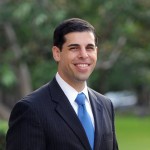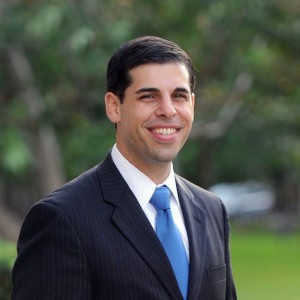 The hire, confirmed by partner Jonathan Kilman early Wednesday, will have Panuccio based in South Florida and working out of Foley's Miami and Washington, D.C. offices.
Panuccio, a magna cum laude Harvard Law grad, is also a partner and has a regulatory and appellate practice consisting of "high-stakes litigation," Kilman said.
"He won't be lobbying but I can promise you he will make his presence felt in Tallahassee," Kilman said.
Panuccio was picked by Gov. Rick Scott to run DEO in 2013.
The department acts as Florida's jobs agency, successor to the old Agency for Workforce Innovation, the Department of Community Affairs, and the Governor's Office of Tourism, Trade and Economic Development.
He also has served as Scott's general counsel. He quit in December, telling Scott it was "time to begin a new chapter in my career and life."
Panuccio was liked by many legislators, but had run afoul of powerful state Sens. Nancy Detert and Jack Latvala, soon to be the Senate's next budget chief, over the state's unemployment compensation program. Technical glitches had plagued the online application system for unemployment benefits.
"I can tell you my departure was about my career," Panuccio told FloridaPolitics.com, saying he had "achieved much of what I wanted to do" at the agency.
"I'm excited to return to the private sector," he added. "That was the plan all the time, but the governor kept giving me great opportunities, and I kept taking them … Now I'm going to apply everything I learned about government and our economy in Florida to help clients with difficult issues."