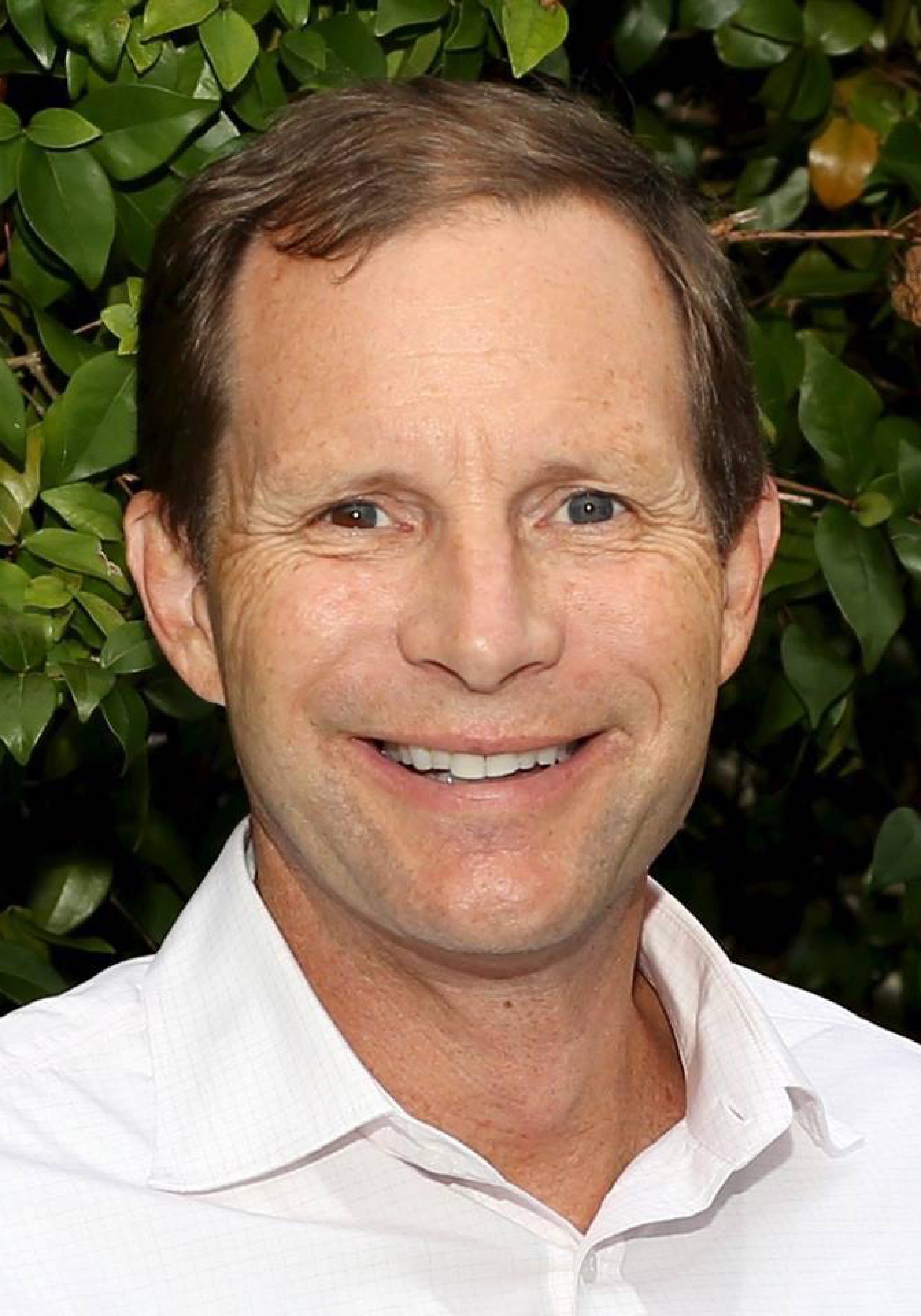 Paige Kreegel won't be running for Congress in 2016.
Kreegel, a former state representative, announced this week he has decided not to run for the seat being vacated by Rep. Curt Clawson. Kreegel, who ran in 2012 and in a special election in 2014, said "now is not the right time" for U.S. House run.
"Deeply committed to this area, I am sickened by what I see coming from Washington, D.C. As a physician, I know firsthand that Obamacare is a fraud on the American people. I am also concerned on the attack of liberties I see coming from this administration," said Kreegel in a statement. "We are going to need a representative in Washington who knows our residents, knows our issues, and who will be an effective voice in the House of Representatives."
Kreegel said Florida's 19th Congressional District needs "stable, honest, hardworking representation." He said voters need to "stop looking to 'outsiders' who we don't know and who inevitably disappoint us by their actions."
In announcing his decision not to run, Kreegel threw his support behind Sanibel Island Republican Chauncey Goss. Goss ran for the seat in 2012, and is the son of former CIA Director Porter Goss, who also represented the area in Congress.
"He is native to our district, and has worked hard for causes and issues that are close to our hearts, and important to our livelihoods," said Kreegel. "He comes from a family with a history of true public service."
Goss will face Francis Rooney and Dan Bongino in the Aug. 30 Republican primary.