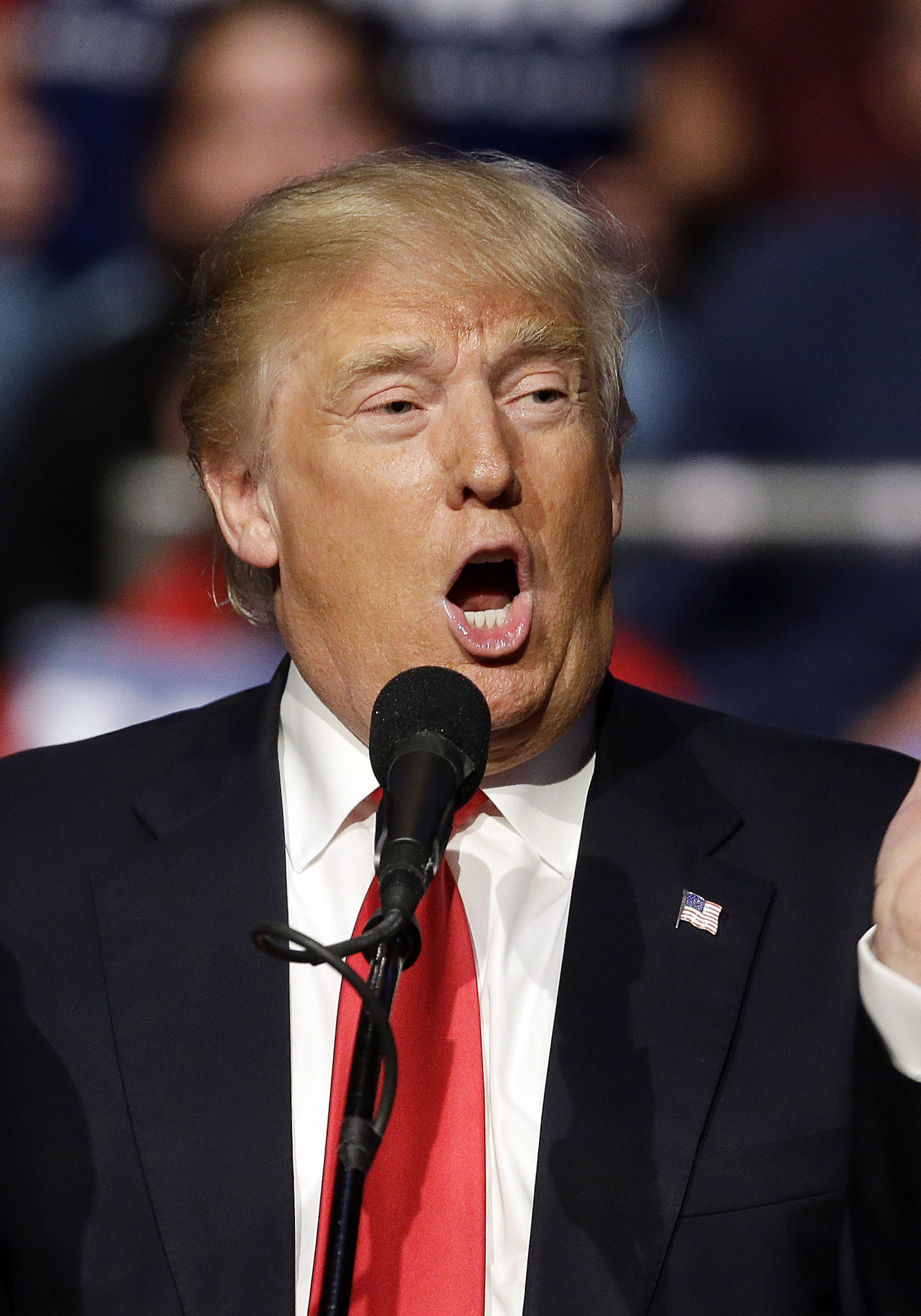 If yesterday's new Quinnipiac poll of the presidential race in Florida was a foreboding sign for the Donald Trump campaign that Winter is Coming, these polling numbers out of Congressional District 27 in Miami should be proof positive; Whitewalkers are already here.
Even a seemingly safe incumbent, Ileana Ros-Lehtinen, should be stricken with fear.
FloridaPolitics.com had obtained a poll, conducted back in May, right when Trump effectively clinched the nomination and well before the recent firestorms over his latest racially tinged remarks and his bizarre reaction to the Pulse shooting in Orlando.
Respected pollster Keith Fredricks interviewed 400 likely voters in Miami's 27th Congressional District and found, to start with, Hillary Clinton leading Trump by 23 points. (Obama won the district by 7 in 2012.)
Dig a little deeper, and the results are even worse for Trump and fellow Republicans down the ticket.
Trump has a 54 percent negative rating with Cubans, with fully a third saying they won't vote for him, brutal numbers in a critical voting bloc for any statewide Republican coalition in Florida. He's likewise losing by almost 35 points (57-23) with independent voters, many of whom are Hispanic in this district.
And the news doesn't get much better for the rest of the ticket. Patrick Murphy beats Ron DeSantis — who many thought was the likely nominee pre-Rubio's recent moves — by 11 points, a margin more striking for the fact that 28 percent of voters are undecided. And a generic Democrat beats a generic Republican 40-37 in a hypothetical congressional horse race. In that matchup, with an evenly divided sample of Democrats and Republicans, 42 percent of Cubans aren't voting for the Republican. Non-Cuban Hispanics and whites both favor the Democrat by 20-plus-point margins.
These numbers should give pause to Trump, Ros-Lehtinen, and Marco Rubio.
Not only is the Republican brand damaged badly with Hispanics, but Democrats are also actually quite popular as well. Obama has a 62 percent favorable rating, and Hillary is right behind him with 59 percent.
Little Marco, meanwhile, is barely keeping his head above water at 51-46. (I was frankly surprised Rubio's numbers were as high as they were.)
So where does that leave Ros-Lehtinen, the longest-serving member of Congress in Florida and the "dean" of our congressional delegation? She's in a better spot than the rest of her party, pulling a slight majority of 53 percent against an unknown, named Democrat. She's undoubtedly well-positioned, but her re-election doesn't occur in a vacuum where her race is the only one on the ballot either.
Ros-Lehtinen must be hyperventilating, considering the likelihood of winning re-election as a Republican when the top of the ticket is just getting demolished in your district.
Sure, she outpolled Obama in 2012, and pretty significantly, but she also spent over $1 million on a campaign in which her opponents spent a combined zero dollars.
If there's anyone who might survive a year that's shaping up to be a poor one for Republicans, especially in swing districts with big Hispanic populations, it's Ros-Lehtinen. But she can't be sleeping easy at night, especially given what appears to be a serious challenge from political newcomer and possible self-funder, Scott Fuhrman.
Fuhrman was heavily recruited by the DCCC to run in this seat, and he's already put up $250,000 of his own money to take on Ros-Lehtinen.
Winter is coming for Florida Republicans in close districts.
We'll see soon enough whether incumbents like Ros-Lehtinen can hold the door and live to fight another cycle.