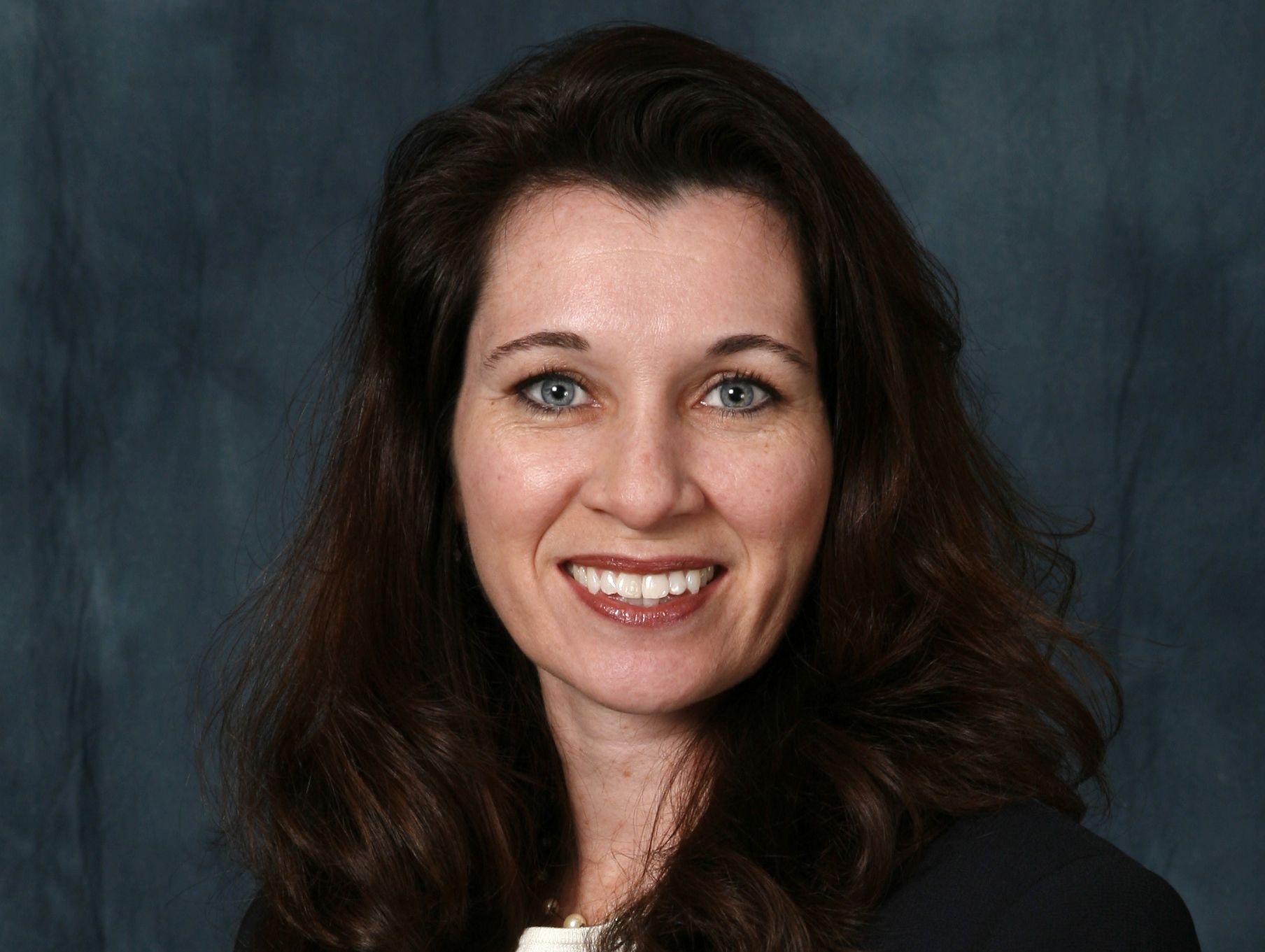 Orlando's commuter rail service, SunRail, has its first executive director, Nicola Liquori, currently a Florida Turnpike Enterprise executive.
Florida Department of Transportation Secretary Jim Boxold appointed Liquori to be executive director of SunRail, putting her in charge of keeping the trains running on time even as the operation expands its line to the south and plans its next possible expansion to connect with Orlando International Airport.
Liquori currently serves as deputy executive director and chief financial officer of the Turnpike Enterprise.
"With her strong financial background, Nicola is well suited to handle all day-to-day activities of SunRail," FDOT District 5 Secretary Noranne Downs stated in a news release issued by the department. "Under her leadership at the Turnpike Enterprise, the Turnpike has a robust financial position, strong revenue growth and historically low borrowing costs."
As SunRail executive director, Liquori will be responsible for all aspects of SunRail including financial services, construction, program management, operations and maintenance, rail corridor, and safety. SunRail provides commuter rail service from DeBary at the north end to Sand Lake Road in south Orange County.
Earlier this year, SunRail began its Phase 2 construction for a 17-mile segment from Sand Lake to Poinciana in Osceola County. That line is set to open in early 2018. SunRail also had plans for a northern extension from DeBary to DeLand, but the train system was unable to get federal money for it.
Meanwhile, SunRail's priorities have shifted somewhat, beginning plans to connect the north-south route with an east-west route that would run from the Sand Lake area out to Orlando International Airport. The airport is building a train station now for the proposed All Aboard Florida line, to run to Miami, and would like to add SunRail to the station.
Liquori joined the Turnpike team in 2002 as a consultant and joined the department in 2006. Prior to that she spent eight years in public accounting in both auditing and tax. Liquori is a certified public accountant with a master's degree in management from Troy University and a bachelor's degree in accounting from Auburn University.