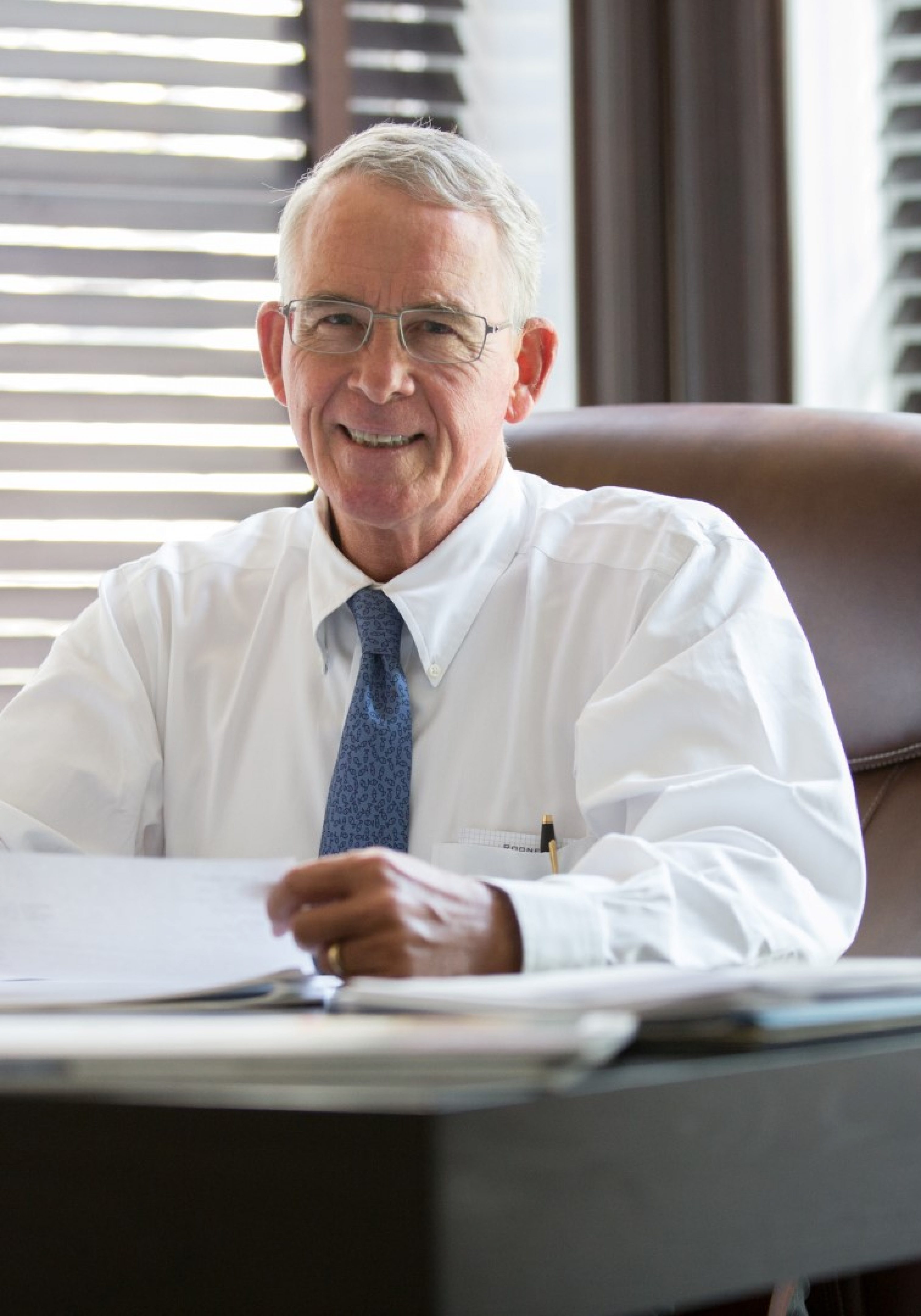 Francis Rooney is vowing to fight against defense cuts in a new campaign advertisement.
In the ad, Rooney says the country is "at war with radical Islamic terrorism." The 30-second spot, called "We are at War," features clips of newscasters talking about the June 12 mass shooting at an Orlando nightclub.
"The brutal attack in Orlando was yet another wake-up call. ISIS is hell-bent on killing innocent Americans," the Naples Republican says in the advertisement. "In Congress, I'll fight back against Barack Obama's senseless defense cuts to help restore American leadership and to wipe ISIS off the face of the earth."
The advertisement is the second one Rooney has released since jumping into the race to replace Curt Clawson in Congress. This is Rooney's first time running for elected office, and he's expected to spend a significant amount of money on advertising this election cycle.
Rooney, a prominent Republican fundraiser and a longtime Bush family supporter, will face Sanibel Island Republican Chauncey Goss and Dan Bongino in the Aug. 30 Republican primary.
Goss ran in Florida's 19th Congressional District in 2012. He is the son of former CIA Director Porter Goss, who also represented the area. Bongino is a former Secret Service agent.