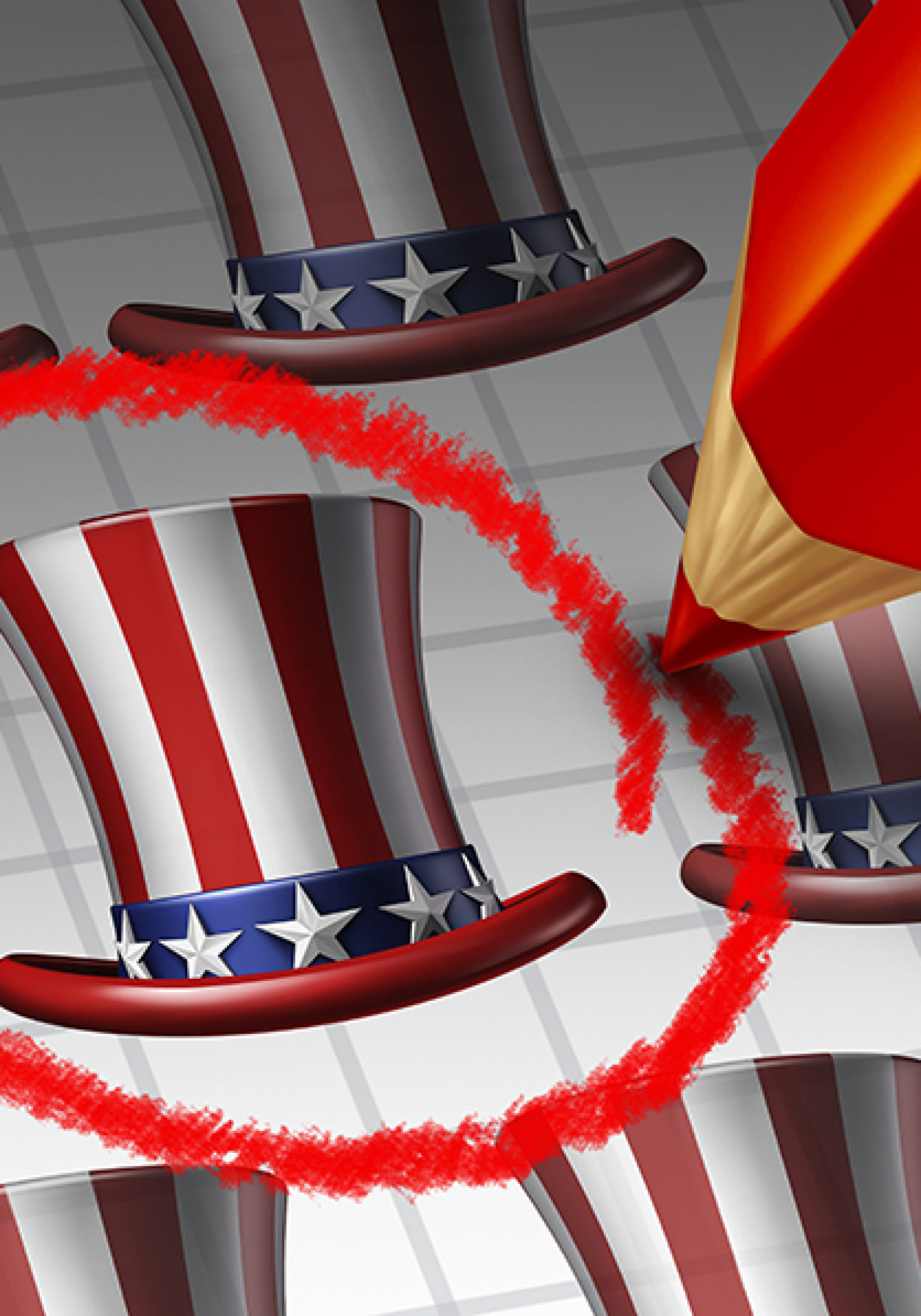 It's official: Debbie Mucarsel-Powell is running in Senate District 39.
Mucarsel-Powell filed to run for the seat on Thursday, one day before the end of qualifying. State records show she qualified for the race by Friday's noon deadline. She will face Republican Anitere Flores in November.
"I'm running for the Florida Senate to fight for the needs of everyday people — to fight for fairness — to fight for what's right," said Mucarsel-Powell in a statement Friday. "I see a Florida where public education is a genuine priority, where preserving our environment is more than a campaign slogan, where it's safe to walk the streets of every neighborhood, and where the rights of women are respected and protected."
The Miami-Dade County Democrat is the president of DMP Associates, a consulting firm specializing in helping not-for-profit organizations with fundraising. She also spent several years as the associate vice president for advancement at Florida International University's Herbert Wertheim College of Medicine.
In a statement announcing her decision, Mucarsel-Powell said she would fight to make sure the state's public schools are among the best in the nation. She also said she thinks the should be background checks for everyone who wants to purchase a weapon.
"I do see a different Florida than Anitere Flores. And I believe my vision for the future of our state is shared by the voters of District 39," she said. "I'm very much looking forward meeting and speaking with as many of those voters as possible over the weeks and months to come. Elections are about choices — and in this election — the choice will be crystal clear."
Mucarsel-Powell's late entry could mean Democrats have a chance to capture Senate District 39. Earlier this week, Democrat Andrew Korge announced he was switching districts, running in Senate District 40 instead.
Brent Artz, a write-in candidate, has also qualified for the race. Shelia Y. Lucas George, a no party affiliate candidate, has also filed to run for the seat.