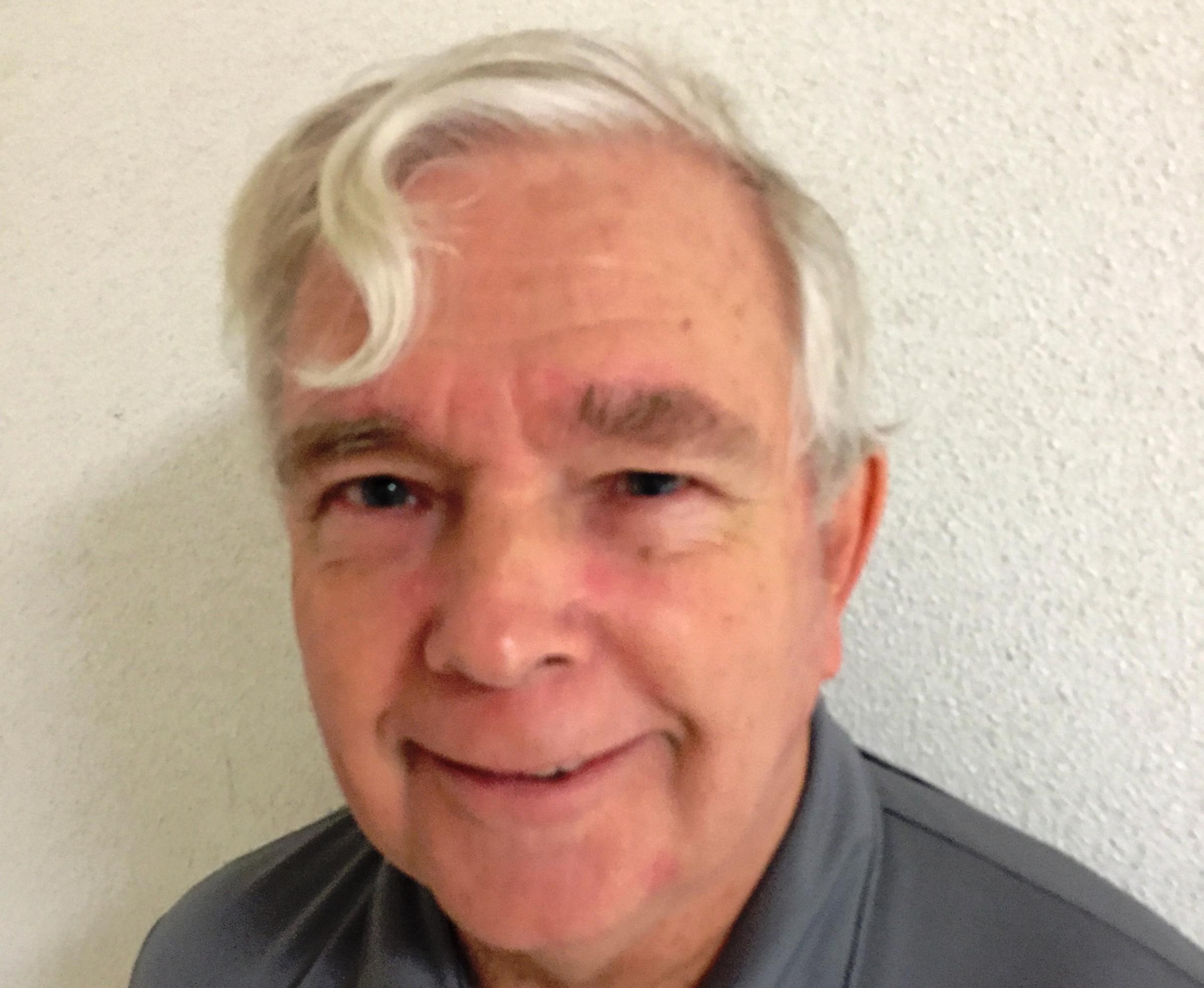 Jacksonville Democrats will have an option on the ballot in Florida's 4th Congressional District.
Democrat David Bruderly was a late qualifier for the ballot Friday, the sole Democrat in the race.
Bruderly is something of a perennial candidate, having run and lost House races in safe Republican districts before.
He ran and lost to Cliff Stearns in CD 6 in 2004 and 2006, at that point a resident of the Gainesville area.
Since 2006, the environmental engineer has moved to Jacksonville.
In November, Bruderly will face one of a crowded field of Republican hopefuls, who look to succeed retiring Rep. Ander Crenshaw.