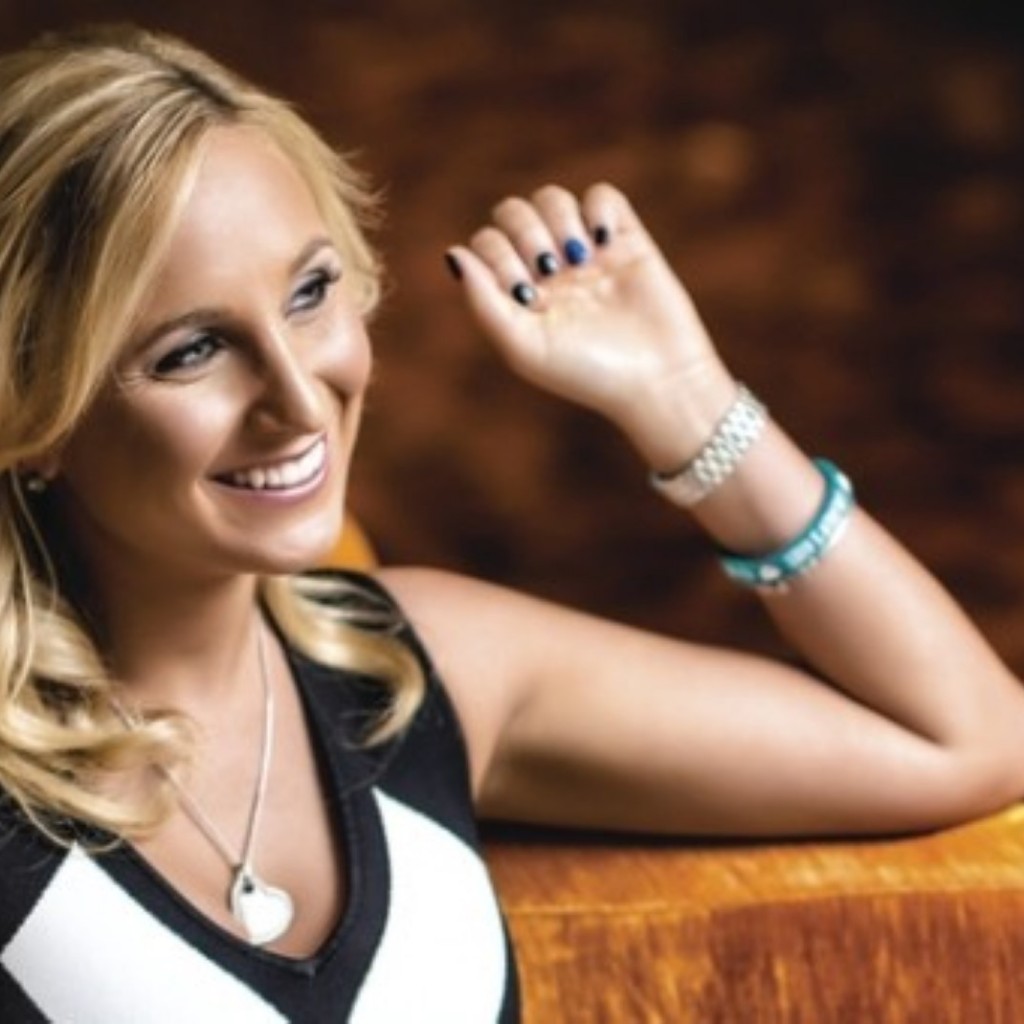 Just call her an instant winner.
Lauren Book won her Senate District 32 race Friday after no other candidate qualified for the race. A second Democrat, Emmanuel Blimie, had indicated he planned to run, but state records show Blimie did not qualify.
"Having met thousands of people in the Senate district, listening to and learning about the things most important to them, I am incredibly honored and proud to now have the opportunity and to be allowed to serve the people of Broward County and the people of Florida," she said in a statement. "As a senator, I will always be an advocate and a voice for my constituents, and fight hard for their best interests. I cannot begin to express my excitement at this new challenge of service to the people of our great state."
Book is a well-known South Florida Democrat. The daughter of lobbyist Ron Book, she has made a name for herself in Florida and beyond for her work advocating on behalf of victims of childhood sexual abuse.
She is best known for Lauren's Kids. The nonprofit organization was founded in 2007, and aims to teach children and adults about sexual abuse prevention through education, awareness campaigns and speaking engagements around the world.
The group also leads the annual "Walk in My Shoes" awareness walk across Florida. Book has annually made the trek, walking the 1,500 miles from Key West to Tallahassee.
Book had earned the support of several national, state and local leaders, including Rep. Debbie Wasserman Schultz, incoming Minority Leader Oscar Braynon, and Broward County Sheriff Scott Israel.
Candidates had until noon Friday to turn in the necessary paperwork to get on the ballot. Book said she was "excited and humbled to be elected without opposition."
"Over the past several months, our team worked very hard, knocking on doors, attending meetings, talking with and getting to know future constituents, raising money, and garnering the support of dozens of local leaders," she said.
"We look forward to a very bright future for our state."