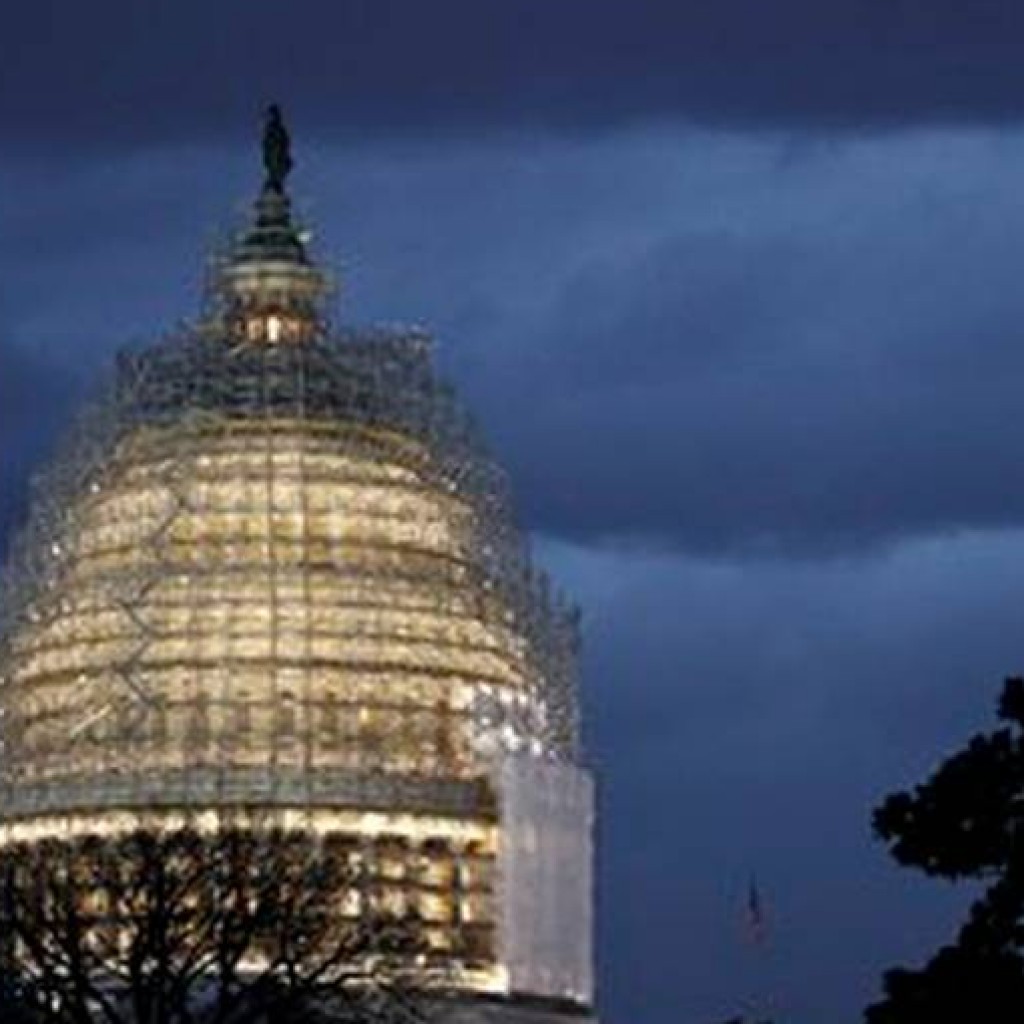 In an election year dominated by outsiders and political chaos, it's not surprising every congressional district has at least two people vying for the seat.
Candidates had until noon Friday to submit their paperwork to run for congressional seats. State records show all of the state's 27 congressional races in Florida this congressional cycle are contested.
Several factors are contributing to the shift in the delegation's make-up, including a redistricting ruling late last year. The map created new boundaries for several South Florida congressional districts, including Reps. Ileana Ros-Lehtinen and Carlos Curbelo's districts.
Both Ros-Lehtinen and Curbelo are running for re-election. In Florida's 26th Congressional District, Curbelo is the only Republican to qualify for the race. Two Democrats — Annette Taddeo and Joe Garcia — will square off in the Democratic primary.
In Florida's 27th Congressional District, Ros-Lehtinen will face David "Tubbs" Adams and Maria Peiro in the Republican primary. Two Democrats — Scott Fuhram and Frank Perez — qualified to run for the race.
Another South Florida congressional race to watch will be in Florida's 23rd Congressional District. Rep. Debbie Wasserman Schultz and Tim Canova both qualified for the ballot. The race has attracted national attention, with Canova receiving the support of Democratic presidential hopeful Bernie Sanders.
But redistricting isn't the only reason so many seats are being contested this election cycle. Several lawmakers have announced their retirement at the end of the term, opening up their seats to dozens of congressional hopefuls.
Take Florida's 1st Congressional District, for example. In March, Rep. Jeff Miller announced he planned to retire at the end of his term. That decision opened up his seat, and state records show eight Republicans and one Democrat qualified for the race.
Republicans Rebekah Johansen Bydlak, Cris Dosev, Greg Evers, Gary Fairchild, Brian Frazier, Matt Gaetz, Mark Wichern and James Zumwalt qualified for the seat. Gaetz, a former state representative and son of former Senate President Don Gaetz, is expected to be the candidate to beat in the Republican primary. Steven Specht is the only Democrat to qualify to run in CD 1.
Rep. Curt Clawson's decision not to run for re-election in Florida's 19th Congressional District means this is the third time since 2012 that Southwest Florida will have an open congressional seat. Three Republicans — Dan Bongino, Chauncey Goss, and Francis Rooney — have qualified to run for the seat.
The district is a solid Republican district, but that didn't stop three other candidates — Democrat Robert M. Neeld, and write-in candidates David Byron and Timothy John Rossano — from qualifying in CD 19.
The Republican and Democratic primaries are Aug. 30.