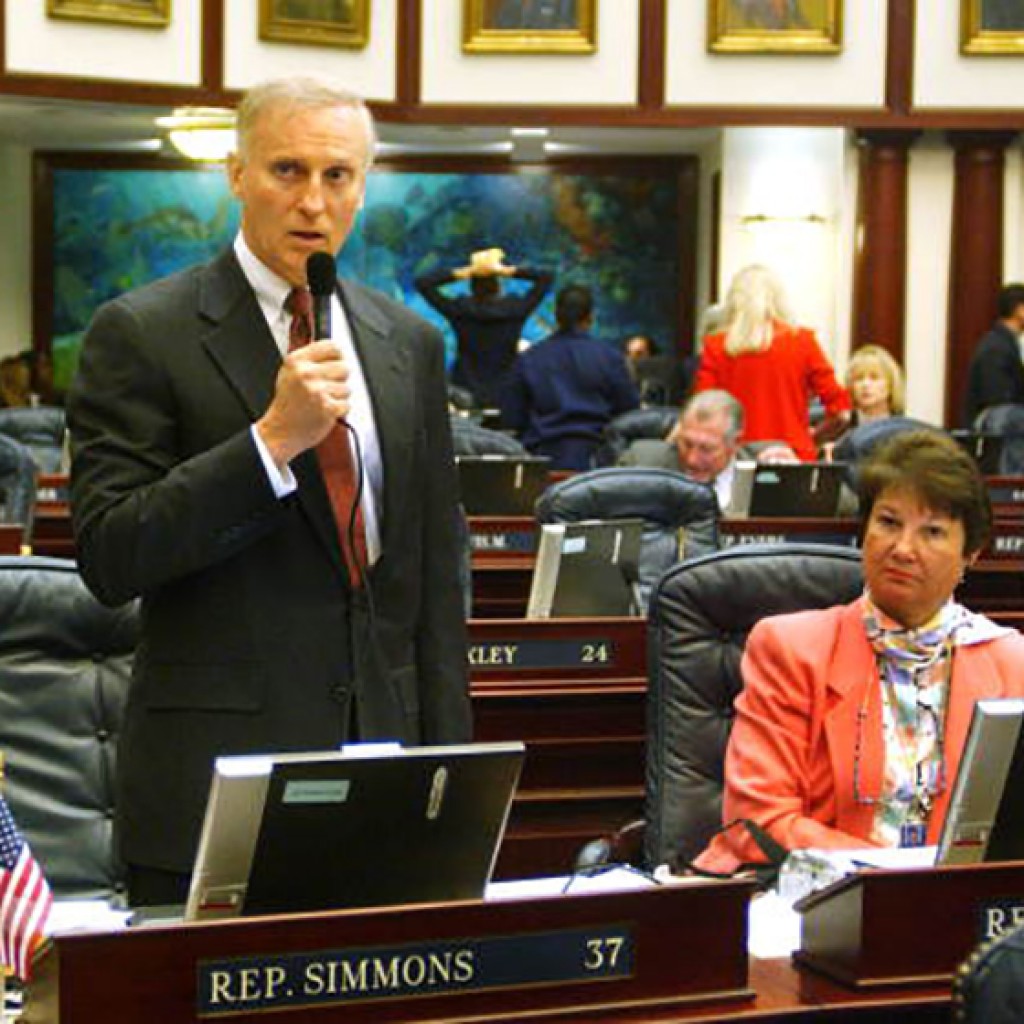 State Sen. David Simmons has earned another term, as the only candidate who qualified for election in the newly-drawn state Senate District 9.
When qualifying closed at noon Friday, Simmons was the only candidate who had filed to run in SD 9, which covers most of Seminole County. He qualified on Monday.
Just in case, Simmons had amassed a comfortable campaign fund, and was sitting on more than $210,000 at the end of May.
Simmons is chair of the Senate's powerful Rules Committee, and also sits on the appropriations, banking and insurance, higher education and judiciary committees.
Simmons, an Altamonte Springs Republican, already has served portions of two Senate terms, and this would give him a full term representing a third district, in a Senate career that began in 2010. The lawyer previously served four terms in the Florida House of Representatives.