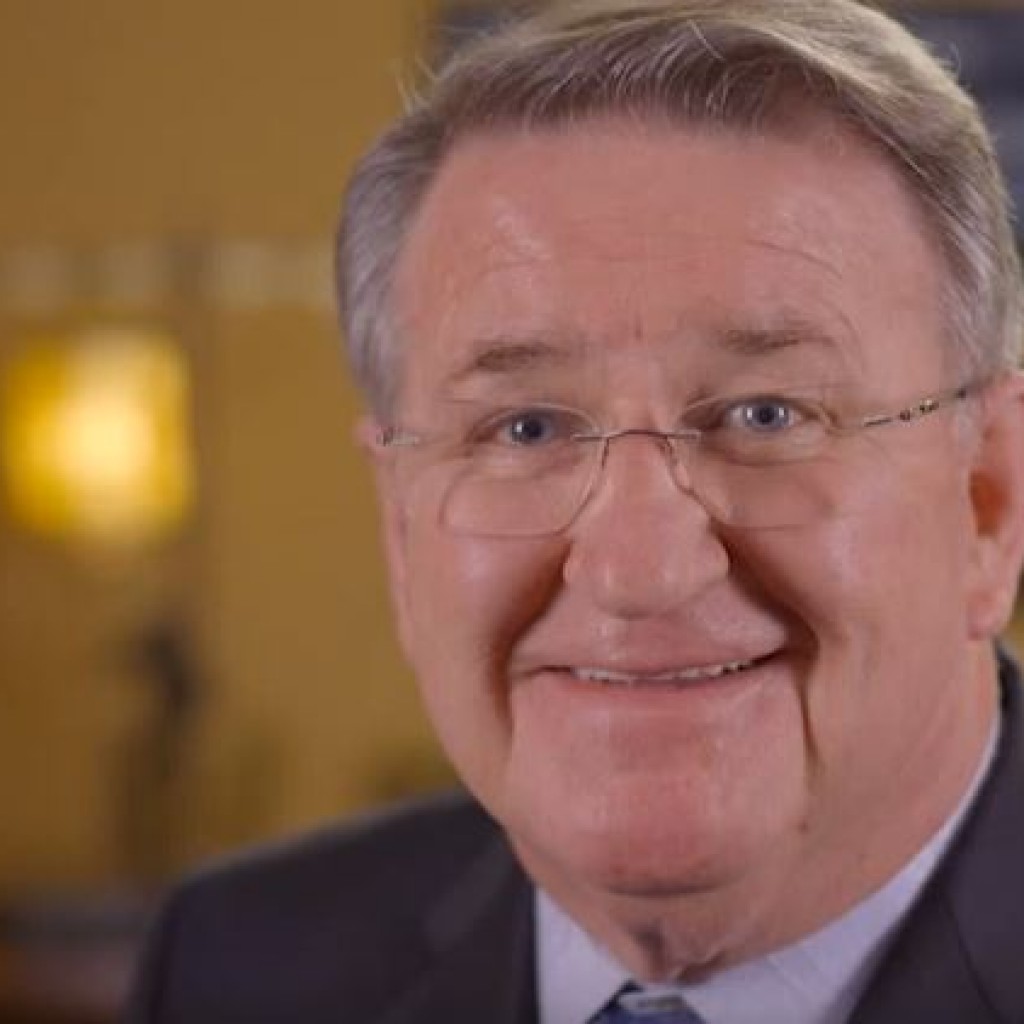 George Gainer is on his way to the Florida Senate.
The Bay County Republican won the Senate District 2 seat Friday after no other candidate qualified for the race.
"I am humbled and honored to have been elected without drawing another candidate to run against me," Gainer said in a statement. "From the first day I announced my candidacy, I have worked to visit with as many voters as possible throughout the district. They have my pledge that my door is always open to them and I will do my absolute best to serve them with honor in Tallahassee."
The Senate District 2 race was expected to be one of the most expensive and hotly contested races this election cycle. Gainer was set to face Matt Gaetz, a Fort Walton Beach Republican and the son of former Senate President Don Gaetz.
At the time, the race had high stakes — Gainer was backed by Sen. Jack Latvala, who was locked in a battle for the Senate presidency with Sen. Joe Negron, of whom the elder Gaetz is an ally.
But those stakes dropped significantly when the presidency was decided in Negron's favor late last year.
And in March, when Rep. Jeff Miller announced he wasn't running for re-election, the younger Gaetz dropped his state Senate bid to run for U.S. House.
Gainer is a Florida native, who has spent much of his life in Bay County. He opened his first car dealership in 1968. That same year, Gainer made his first run for public office. He was elected to the Bay County Commission at the age of 25, and served on the board until 1972.
He ran again and was elected to the Bay County Commission in 2002. Gainer is married with six children and 12 grandchildren.
According to LobbyTools, SD 2 is heavily Republican, with 55.5 percent of active voters in 2012 identifying with the GOP; 30.7 percent identified as Democrats. Another 13.9 percent of voters were either NPA or another party.
In 2012, The district overwhelmingly voted for Mitt Romney 74-26 percent over President Barack Obama in 2012; two years earlier, Gov. Rick Scott 70-30 percent over Democrat Alex Sink.
The voting age demographics of SD 2 is 62 percent white, 29 percent black and 5 percent Hispanic; the district has a median age of 40 years old.